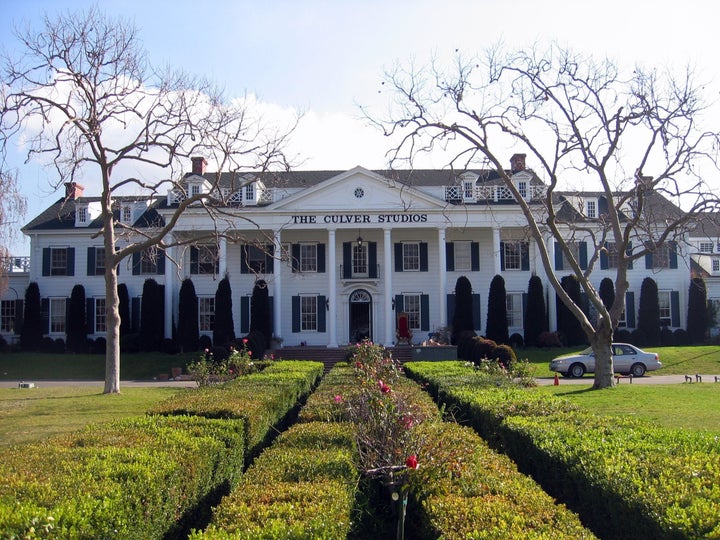 Founded by Thomas Ince in 1918, the legendary studio was expanded in 1925 by the second owner -- prolific film director Cecil B. DeMille, reports the LA Times. Since DeMille, other owners include RKO's Joseph Kennedy, Howard Hughes, David O. Selznick, Desilu Productions (Desi Arnaz and Lucille Ball), Pathe, Laird International and Sony.
The Colonial-style studio is being sold by Pacific Coast Capital Partners, Lehman Brothers, and Picbengro -- who bought the property from Sony in 2004 for $125 million, reports Financial Times. "This is an iconic trophy. I've always felt that I was a steward of history because it's been owned by the kings of Hollywood," said Jamie Cella, President and CEO of Culver Studios.
Not only has this lot been home to some of the most iconic filmmakers, but it has also served as the stage for some of the most influential films from the Golden Age of Hollywood. "Citizen Kane", "King Kong", "Rebecca", "Notorious", and "Gone With The Wind" were all created on the lot. One of the most famous scene from "Gone With The Wind", when the city of Atlanta burns, was filmed on the lot in 1939, authenticates The Culver City Historical Society. Rumor has it, the set from "King Kong" was part of what they set fire to, reports Seeing Stars. The official listing is with CB Richard Ellis.
Check out photos of the historical site: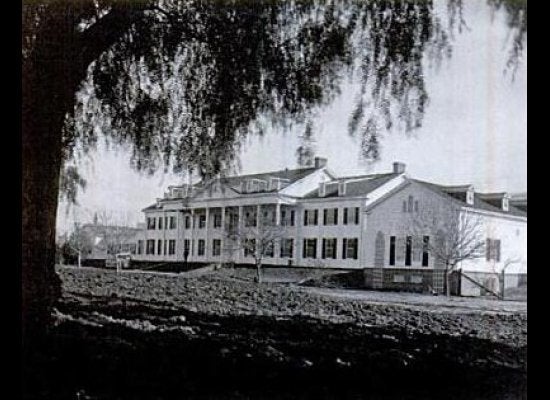 Popular in the Community