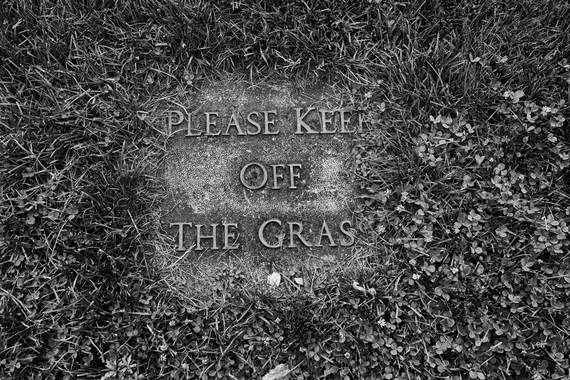 Since becoming a Dad (we have 5 year old twin boys) I have rediscovered Central Park. From the open spaces, to the playgrounds, to the zoo and carousel it has so much to offer. Places like the The Ramble, once terrifying to me, have become a wonderland for my boys; with 'mountains' to climb, sticks to swing, rocks to throw and so many adventures to have. I have made up so many "totally true" stories about the mysterious history of Belvedere Castle (including the secret maze of tunnels underneath), that even I have started to believe them.

With my wife in graduate school the past couple of summers we logged in a ton of magical hours all over the park. I figured we had seen it all, when one day on our way to the north woods we passed by the Vanderbilt gate at 105th St. We froze for a moment with curiosity, grinned at our new discovery and jumped in.
The Conservatory Garden is a place of peace and beauty like no other in the park. Impeccably manicured gardens, hilarious and emotional bench dedications, the Secret Garden water lily pool, the Untermyer fountain... I will let my pictures do the rest of the talking for me.
I hope you enjoy the photo's. Treat yourself to a visit.
You can read more about the Conservatory Garden here.

(Shameless plug for NYC photoblog: ALL THE LONELY PEOPLE Instagram, Facebook, Twitter)
Related
Popular in the Community