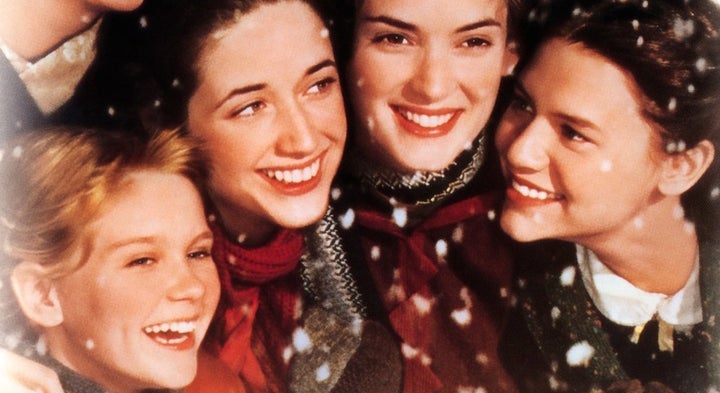 The CW is taking a classic American novel and giving it the dystopian treatment, because nothing is safe from the clutches of the remake machine these days.
Jo, Meg, Beth and Amy must fight to survive while uncovering a conspiracy before they kill each other! Forget the heartwarming tale of four sisters entering womanhood, erase the 1994 film with Susan Sarandon from your mind and let go of the 1949 version with Elizabeth Taylor and the 1933 adaptation with Katharine Hepburn. After Pride and Prejudice and Zombies, anything is possible, we guess.
The CW did not immediately respond to request for comment.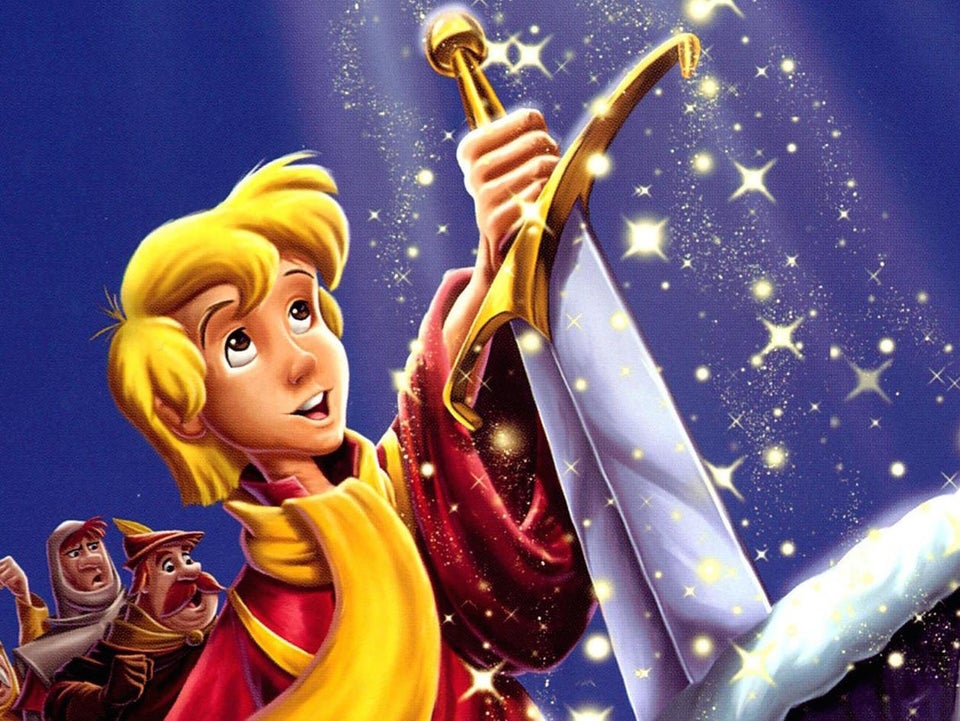 Disney Movies Rumored For Live-Action Remakes
For a constant stream of entertainment news and discussion, follow HuffPost Entertainment on Viber.
Popular in the Community