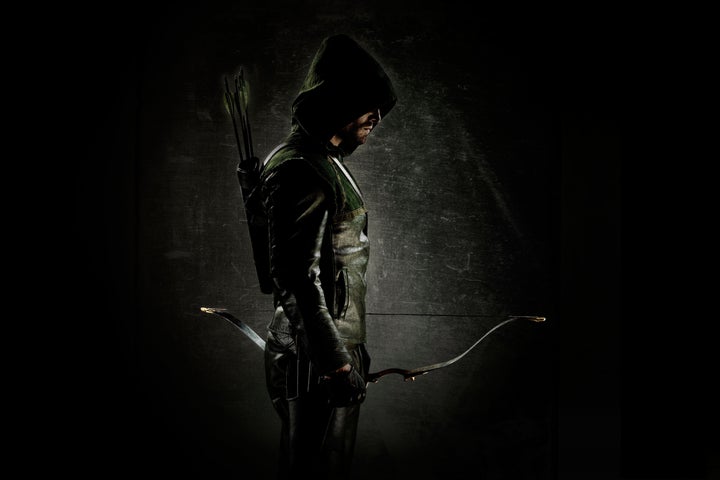 The CW is giving Green Arrow a new look for their new TV pilot, "Arrow."
Based on the DC Comics character Green Arrow, "Arrow" stars Stephen Amell as Oliver Queen, a billionaire playboy who now fights crime as a vigilante. The character returns from a deserted island with a new set of skills and sets his sights on the criminal underworld.
The TV show costume was designed by Oscar winner Colleen Atwood.

"When I directed the pilot for 'Smallville,' I knew that making Clark Kent relatable would be the key to audiences believing in him as a hero," "Arrow" director and executive producer David Nutter said in a statement. "'Arrow' is a different show -- darker and harder-edged -- but it's the same core idea. We're creating a real, believable world in which Oliver Queen can do incredible things. Colleen Atwood's great work on the Arrow costume reflects that effort."
Comic veteran Marc Guggenheim is executive producing the series along with Nutter, Greg Berlanti and Andrew Kreisberg. Guggenheim and Kreisberg wrote the teleplay based on a story by Berlanti and Guggenheim.
Check out the full image below.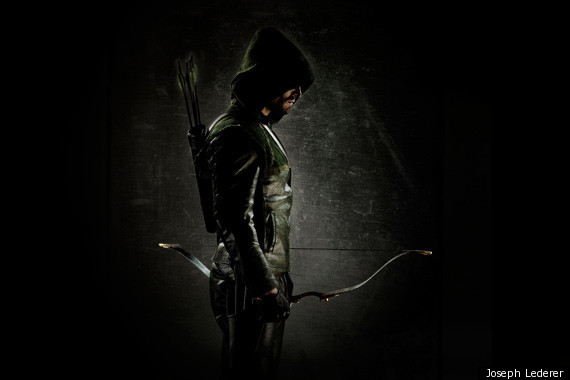 Related
Popular in the Community