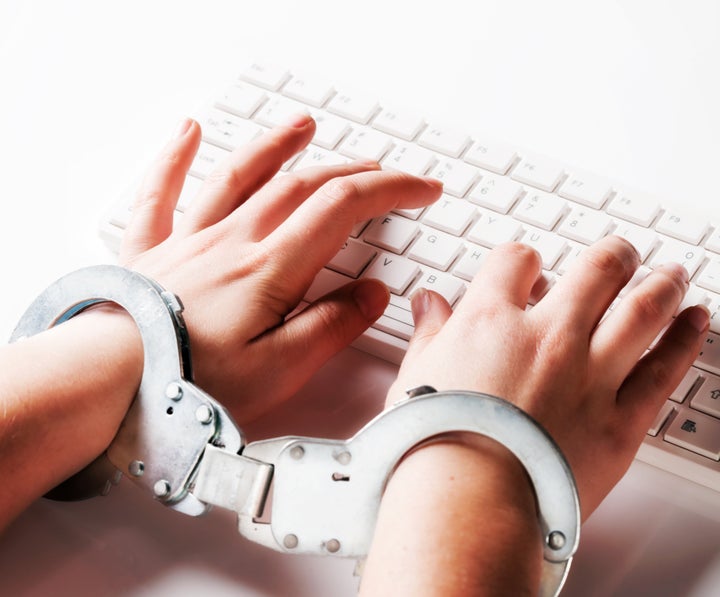 It's time I set the record straight. First of all, the two big people have gone crazy lately and begun trying to force me to adhere to some insane sleep schedule they read about in a book.
Not the fat one with whiskers, and boobies that don't work. He didn't bother to read any of the parenting guides.
The one with the milk. She thinks just because she's got the good stuff on tap that I'll roll over and do whatever she wants, but she's got another thing coming. For starters, I don't know how to roll over. Anyway, a few weeks ago, sometime after my 8 week birthday--for which I got nothing by the way--they started trying to make me go to sleep by putting me in a dark room by myself at 7PM every night. At first, I let them think their little gambit was working, and I waited until the big ones laid down and thought they were going to get some sleep. Then, whammo! I screamed as loud as I could for an hour. When they finally looked good and bleary-eyed, I let them lay down for a minute. And when I say a minute, I'm kidding. It was 59 seconds.
The next night, I did a little dance I like to call the "torture them until they go insane tango." Here's how it works: I make various grunting and shrieking sounds on and off. Every time they get out of bed to check on me, I stop making noise and pretend to be dead. Then as soon as they lay down and I hear them breathe deeply, I make noise again. Repeat for about 6 hours.
The third night, I just screamed nonstop regardless of what they did, and for good measure, I shat in my pants and peed in their faces.
This morning, they seemed on the verge of giving up on their stupid sleep schedule. Both of them looked like their eyeballs were hanging out of their heads on springs. I knew victory was within reach.
But then, as the fat hairy one was eating his disgusting breakfast--something not even served from a boobie but eaten cold from a bowl--I glanced over his shoulder at the newspaper he was reading. It was an article about how parents in other cultures around the world raise their offspring. The following sentences caught my eye:
"Children in Fiji are not allowed to address adults, or even make eye contact with them. In Gapun, an isolated village in Papua New Guinea, children are encouraged to hit dogs and chickens, and to raise knives at siblings. At 8 or 9 years old, boys among the Touareg, a nomadic people in North Africa, get a baby camel to care for."
Now I don't know about you, but I don't want my siblings flashing switchblades at me and I certainly don't want a frickin' baby camel to deal with. A little later in the article there was something about how children in developing nations are often expected to work and do something called "chores."
But it occurred to me, if I keep pushing the fatty and the milk lady to the breaking point, they might start to get ideas from this garbage in the New York Times.
So when they looked away, I pooped on the newspaper--you're welcome Arthur Sulzberger--and pretended, for a moment, to drift off into peaceful sleep.
And then, out of the corner of my eyes, I saw those poor saggy-eyed bastards smiling with pride, thinking, for a moment, their schedule was working.