The Daily Beast announced its "150 Fearless Women" list ahead of the news organization's annual Women in the World summit. The summit brings together female activists, political leaders, business leaders, actors, journalists, and more.
The list recognizes women who are "making their voices heard" by "starting revolutions, opening schools, and fostering a brave new generation." Women from all over the world and various industries were selected, including multiple members of the media.
From the U.S. to Cameroon, The Daily Beast recognized fearless journalists who have reported news in the face of adversity. View the slideshow below to see some of the female journalists who made the list. Click through to The Daily Beast for the entire list.
This list is in no particular order.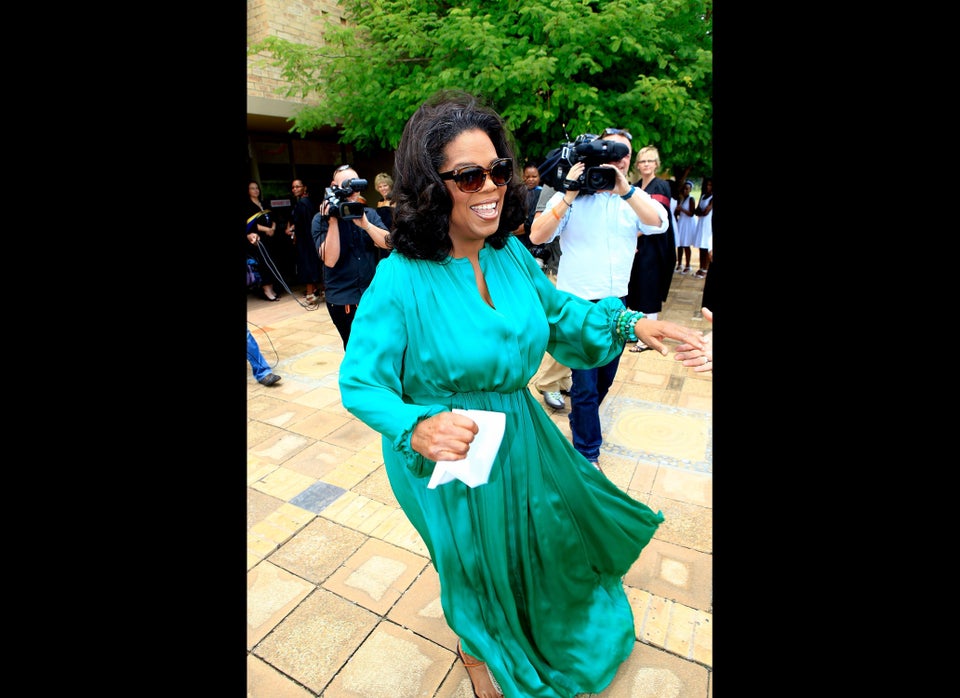 Related
Popular in the Community