"The Daily Show" got in trouble for a poorly crafted tweet that made light of Monday's Supreme Court decision in favor of abortion rights.
The ruling struck down a state law that threatened to close half of Texas' abortion clinics and was hailed as a major victory for abortion rights supporters. So how did the Comedy Central show respond on Twitter? With a crass suggestion that led to a swift online backlash.
As Twitter users turned up the heat, "The Daily Show" tried to explain the controversial tweet.
Radio host and columnist Meghan McCain was one of the many people who denounced the original post's message.
Others lamented that the show simply hasn't been as good since Trevor Noah replaced Jon Stewart as its host.
Before You Go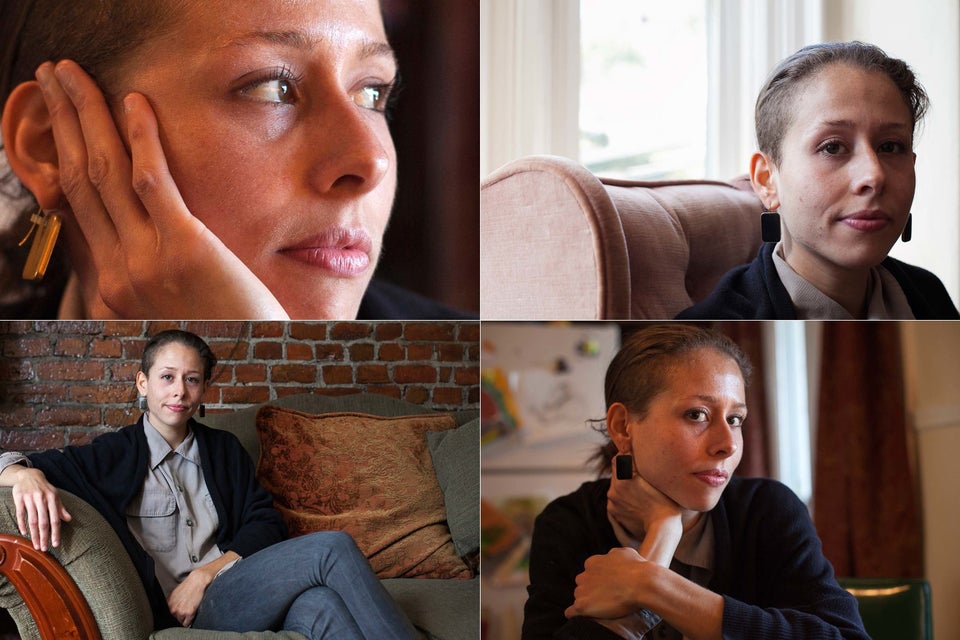 Abortion, After the Decision
Popular in the Community