In the clip above, correspondent Jessica Williams offers a few tips for black people trying to shop on black friday because; "it's hard to take advantage of all the black friday steals when you're being accused of stealing."
Some of her tips include: bring your white friend with you, when entering a store alert everyone to your presence, befriend the security, or ask/hire a white person to shop for you.

Watch "The Daily Show" clip above to see the hilarious segment.

Before You Go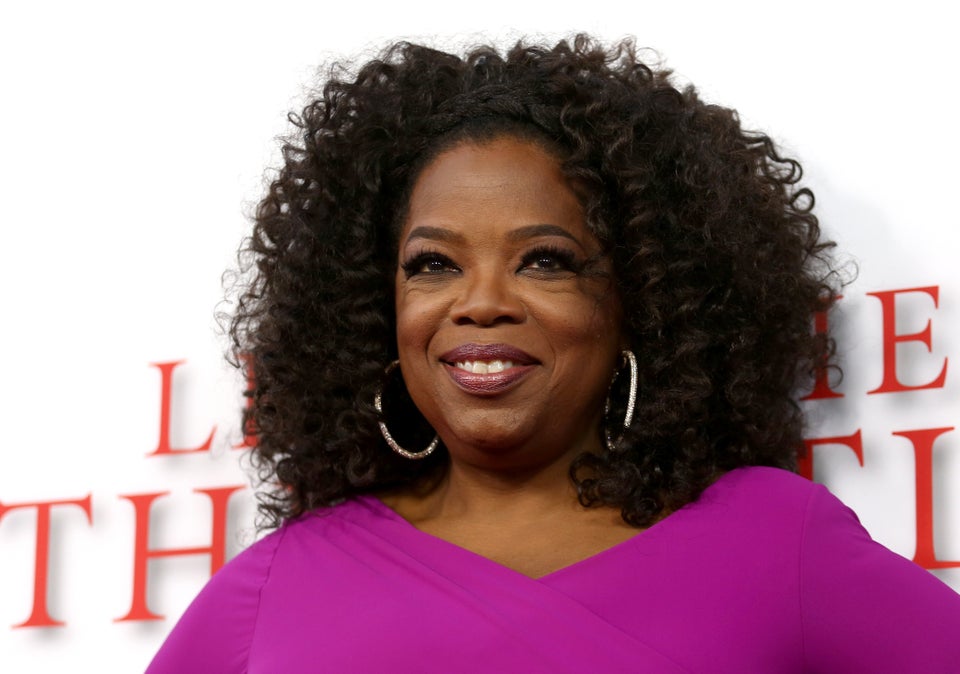 Racist Moments: 2013 Edition
Popular in the Community