During Wednesday night's show, host Jon Stewart and the show's "Senior Black Correspondent", Larry Willmore, challenged Hov's current stance following his after his former comments against other issues such as the Zimmerman verdict.
"Jay Z doesn't care about black people…he doesn't care about black people who want him to boycott Barney's and I don't blame him, John," Willmore said before adding, "These days Jay Z's too big of a commercial force to rail against the danger of the man. He is the danger. He is the one who frisks. He's not Jay Z, he's Jay Z Penny."
Check out more of "The Daily Show" segment in the clip above.

Before You Go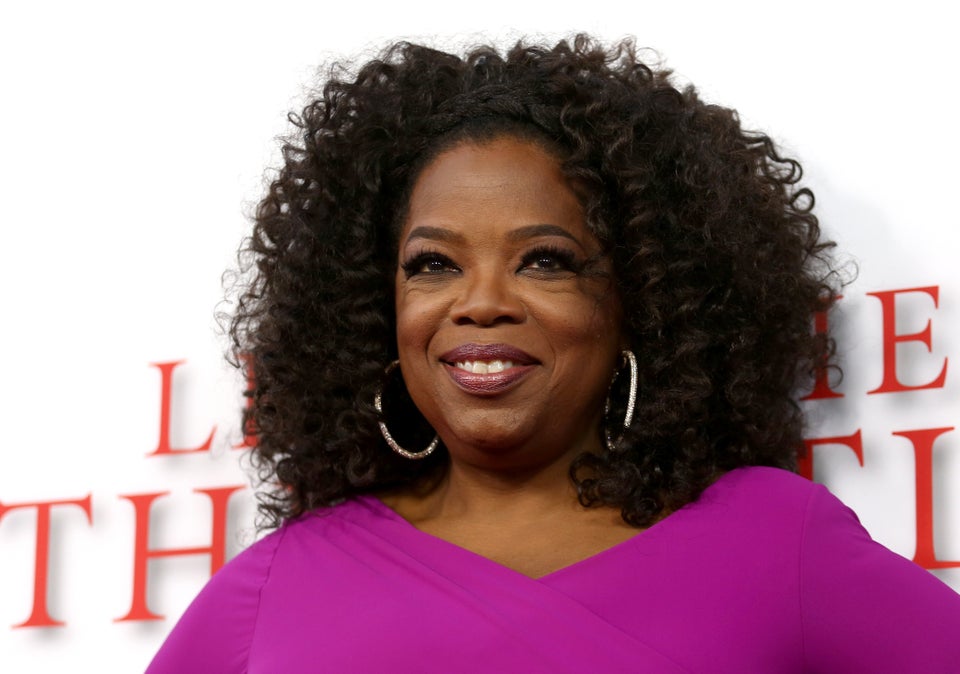 Racist Moments: 2013 Edition
Popular in the Community