UPDATE: The full video is now available above.
This just in: "The Daily Show," currently broadcasting from Tampa, Florida for the Republican National Convention, has put together a short biopic on the GOP presidential nominee, narrated by Leonard Nimoy.
The short film entitled, "Romney: A Human Being Who Built That," will be presented on tonight's episode of "The Daily Show." But just like anything that's narrated by Mr. Spock, they simply couldn't wait to share it with the world.
Watch the sneak peek trailer for Jon Stewart's short Romney biopic to air tonight. We have a feeling it will be go down as the most entertaining part of the RNC (and all RNCs to come).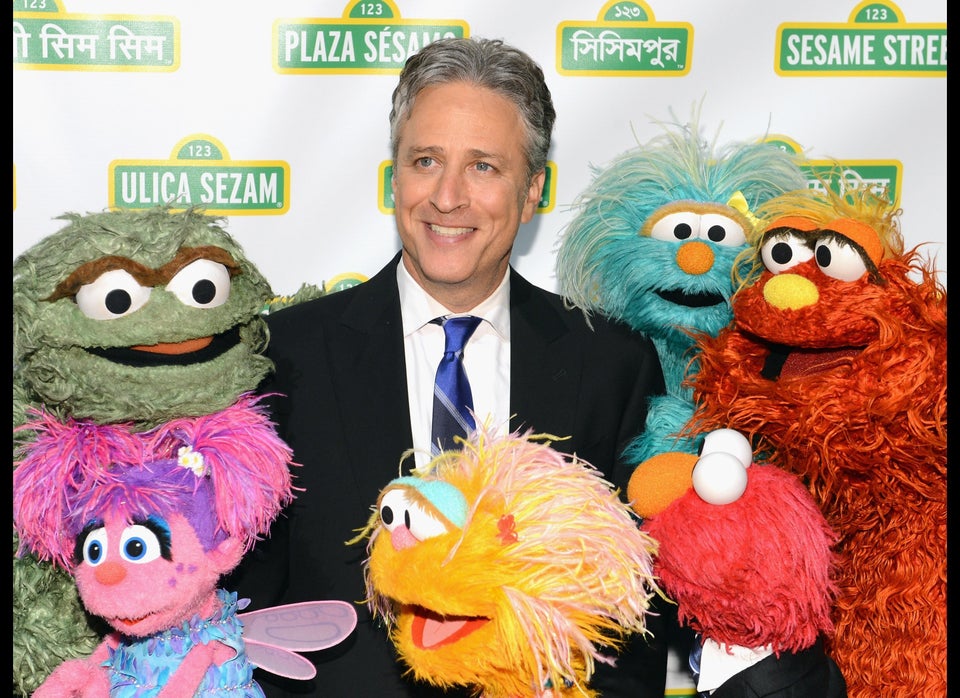 50 Reasons To Love Jon Stewart
Popular in the Community