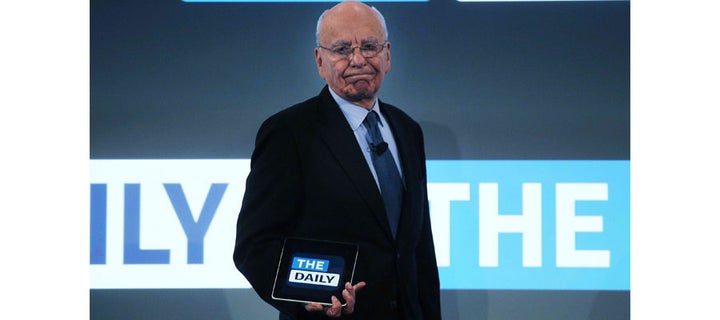 After months of downsizing and rumors of its imminent closing, News Corp. announced its decision to cease publication of The Daily effective mid-December. News Corp. made the announcement on Monday.
Murdoch called the daily iPad news publication, the only one of its kind, "a bold experiment in digital publishing and an amazing vehicle for innovation" that "could not find a large enough audience ... to convince us the business model was sustainable in the long-term."
Daily chief Jesse Angelo, who also serves as executive editor of the New York Post, will become publisher of The Post. According to the News Corp. press release obtained by Business Insider:
As part of a digital restructuring initiative, the company will cease standalone publication of The Daily iPad app on December 15, 2012, though the brand will live on in other channels. Technology and other assets from The Daily, including some staff, will be folded into The Post.
According to AllThingsD, the iPad application employs roughly 120 staffers. In July, News Corp. laid off almost one-third of Daily employees (at the time—70 of its 150 staffers) and put the publication "on probation" just eighteen months after its debut.
The massive layoffs came days after News Corp. announced its decision to divide into two separate companies, divorcing its print publications from its broadcast operations. Murdoch also announced a series of executive appointments regarding the News Corp. split on Monday.
In July, the New York Times reported Daily was on track to lose an estimated $30 million a year. Sources told the New York Observer that the fate of the iPad application would be reassessed by the company in November, following the 2012 election.
News Corp. launched Daily in February 2011. Upon its arrival, Murdoch heralded the first daily iPad news publication as a wave of the future, with high hopes that the application would transform the business of news gathering and editing.
Before You Go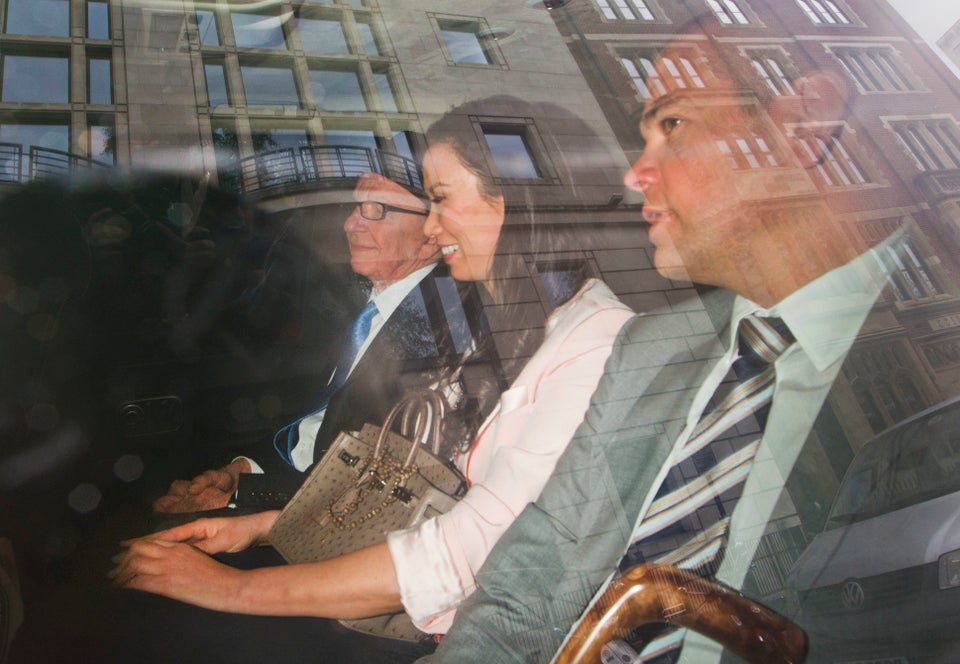 The Murdochs
Popular in the Community