"We don't want to stereotype people with a severe mental illness," Pollack told HuffPost Live host Caroline Modarressy-Tehrani. "Severe mental illness accounts for something like five percent of the violence we see in America, and we don't have a particularly higher rate of severe mental illness than many other places that have much lower gun homicide rates than we do."
Additionally, Pollack argued the practice of concealed carry permits fosters a culture that normalizes firearm possession -- no matter the state of mental health.
"What kind of norms are we really creating by having people walking around in public with dangerous weapons?" he said. "The people who have concealed carry permits are not particularly the people who are the dangerous people, but they're contributing to an environment that is a problem."
Want more HuffPost Live? Stream us anytime on Go90, Verizon's mobile social entertainment network, and listen to our best interviews on iTunes.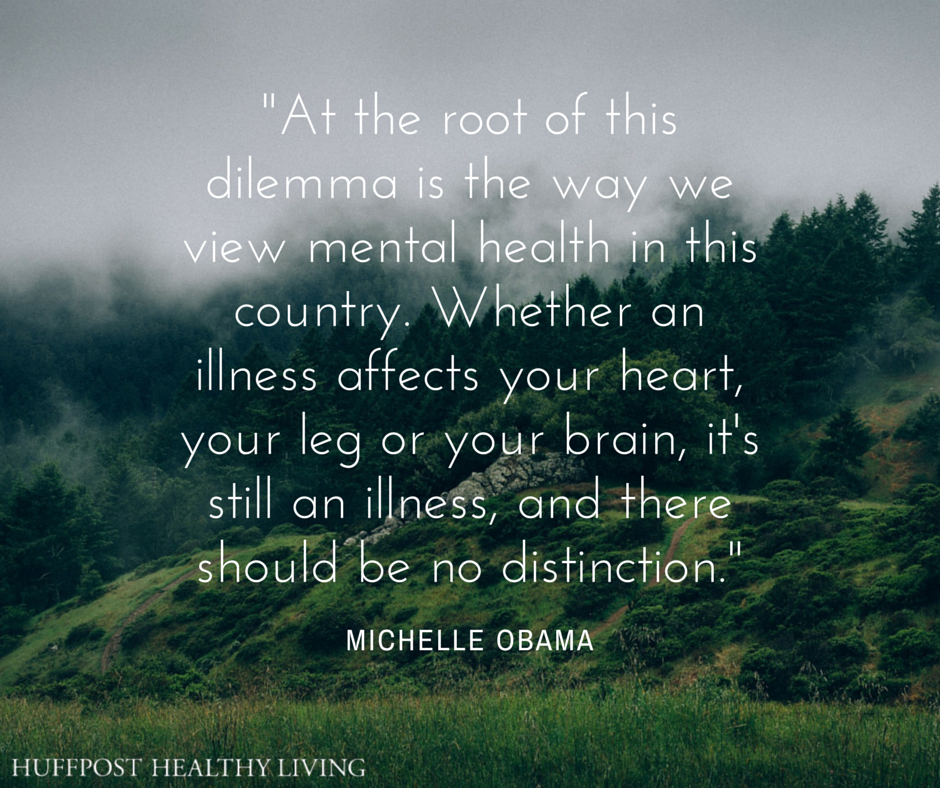 11 Quotes That Perfectly Sum Up The Stigma Surrounding Mental Illness