As an attorney who regularly sues cruise ships owned by Carnival, Royal Caribbean, Celebrity, Norwegian, MSC, Disney, Princess, Holland America and many others, I am concerned when I see cruise lines put their profits ahead of passenger safety. One of the most disturbing examples of this is the prepaid alcohol beverage programs that most major cruise lines offer their guests. These programs encourage passengers to consume alcohol, often more than they would if they were paying per serving.
Walking around a cruise ship requires one to pay more attention than usual because of the wet and slippery surfaces, raised thresholds, and steep staircases--all to be negotiated while the ship is rocking and bobbing out at sea. When alcohol is added, perceptions and reactions times are affected as well as the ability to make appropriate decisions.
I have investigated thousands of potential claims over the last 25 years and often have found alcohol to be a contributing factor to a slip, trip, or fall aboard a cruise ship, resulting in a broken leg or arm, or a head or spinal injury. Then when a passenger attempts to make a claim against the cruise line for the injury in an effort to obtain reimbursement for medical expenses, lost wages, loss of the enjoyment of the cruise, and money for pain and suffering, the cruise lines and their lawyers will claim that the passenger him- or herself was responsible for the injury by being under the influence of alcohol at the time of the incident--even though it was the cruise line that "over-served" the passenger.
Today's blog will look at the different prepaid programs currently offered by the major cruise lines:
CARNIVAL CRUISE LINES CHEERS PROGRAM
$49.95 a day (plus 15% for tips).
Carnival offers passengers on most of its ships up to 15 alcohol drinks a day and begins marketing this arrangement at the time of booking the cruise or within the first few moments after passengers board the ship. The Cheers program costs $49.95 a day (plus 15% for tips) and includes beer and wine, as well as non-alcoholic cocktails and sodas. And since Carnival doesn't want you to drink alone, it requires anyone and everyone who shares a cabin with someone who purchases the Cheers program to buy it also. This means, for example, that the 250-lb. husband and his 125-lb. wife will both be drinking up to 15 drinks in a 24 day--presumably making the lighter person's blood alcohol level higher because of the decrease in weight and body mass, thereby placing the lighter person at an even higher risk for a trip, slip, or fall injury.
Currently the Cheers program is available only on the Carnival Breeze, Conquest, Dream, Ecstasy, Elation, Fantasy, Freedom, Glory, Legend, Liberty, Magic, Miracle, Paradise, Pride, Splendor, Sunshine, Valor, and Victory.
ROYAL CARIBBEAN CRUISE LINE (RCCL)
Up to $67 a day.
RCCL provides several prepaid alcohol-drink packages, ranging from the Select, and Premium, to the Ultimate packages. The Select gives people the choice of beer or wine by the glass, up to $8.00 per serving, for $40 per day. The Premium, at $55 a day, includes frozen cocktails, beer, and wine, up to $12 per serving. The Ultimate, at $65 a day, allows the best (or worst) of both the Select and Premium packages, plus a 20% discount on bottles of wine.
I give credit to RCCL for including the gratuity in the price of the packages and also for not requiring passengers who share the room with someone who purchases one of these prepaid packages also to buy the same package. I hope this will allow travel companions to help moderate consumption by someone who has access to unlimited alcohol.
CELEBRITY CRUISES
$44 to $65 a day (plus 18% or tips).
Celebrity offers several combinations of non-alcoholic and alcoholic prepaid daily drink packages, but they must be purchased for the entire cruise (a prorated offer is made on the last two days of the cruise); Celebrity's Classic, Premium, and Wine Packages range from $44 to $65 a day (plus 18% or tips) and appear to offer passengers unlimited access to alcohol.
Beginning last September, Disney Cruise Lines initiated one of the strictest alcohol programs at sea by severely limiting the amount of alcohol passengers are permitted to bring onto the ship. I further applaud the fact that Disney does not currently offer the kind of bottomless-drink packages found on the other major cruise lines.
HOLLAND AMERICA LINE--SIGNATURE BEVERAGE PACKAGE
Up to $45 a day (Plus 15% tip).

Holland America provides a very wide variety of prepaid plans, ranging up to $45 a day, which places the limit at a gluttonous 15 drinks a day. HA also requires that the drinker be at least 21 years old (18 if the ship leaves from Australia or New Zealand) and that each passenger sharing the cabin also buy the same package.
NORWEGIAN CRUISE LINE'S ULTIMATE BEVERAGE PACKAGE
$64 a day (plus 18% tip)
Norwegian's "Ultimate Beverage Package" costs $64 per day (plus an 18% tip) if bought before sailing and more per day if bought once you are on board. It includes unlimited access to all liquor and frozen cocktails, up to $11.00 per serving, available throughout the ship and on NCL's private island.
One of the things I don't like about this plan is that NCL requires every passenger on the same account buy a drink package if one passenger does, and they must be purchased at least five days before the day of sailing or be subject to an additional charge. That means that if a father (21 years or older) of four buys NCL's Ultimate Beverage Package, his four minor children--who might be sharing a different cabin across the hall--also have to buy a soda package. And for cruises booked after January 1, 2016, NCL is offering free all-you-can-drink packages--insane.
PRINCESS CRUISES
Beer; $26.45 a day.
All inclusive: $56.35 a day.
Princess Cruise passenger must really love beer--for $26.45 a day--and they can choose any of the following beers and receive six for the price of five: Beck's, Coors Light, Dos Equis, Miller Genuine Draft, or Miller Lite. Or for $56.35 a day, Princess offers an all-inclusive package that includes cocktails, spirits, wines, and beers. Bottles of wine are not included but are offered at a 40% discount from the menu price, up to $100 a bottle.
Regardless of which cruise line or plan you may decide to choose, remember this: Mixing excessive alcohol and cruise ships is a recipe for disaster, especially if you are responsible for looking after small children. Keep your wits about you at all times, and drink responsibly.
Our law firm has over 50 years of combined legal experience in helping people who have been injured while on a cruise. Most cruise lines--such as Carnival, Royal Caribbean, Celebrity, Norwegian, MSC, Holland America, Princess, Silversea, Seabourn, and Disney and many others--require that lawsuits against them be filed in Federal Court in the United States regardless of where the passenger lives or where the incident may have occurred.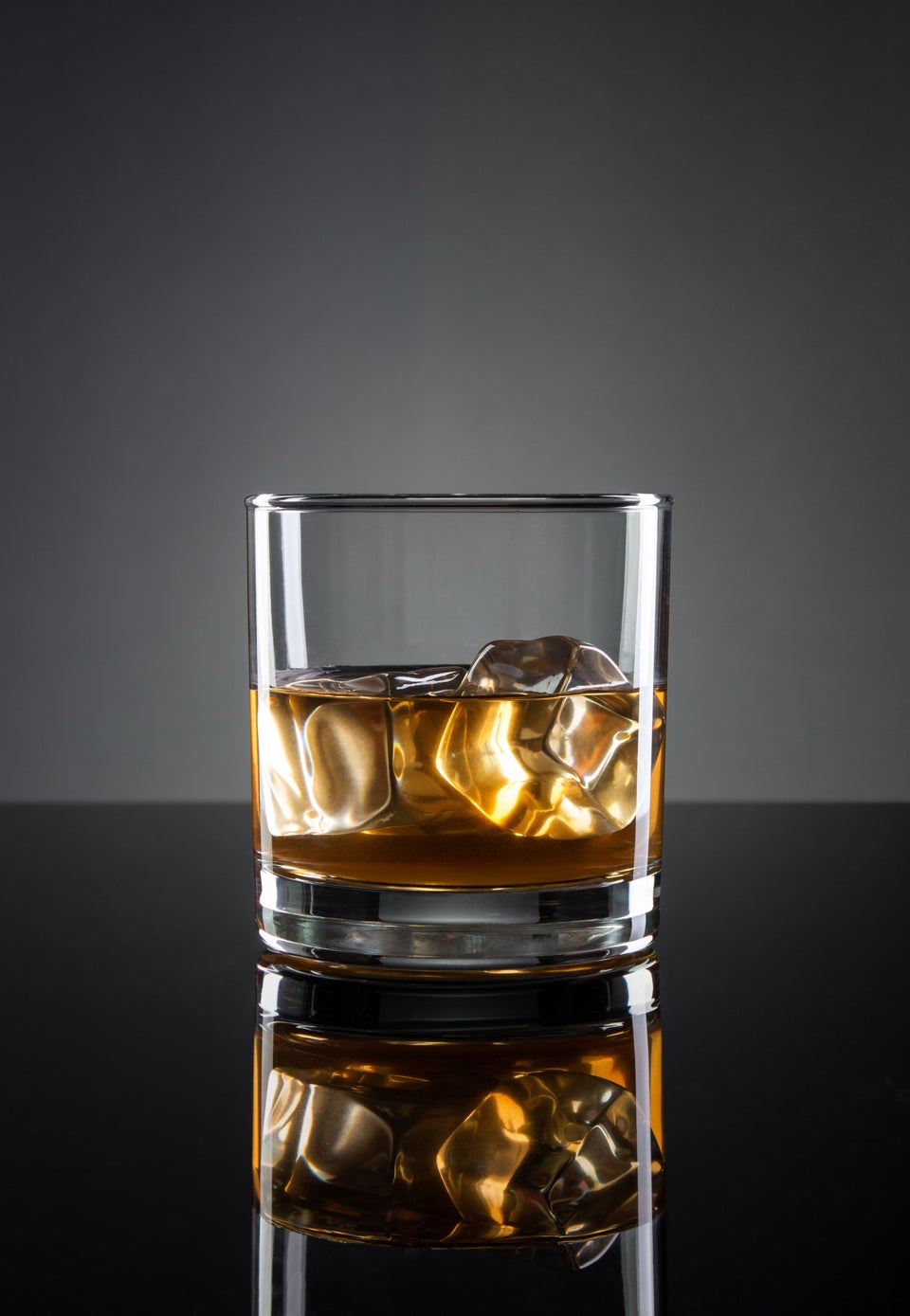 9 Myths About Alcohol, Busted
Related