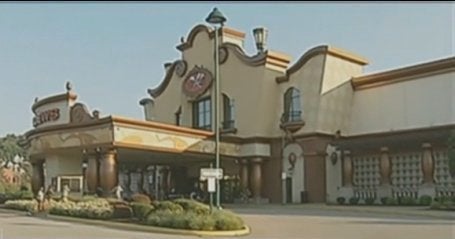 Moviegoers panicked and fled a screening of "The Dark Knight Rises" when a fight broke out inside a theater in Pennsylvania on Sunday.
Just two days after a gunman opened fire and killed 12 people at a "Dark Knight" premiere in Colorado, ticket holders were nearly trampled by a fearful audience at a Loews theater near Pittsburgh, according to the Post-Gazette.
The stampede began when two people started yelling inside.
"There were two people who got into an argument, and one person yelled something that induced people to get into a panic," Witness Colin Marks, 25, told the paper.
The entire audience evacuated so quickly that witnesses said they had to dodge people who fell to the ground. Two people suffered minor injuries in the melee.
"It was scary. People were screaming. Everyone was running, kind of pushing each other. People were dropping things. Everyone was getting down. It was definitely chaotic. Everyone's heart was racing," one witness told WPXI.
The theater handed out free movie passes after the chaos. Officers from the Homestead police department and canine units responded to the scene after a 911 call was made, but there were no arrests.
Officers told the Post-Gazette that audience members were likely still on edge because of a July 20 shooting spree in which James Holmes, 24, allegedly gunned down 12 people and wounded at least 58 more at a "Dark Knight" screening in Aurora.
"It happened before and it will probably happen again," Police Chief Jeffrey DeSimone told the paper. "Unfortunately, that's just the world we live in."
CORRECTION:In an earlier version of this story, we mistakenly referred to Homestead police as Hempstead police.
Before You Go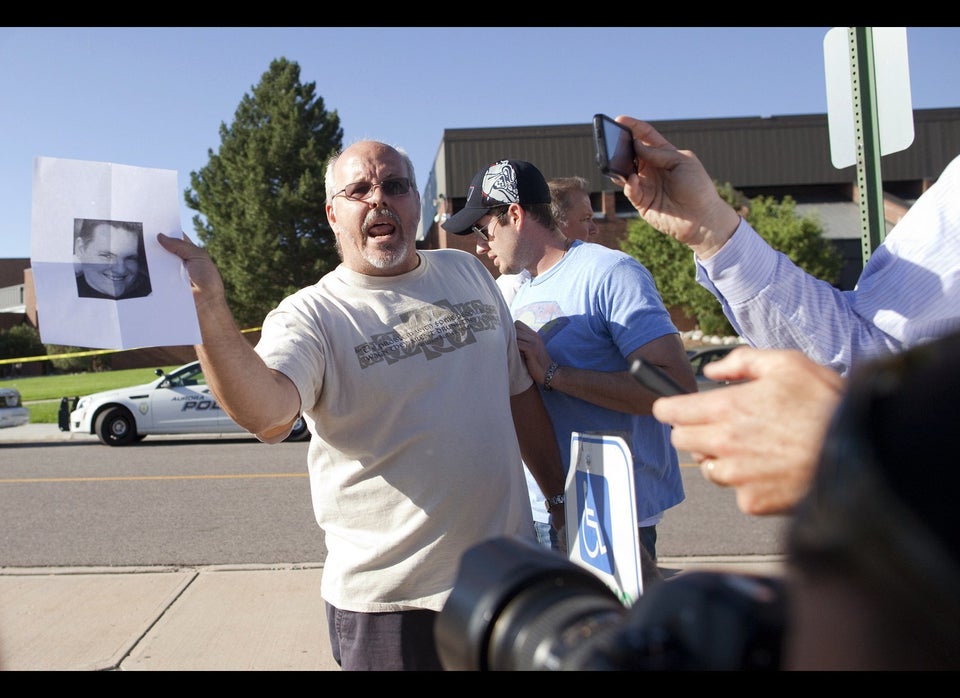 Batman Premiere Shooting At Century 16 Cinema
Popular in the Community