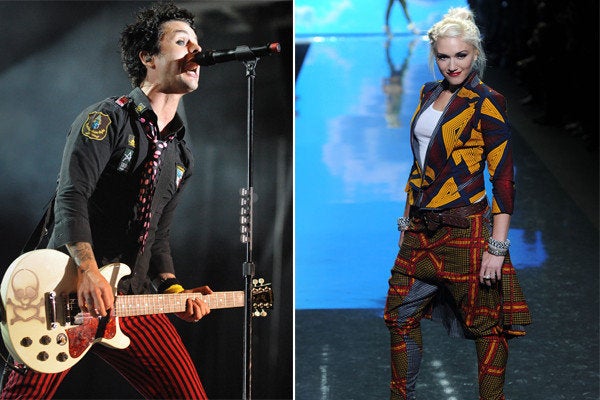 For fans of the 90s, this week was a hella rad week for music. Not only did Green Day release its new midtempo jam "Oh Love," but pop-ska rockers No Doubt returned to their roots with "Settle Down," their first single in nearly a decade.
But not everyone was feeling blissfully nostalgic. "'Oh Love' is signature Green Day," wrote Troy Farah of Phoenix New Times, "Trivial, drooling infatuation with just a tinge of self-destruction."
Gwen Stefani and her SoCal boys weren't faring much better. Billboard's Jason Lipshutz felt like the band was simply working too hard. "The difference between 'Settle Down' and No Doubt hits like 'Hey Baby' and 'Hella Good' is how hard the group has to work on their new cut: melodies are snipped while others are shoehorned into place, and Stefani's lyrical conversation with herself sounds more exhaustively constructed than effortless," he wrote.
What do you make of these harsh critiques? Let us know what you think of this week's critical roundup below.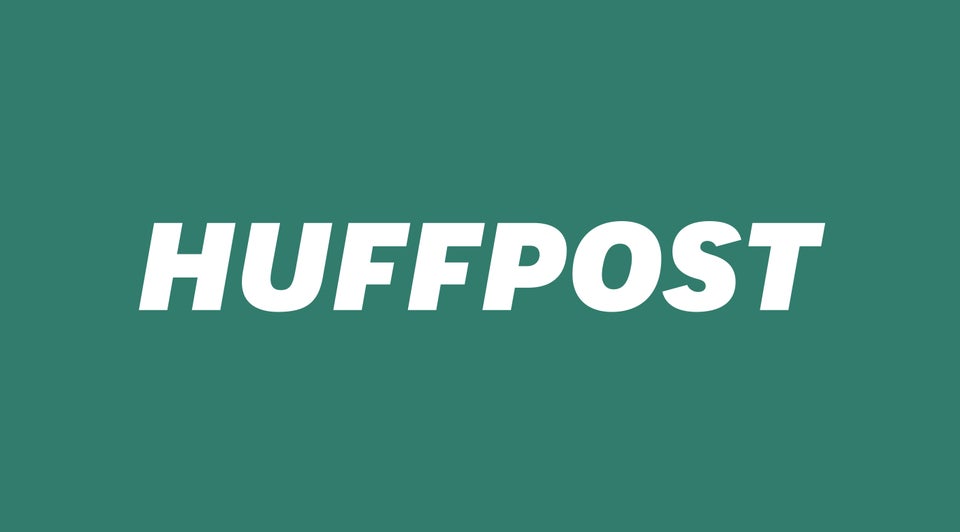 The Week In Ouch
Popular in the Community