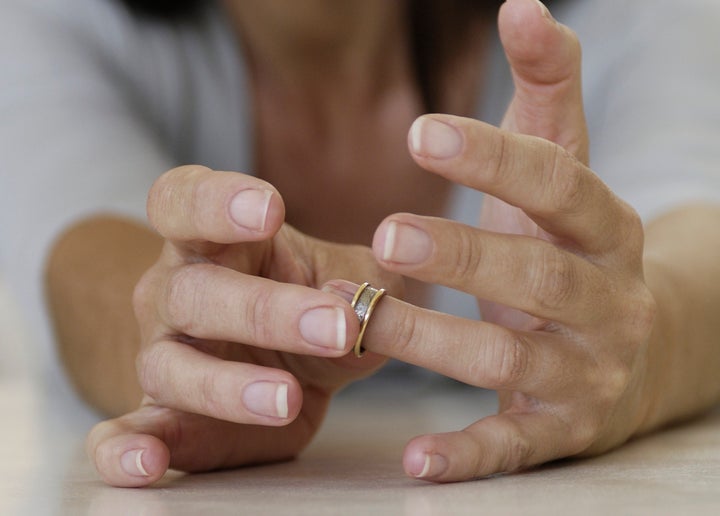 If there's ever a time you need a little distraction in your life, it's during the divorce process. That's why we launched our Divorce Care Package series. With each post, we'll show you what things — books, movies, recipes — helped others relieve stress in the midst of divorce, in the hopes that a few of their picks will serve you well too. Want to share what got you through your divorce? Email us at divorce@huffingtonpost.com.
Five years ago, writer Kasey Ferris split from her husband after six years of marriage. These days, she feels like an entirely different -- and better! -- person.
"My divorce feels like it was so long ago," Ferris told The Huffington Post. "I feel like I've come so far since then. Who I am is totally different than who I was when I was married, which is a testament to how I've moved on."
Below, the Nebraska-based freelance writer and mother of five shares a few things -- including travel and a game-changing Kelly Clarkson song -- that helped make the process of letting go easier.
Before You Go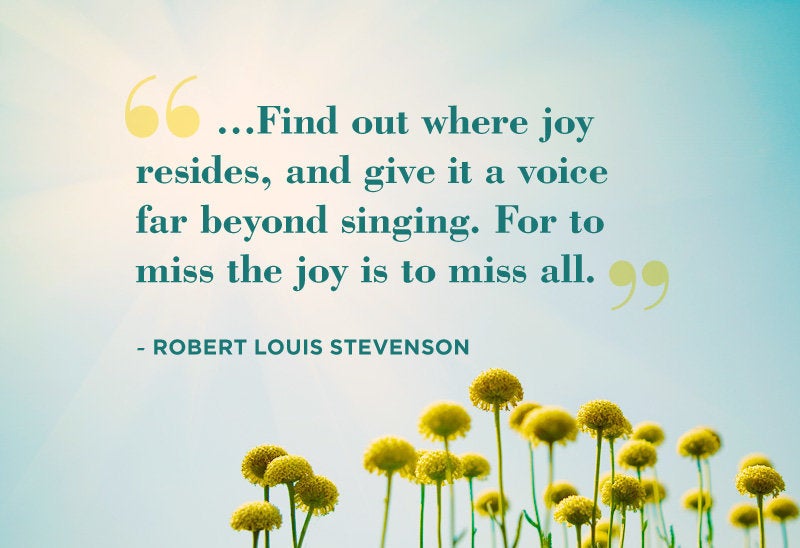 The Best Happiness Quotes We've Heard