"The Day of The Doctor" is upon us. On Saturday, Nov. 23, BBC will celebrate the 50th anniversary of "Doctor Who" with one epic special.
Above, check out the latest teaser for the 50th anniversary special featuring a look back at Doctors past and Eleven (Matt Smith) taking matters -- and a Sonic Screwdriver -- into his own hands.
BBC also released a special photo featuring all the Doctors together to celebrate the milestone event.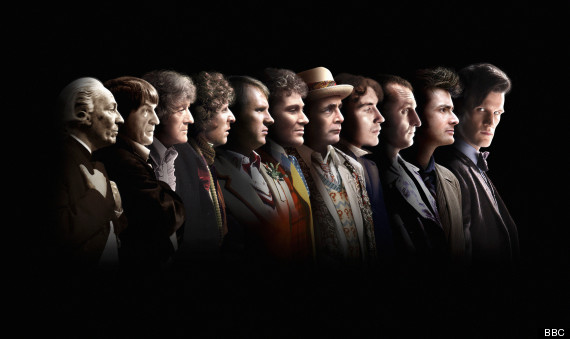 See the slideshow for more "Day of the Doctor" images.
"Doctor Who's" 50th anniversary special airs Saturday, Nov. 23 on BBC America.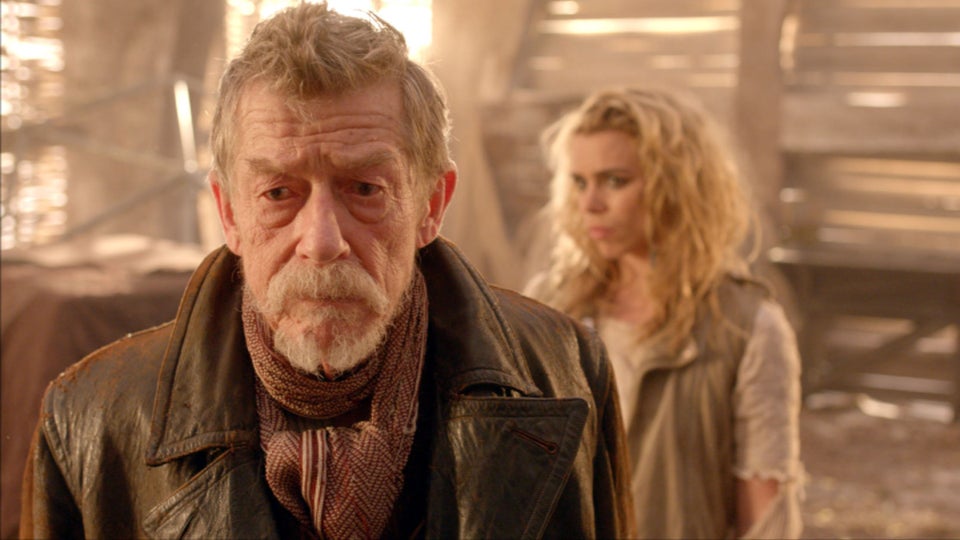 "Doctor Who" Season 7
Related
Popular in the Community