"In January 2012 we defeated the SOPA and PIPA censorship legislation with the largest Internet protest in history," the site's letter to Internet users reads. "In celebration of the win against SOPA and PIPA two years ago, and in memory of one of its leaders, Aaron Swartz, we are planning a day of protest against mass surveillance, to take place this February 11th."
The "The Day We Fight Back" website urges webpage owners to add a banner to their websites directing people to contact legislators by phone and email. The organization is also trying to manufacture memes to be shared on Facebook and Twitter for the event.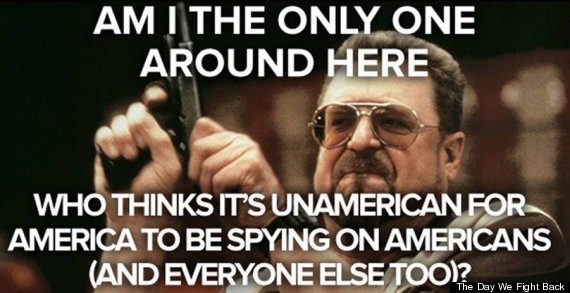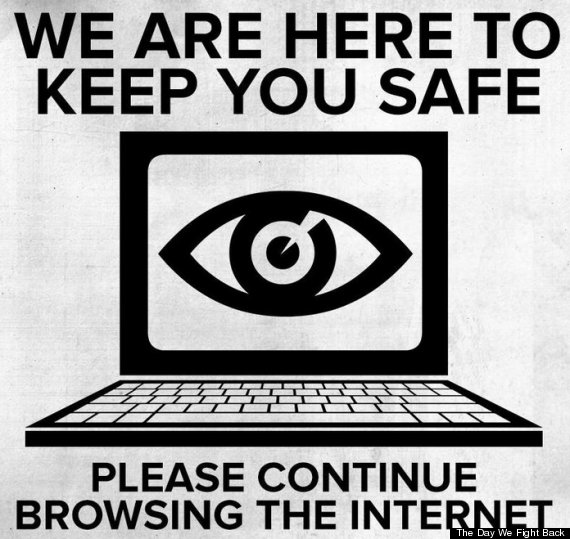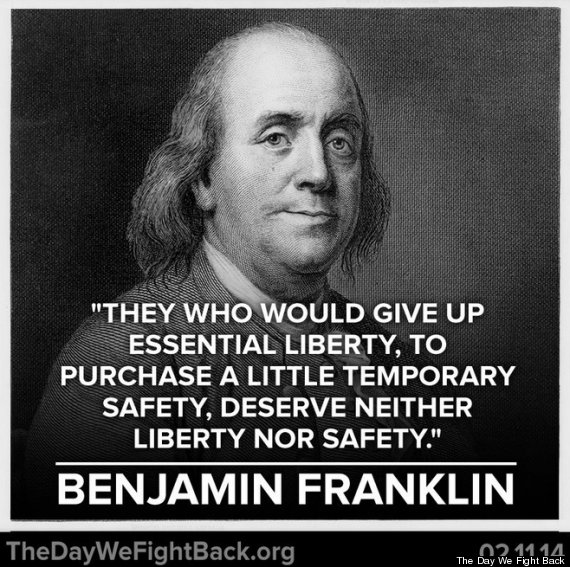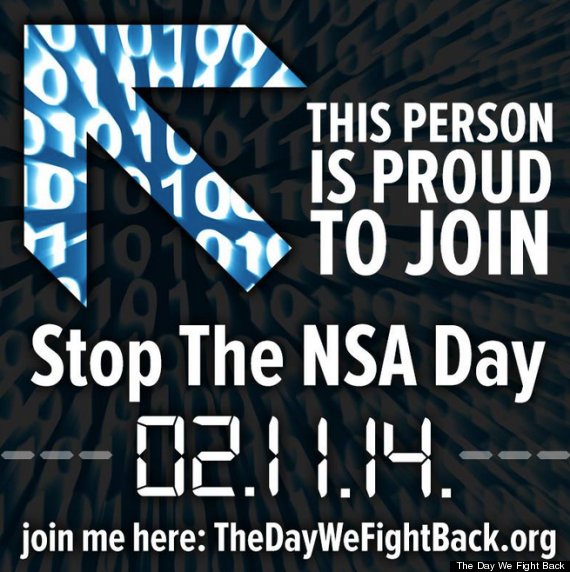 Organizers of this week's event plan to commemorate Internet freedom activist Aaron Swartz, who was instrumental in the SOPA and PIPA protests. He was indicted on charges of giving non-subscribers free access to articles on JSTOR in 2011 and took his own life two years later.
Related
Before You Go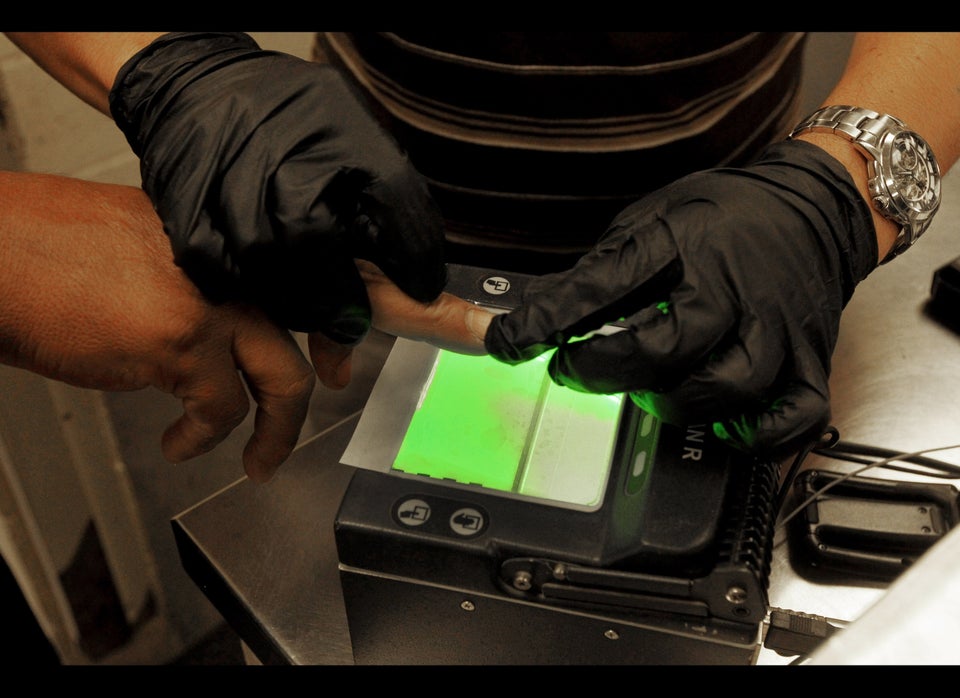 9 Gadgets To Help You Avoid Surveillance
Popular in the Community