Smash hits originally performed by two of the world's most beloved pop divas are getting a surprise makeover courtesy of a Brooklyn-based punk band.
The Dead Betties tackle Britney Spears' "Lucky" in their new video, which coincides with the release of a new single, "The Way We Live Now," an ode to civil rights pioneers of the 1980s. The band, which has headlined shows at SXSW and Toronto Pride, certainly doesn't skimp on the glam in the clip.
And that's not all: lead singer–bassist Joshua Ackley, drummer Derek Pippin and guitarist Eric Shepherd have also covered Madonna's underrated 1985 single, "Angel."
"The Way We Live Now" is the band's first single since 2008 and is the premiere release off their self-titled album, which is slated for a winter release.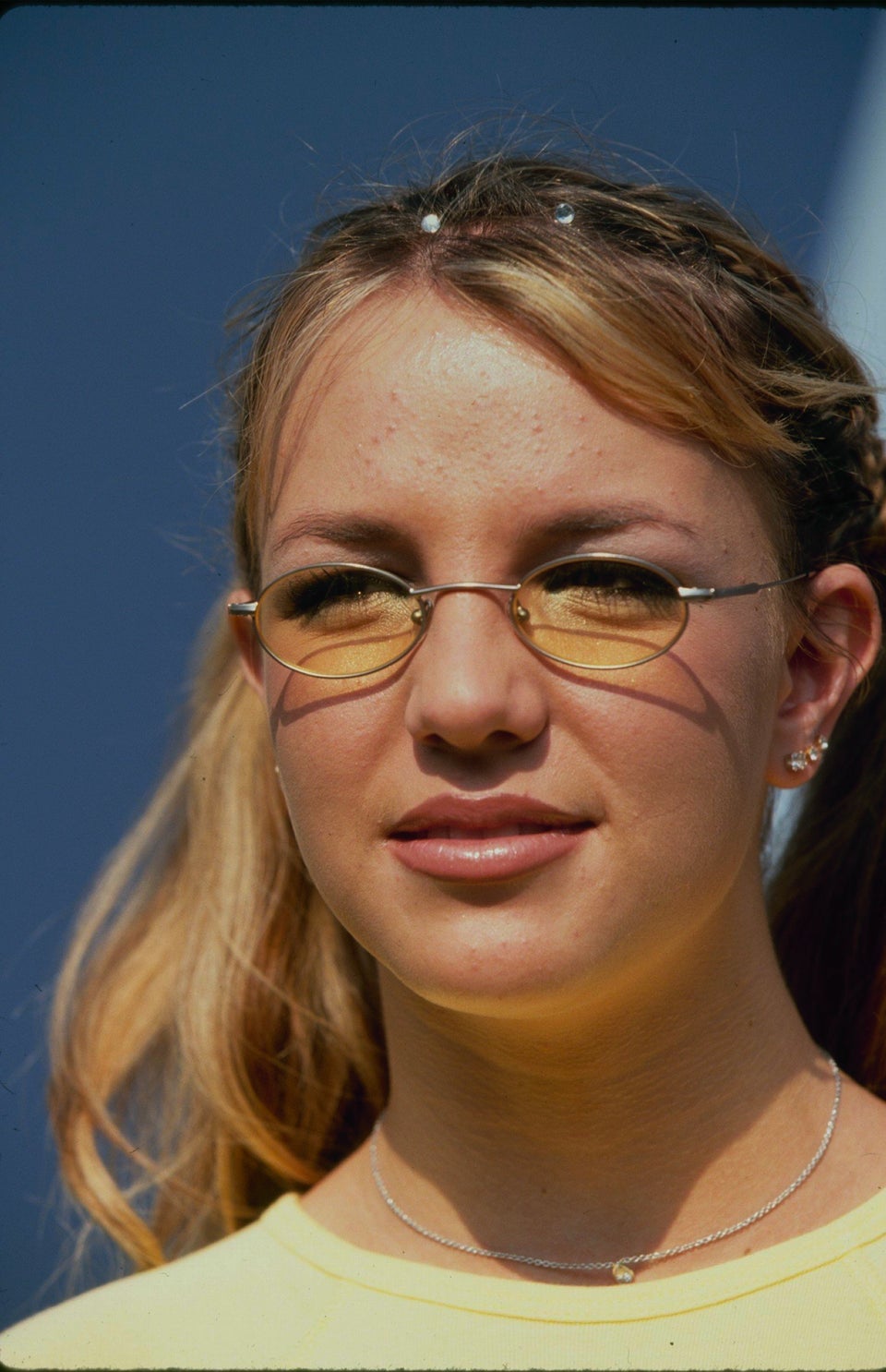 Britney Spears' Geekiest Fashion Moments