But with only eight episodes ― five fewer than usual ― it's tempting to think about what the series that encompasses "Daredevil," "Jessica Jones," "Luke Cage" and "Iron Fist" could've done with a little more time. (We could've stuck around to watch Danny Rand try to talk to Jessica Jones about "chi" for a while, but that's us.)
The "Defenders" showrunner Marco Ramirez could have produced a few more episodes. The problem, he told HuffPost, was a classic filming conundrum: All the actors were only available to shoot for a limited time.
"The eight-episode structure was, creatively, what I thought would work. But there was also the logistical question, which was: We needed to be able to free up Krysten and Mike to go shoot the second seasons of their shows," Ramirez said. "So by the end of production, we all felt like we could shoot another couple of these. But we had to release them back to their own shows."
Netflix hasn't announced whether "Defenders" will get a second installment, although "Daredevil" is getting a Season 3, "Jessica," "Luke" and "Iron Fist" are each getting a Season 2, and the streaming service is gearing up for a separate "Punisher" series. The odds seem good. And luckily, Ramirez seems to have leftover ideas in spades.
"Not only are there pairings that I would like to see a little bit more of, but there are relationships that we already have that I wish I was able to work on more, or to make more scenes happen," he said.
"I wish there were more one-on-one Danny-Luke scenes. I wish there was more opportunity to do more one-on-one Matt-Jessica scenes, or even flip-flopping those interactions, Jessica-Danny or Luke-Matt. But we had to build a story, we had to make up as many combinations as possible, and I think in those eight episodes ― in the laundry list of checking off all the dream pairings and dream teams ― we managed to fit a lot of them into our show, and I'm really proud of that."
The characters have cropped up in each others' seasons before, and the showrunner suggested that "cross-pollination" of the different Marvel characters would continue throughout the Netflix shows.
With "Punisher" rumored to debut in late fall, at least there won't be too long to wait.
"The Defenders" is now streaming on Netflix.
Before You Go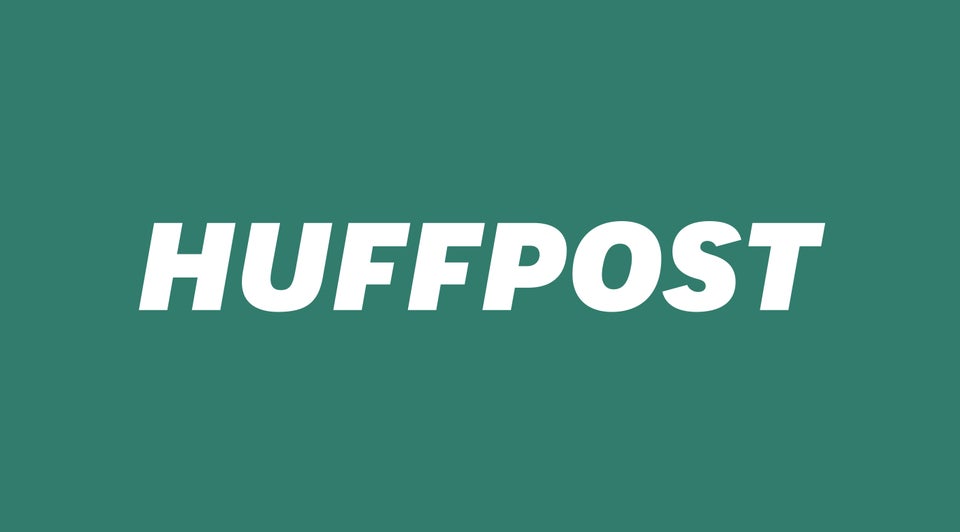 5 Netflix Releases Featuring Black Stars To Watch This August
Popular in the Community