The collaboration between entrepreneur Dr. Dre and producer Jimmy Iovine may not be the most unlikely in the recent history of popular music, but it may well have been the most lucrative.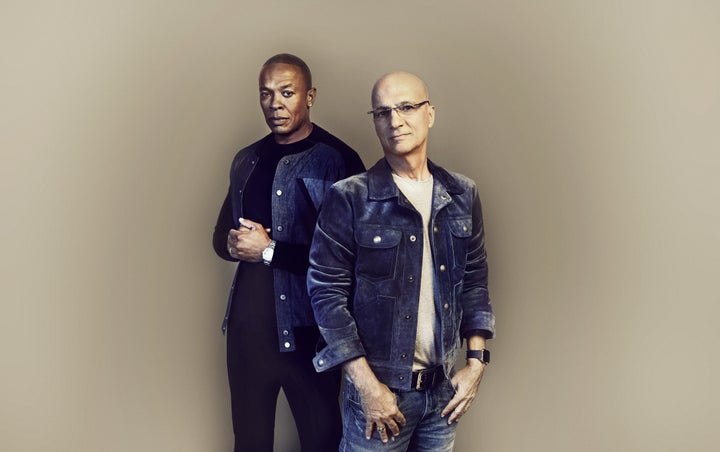 The new HBO documentary The Defiant Ones, which premieres Sunday at 9 p.m. ET and then runs for the next three nights, tracks the events that brought Dre and Iovine together, then made them billionaires.
You'd call the path unlikely, except the truth is that almost every path to popular music success, from Frank Sinatra and Ella Fitzgerald to Elvis, Marvin Gaye and Beyonce, has multiple unlikely elements.
The Defiant Ones, impressively and meticulously directed by Allen Hughes, makes a more persuasive case that these two artists had a serendipitous confluence of talent and opportunity – recognizing the former and seizing the latter.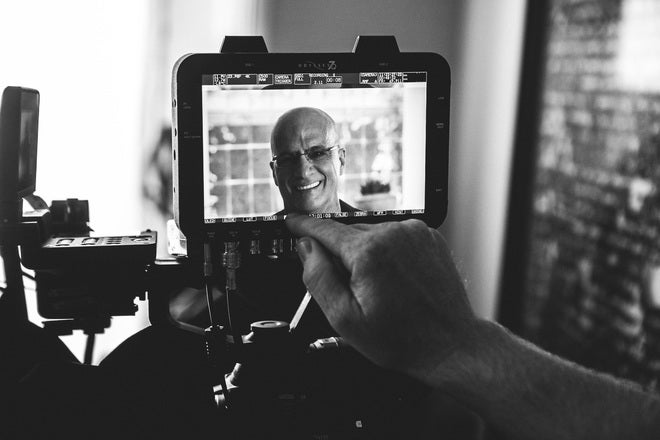 Iovine is a scrappy kid from Red Hook, Brooklyn, immigrant stock, whose dream in high school was to play rock music.
He wasn't so good at that, so he went to college, because, well, the alternative in 1971 was the Army..
"I figured if I hated high school," says Iovine in the documentary, "I'd really hate Vietnam."
By chance he happened to be cousins with major 1960s songwriter Ellie Greenwich. She landed him a job at a record production studio and on Easter Sunday 1973 he came to work and discovered the client that day was John Lennon.
That got him to Bruce Springsteen, and Iovine joined the long march that produced Bruce's Born to Run album.
But his next steps were the ones that really mattered. He didn't settle into some classic rock groove. He looked for what was new and happening, which ultimately led him to Dr. Dre.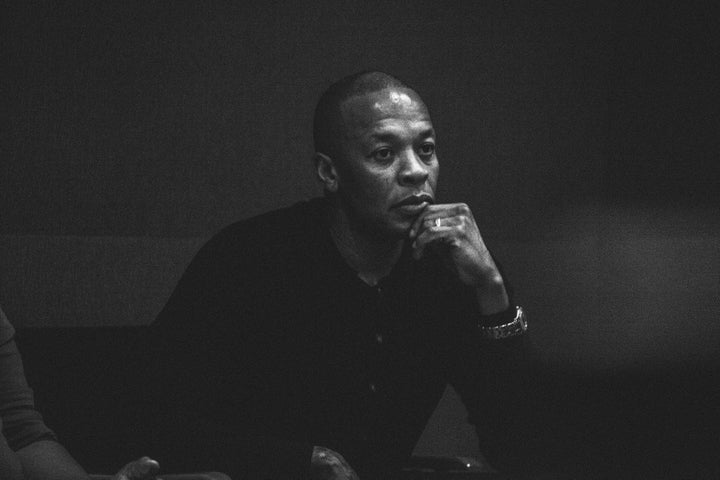 Dre was the son of a 16-year-old mother, Verna, who heard from everyone that both she and her son had no shot at a decent life.
So Verna pushed Dre to create one. He found music. Couldn't dance much, was nervous rapping, but loved DJing, which led him into making tapes and producing.
He hooked up with some friends to form the rap group NWA, then set out on his own, scoring first with the album The Chronic and then as a producer.
After he'd been working with Iovine, they developed the popular Beats audio system, which Apple bought in 2014 for $3.2 billion.
That's the short version. The Defiant Ones provides the extended remix, with comments from Springsteen, Verna, Puff Daddy, Ice Cube and dozens of other folks who crossed paths with these guys along the way.
The Dre/Iovine collaboration is hardly the first time an odd couple came together to jar the music world. Early blues music was recorded almost entirely by white engineers who at times probably thought artists like Charley Patton, Blind Lemon Jefferson or Robert Johnson came from Mars.
From Sam Phillips and Elvis to George Martin and the Beatles, unlikely pairings have at rare flashpoint moments caught lightning in the bottle.
Each case is a little different, though, and the Dre/Iovine partnership comes to feel like a collaboration of creative equals who started out in places that were a continent apart, but were similar in that the socio-economic odds were heavily stacked against success.
Both are interviewed extensively for The Defiant Ones and both still come off as guarded, uninterested in talking much to strangers about their inner selves.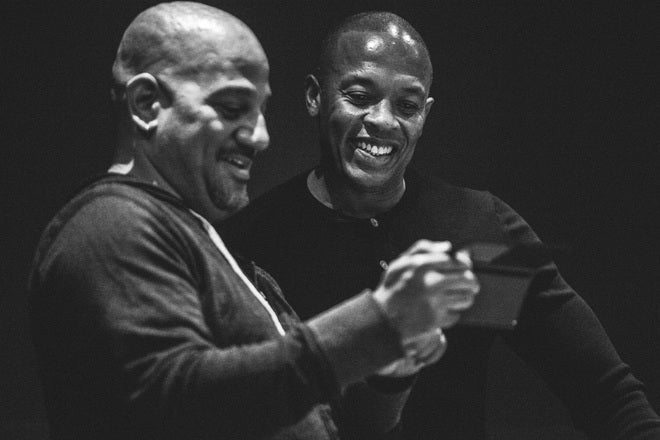 So the focus falls on music, both separately and in their alliance. That's not a bad thing.
The creation of the music is fascinating enough, and it's a bonus that we learn more about why Dre felt it was essential to develop the Beats system – because the listener wasn't hearing what he and his artists were creating.
The Defiant Ones sends you away admiring the two guys who made the big score. They worked hard for the money.
REAL LIFE. REAL NEWS. REAL VOICES.
Help us tell more of the stories that matter from voices that too often remain unheard.