Twenty-five years ago, on April 22, 1989, Madonna's "Like a Prayer" hit No. 1. It has been a pop staple ever since, as have many of the singer's biggest hits. But something about "Like a Prayer" captured the zeitgeist. Many still call it Madonna's greatest song -- a high honor considering she's released 68 singles since her debut in 1982. In celebration of what is clearly her defining anthem, we're ranking all of those songs.
Rubric:
• Billboard Hot 100 success (Many songs made splashes on the Hot Dance Club Play chart and abroad, including some that failed to chart on the Hot 100. For the sake of these rankings, only the Hot 100 performance was considered.)
• Single's longevity, or: Do people still know it? Is it still played on the radio and in other public arenas?
• How the song contributed to Madonna's image and critical reception
• Author's personal taste
What's missing?
• Promotional singles don't count (e.g. "Nobody Knows Me," "Hey You").
• Featured-artist credits don't count (e.g. "Me Against the Music" with Britney Spears).
• Any songs that were not released as singles in the United States. Two exceptions: "Into the Groove" and "Fever," neither of which was technically released as a single. Both were hits in their own right regardless, becoming some of Madonna's most famous songs.
UPDATE -- March 10, 2015: We've begun to adjust our rankings to include the singles from Madonna's 13th studio album, "Rebel Heart." First up is "Living for Love," released in December 2014 following a series of Internet leaks. We'll add more (and potentially reposition "Living for Love" as its impact continues to unfold) after additional "Rebel Heart" cuts drop.
"Like a Prayer" (1989)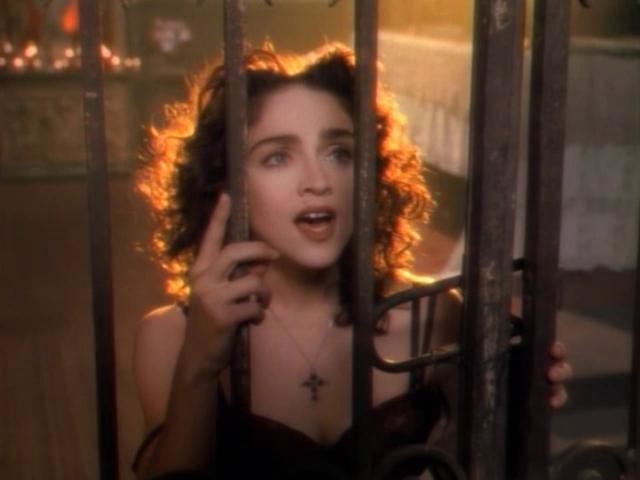 "Vogue" (1990)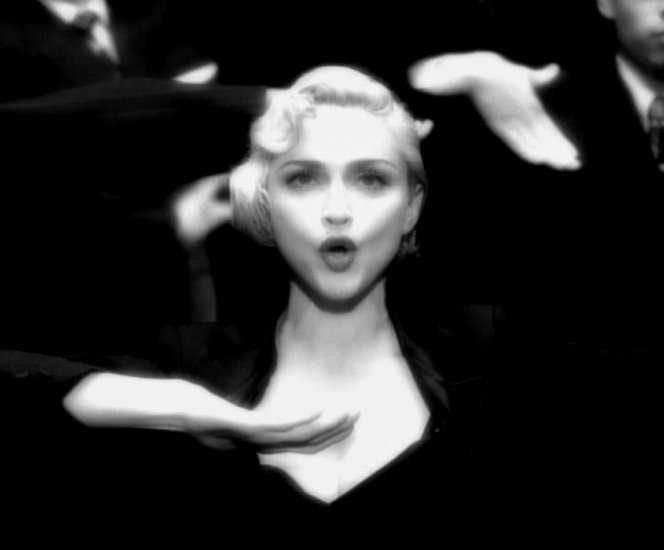 "Express Yourself" (1989)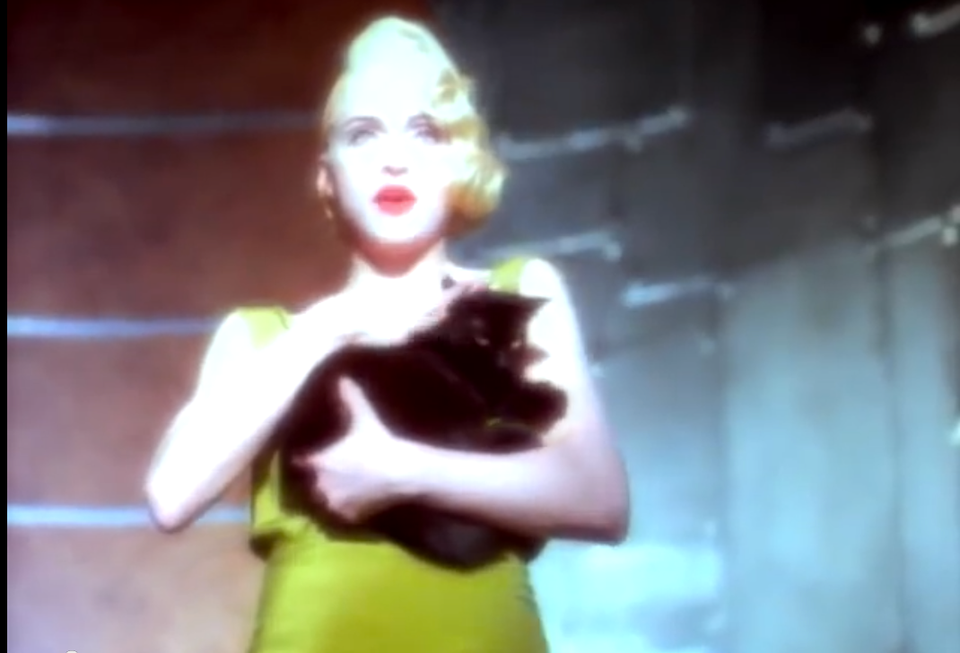 "Justify My Love" (1990)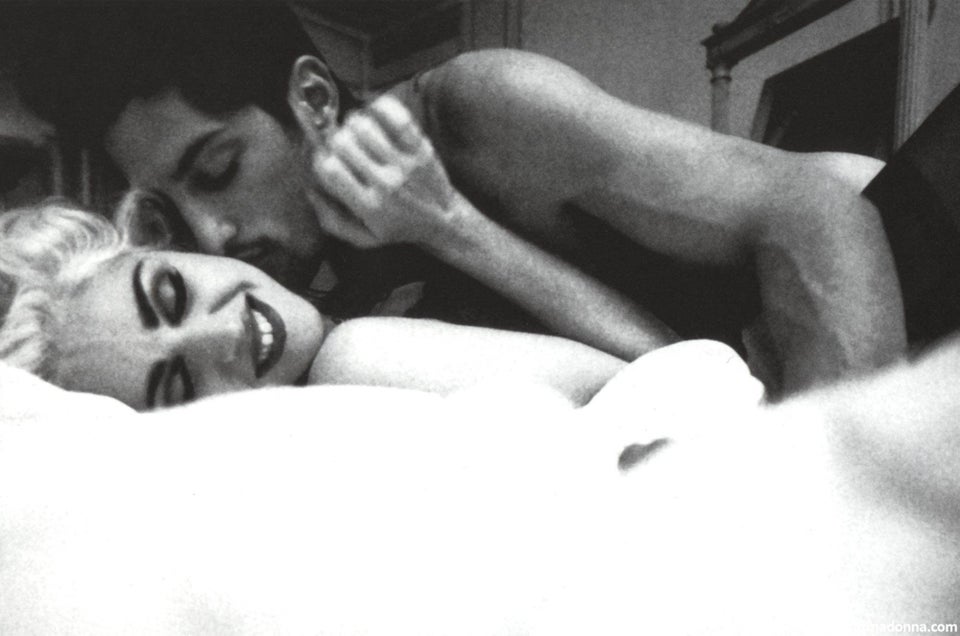 "Like a Virgin" (1984)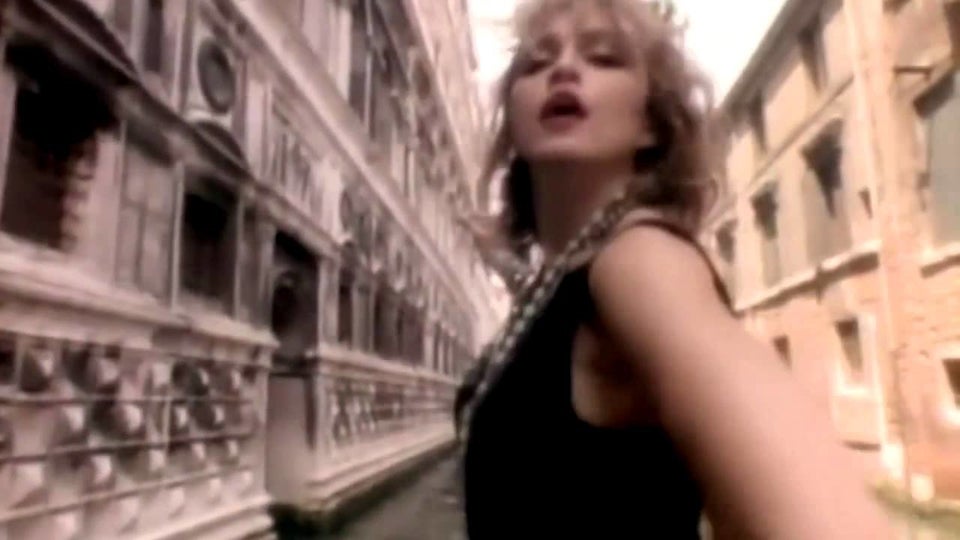 "Ray of Light" (1998)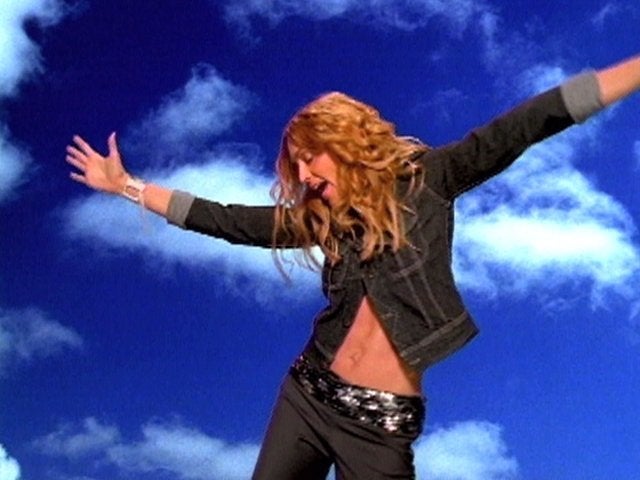 "Human Nature" (1995)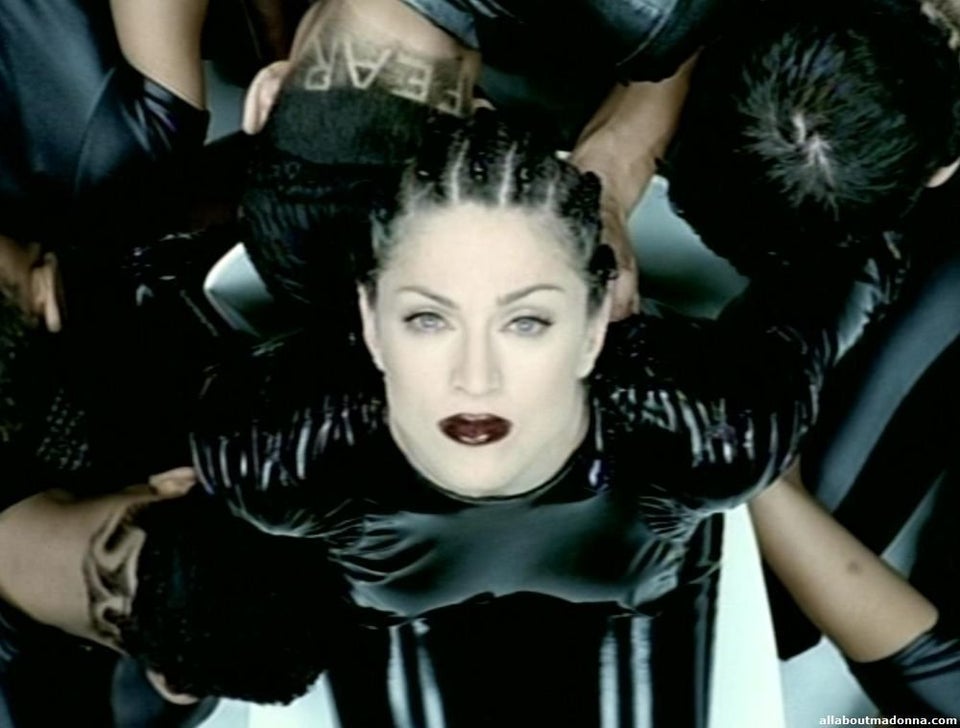 "Holiday" (1983)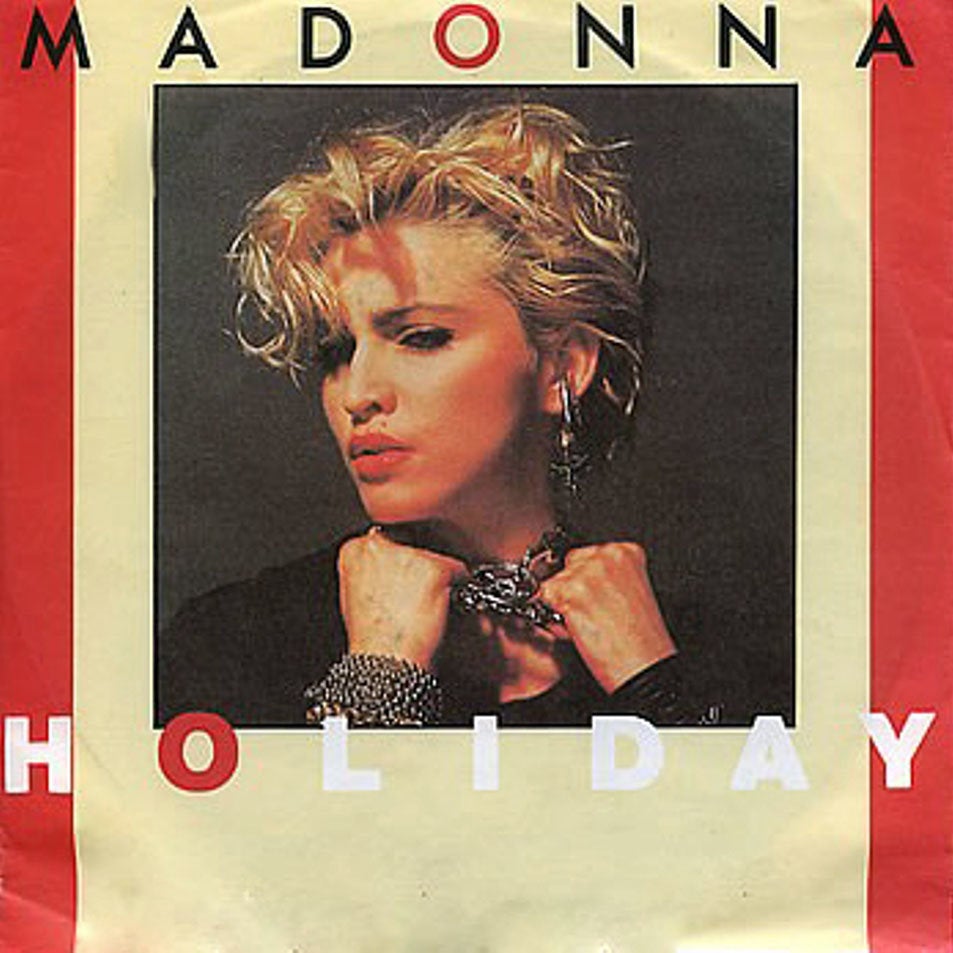 "Material Girl" (1984)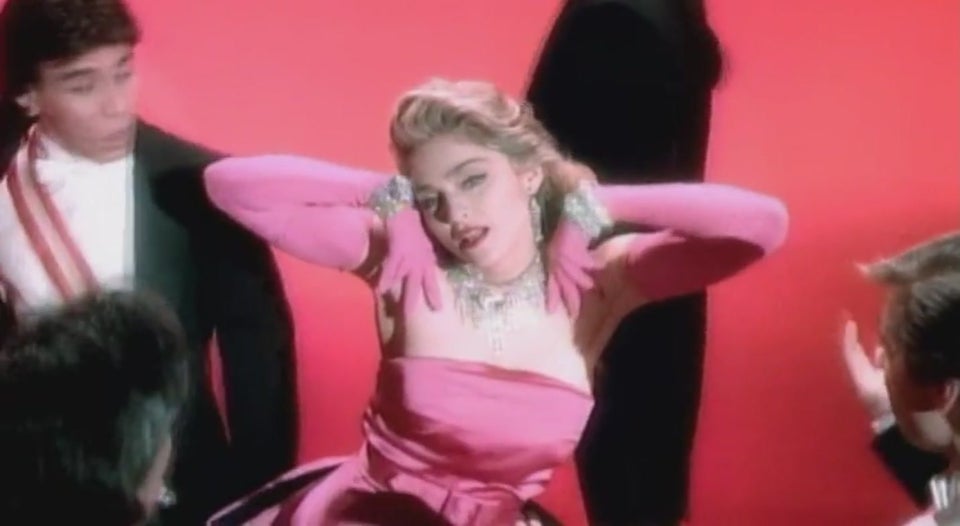 "Into the Groove" (1985)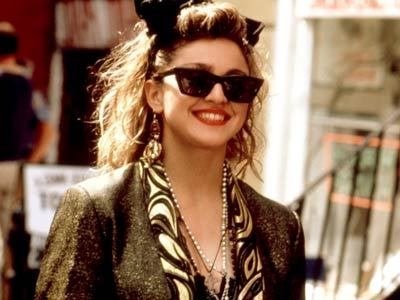 "Music" (2000)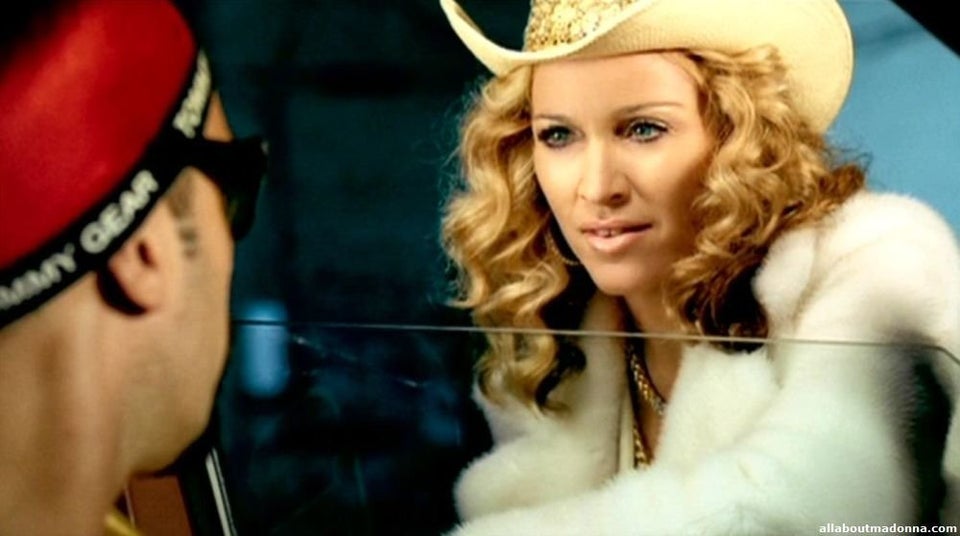 "Lucky Star" (1983)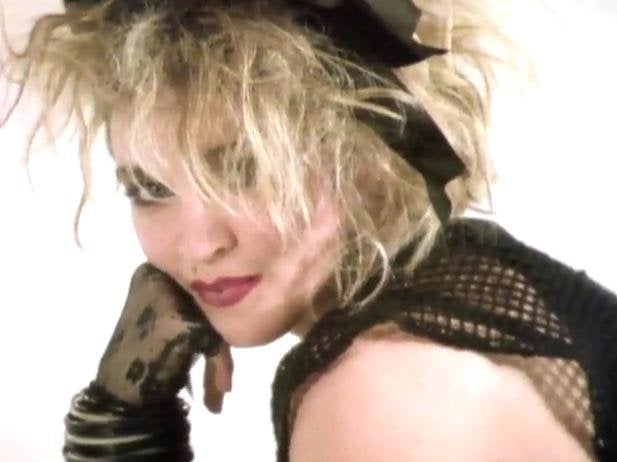 "Frozen" (1998)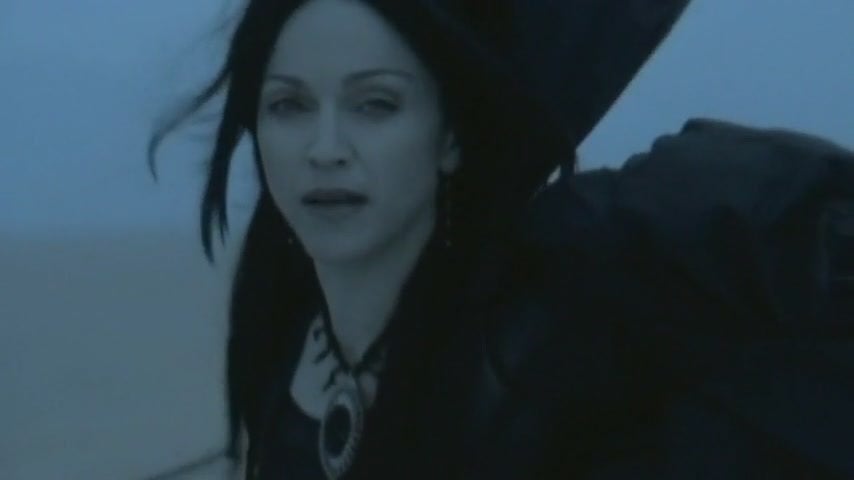 "Papa Don't Preach" (1986)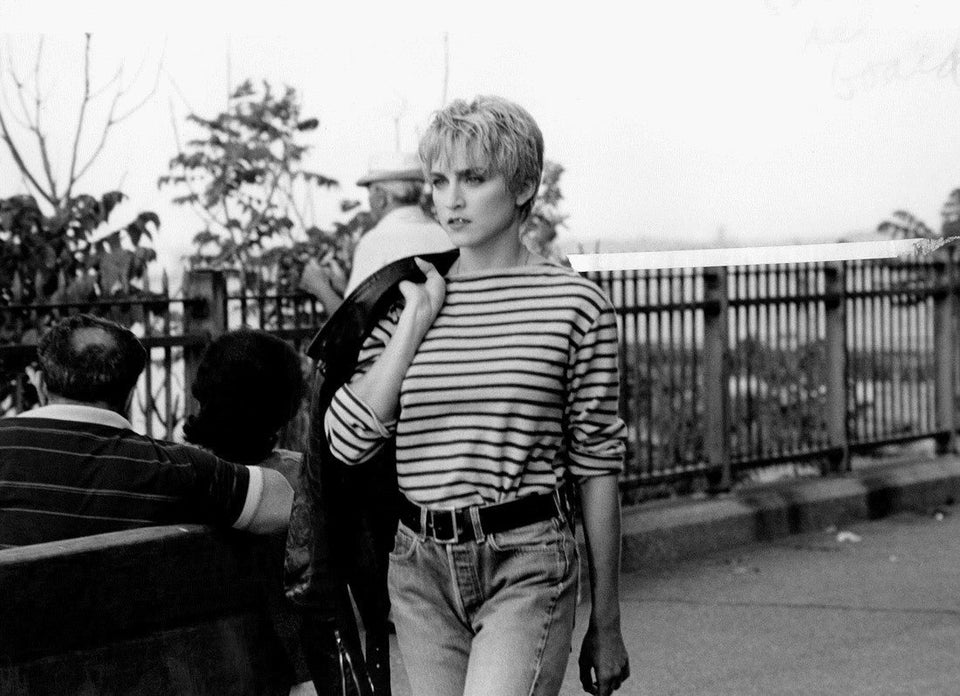 "Hung Up" (2005)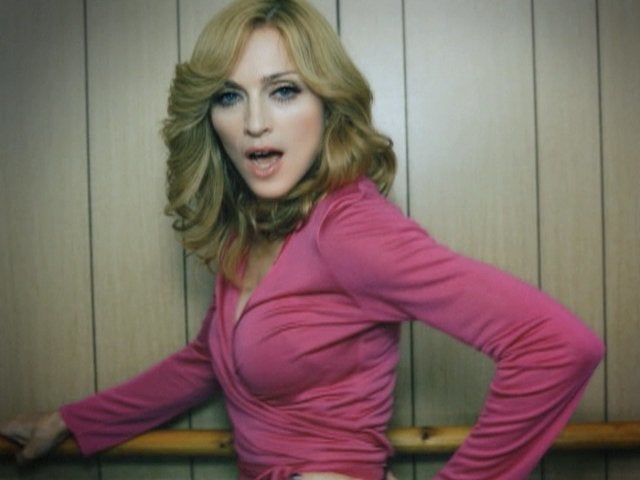 "Hollywood" (2003)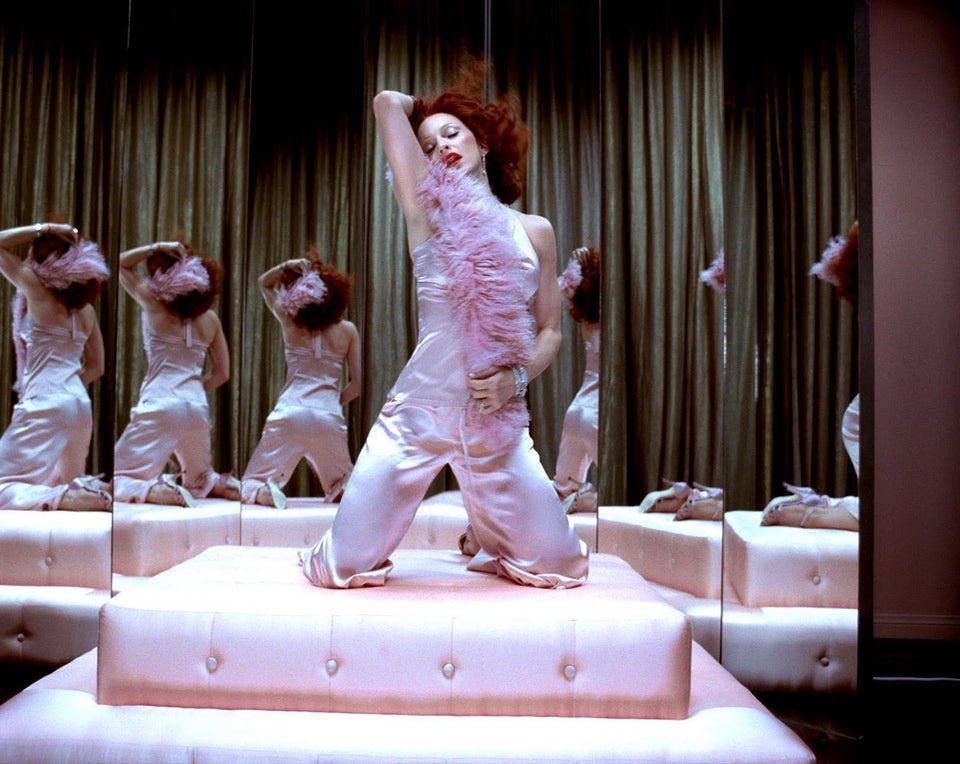 "Borderline" (1984)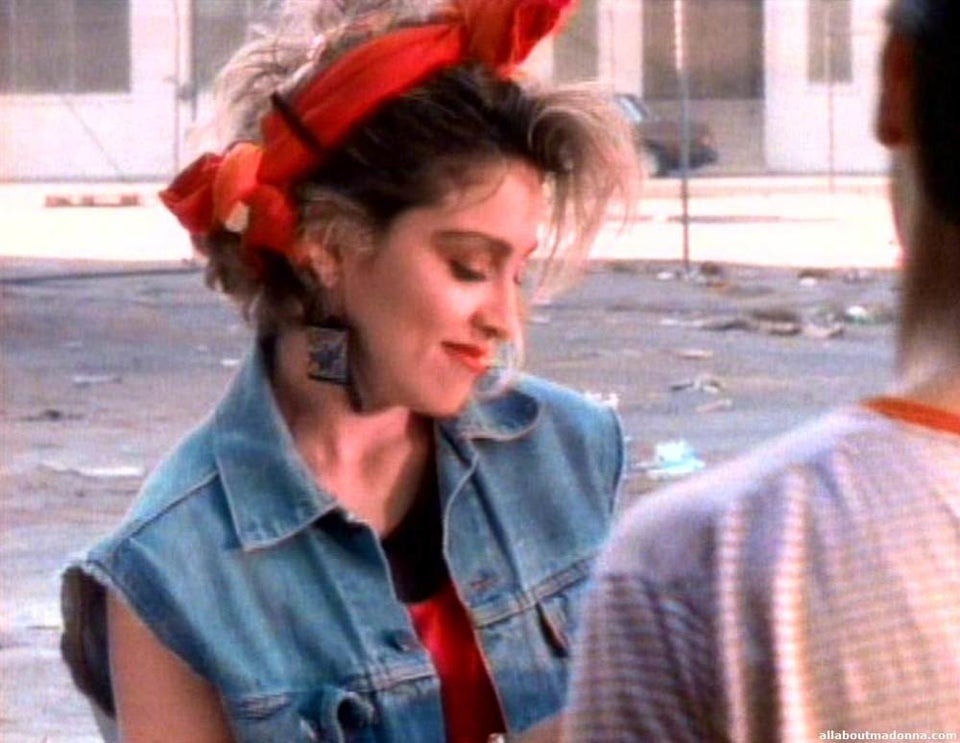 "Secret" (1994)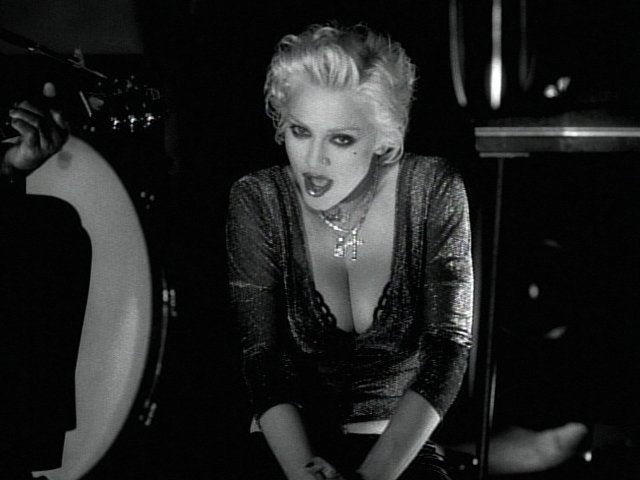 "Take a Bow" (1994)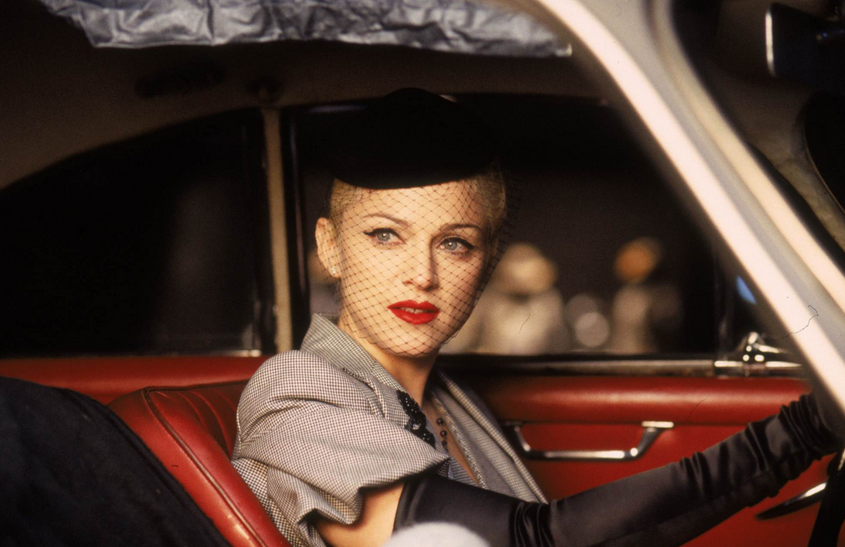 "Living for Love" (2014)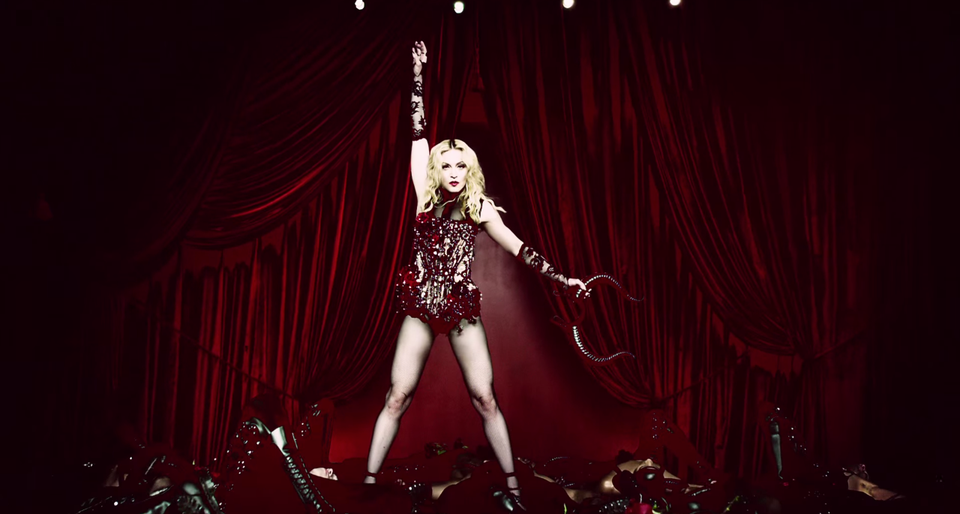 "Don't Tell Me" (2000)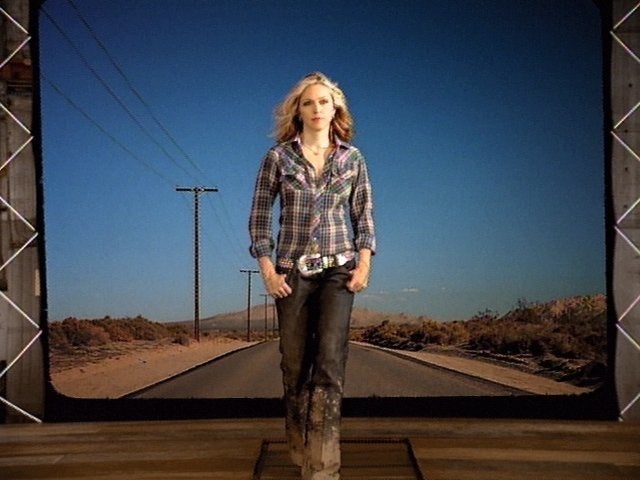 "Beautiful Stranger" (1999)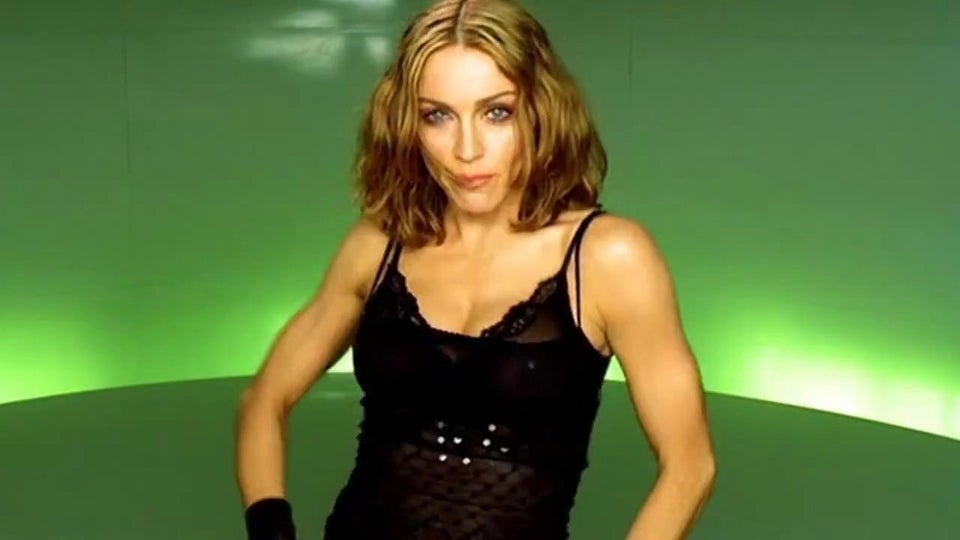 "Erotica" (1992)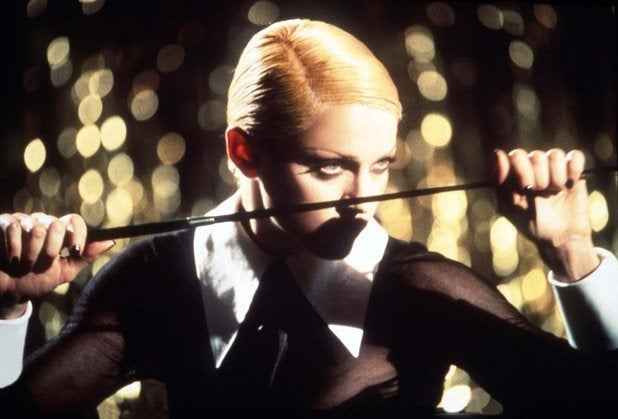 "Everybody" (1982)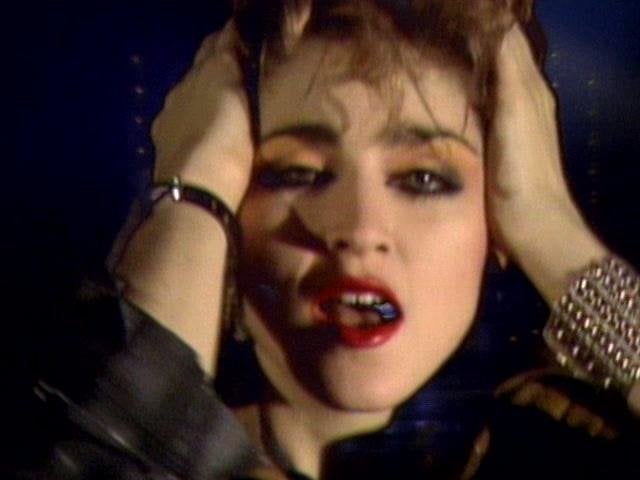 "Open Your Heart" (1986)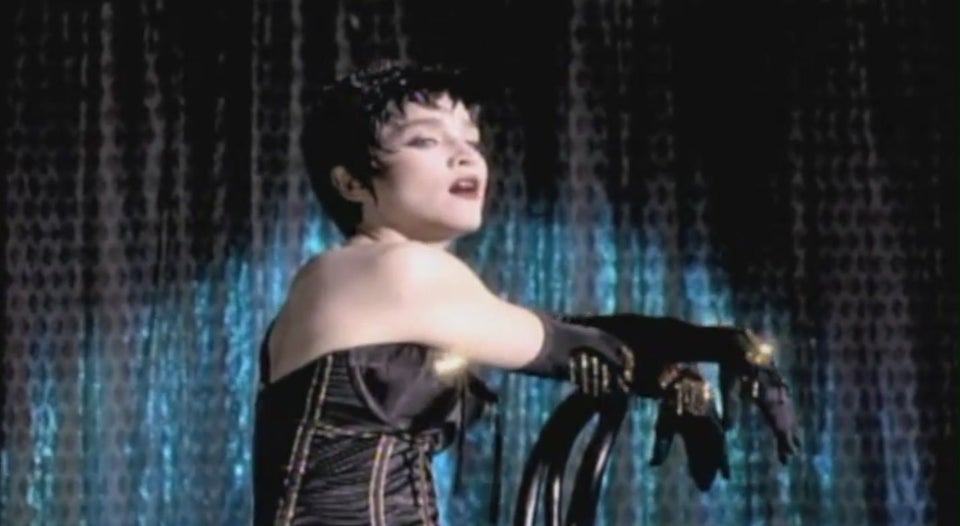 "Don't Cry for Me Argentina" (1996)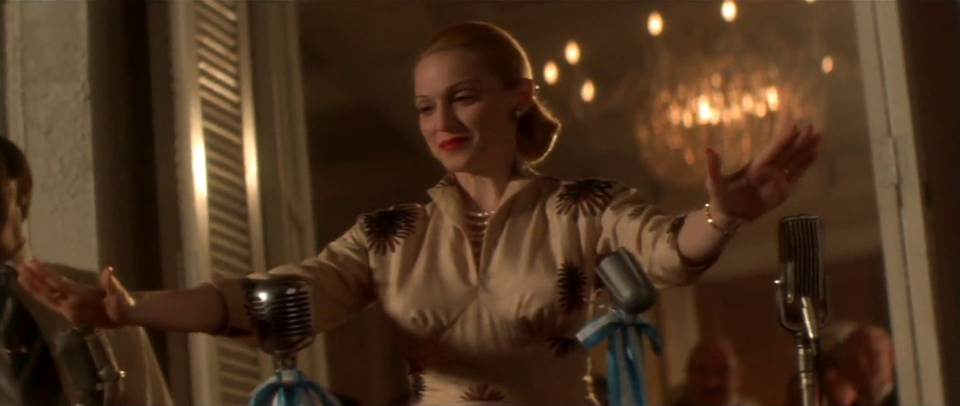 "Nothing Really Matters" (1999)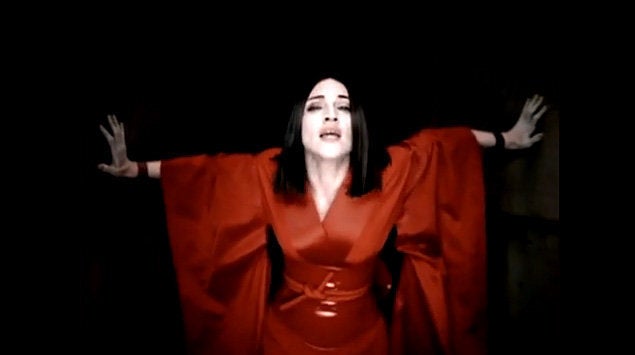 "4 Minutes" (2008)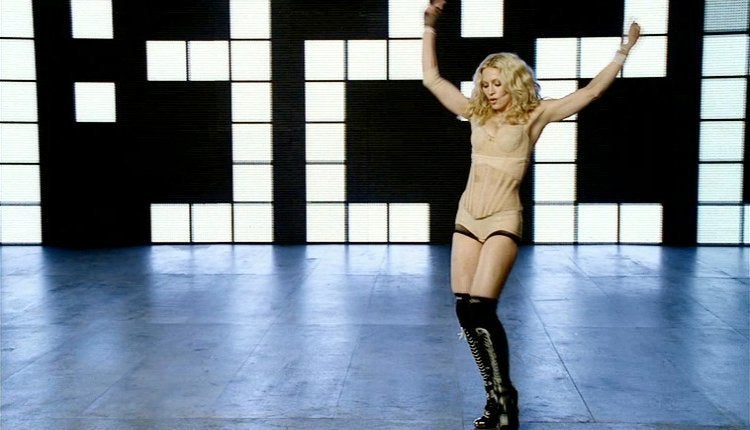 "True Blue" (1986)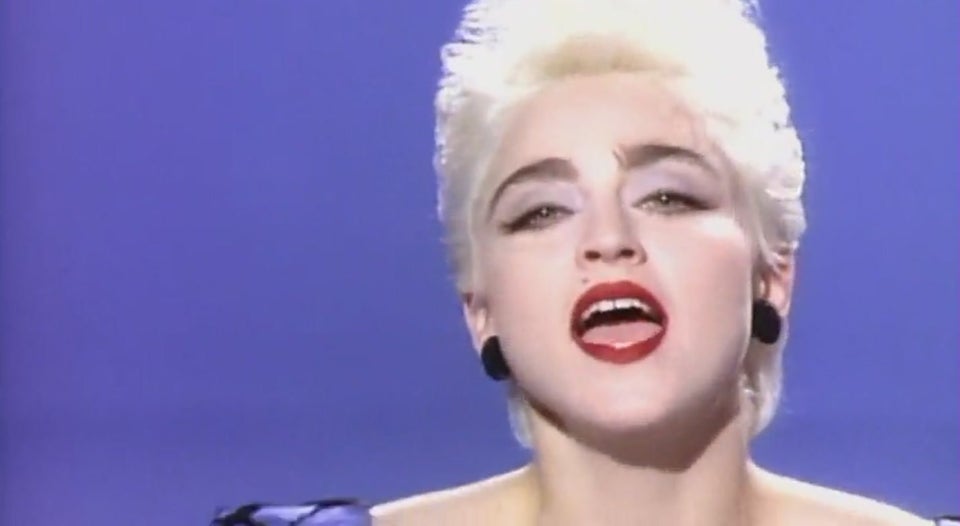 "Fever" (1993)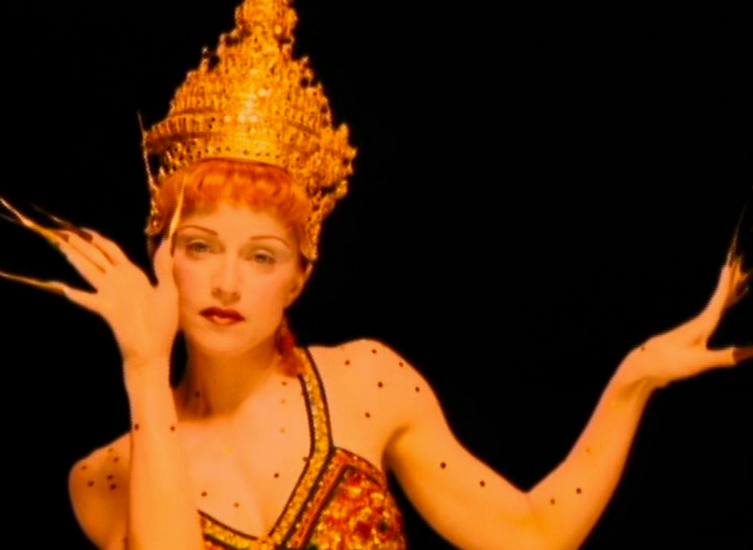 "Live to Tell" (1986)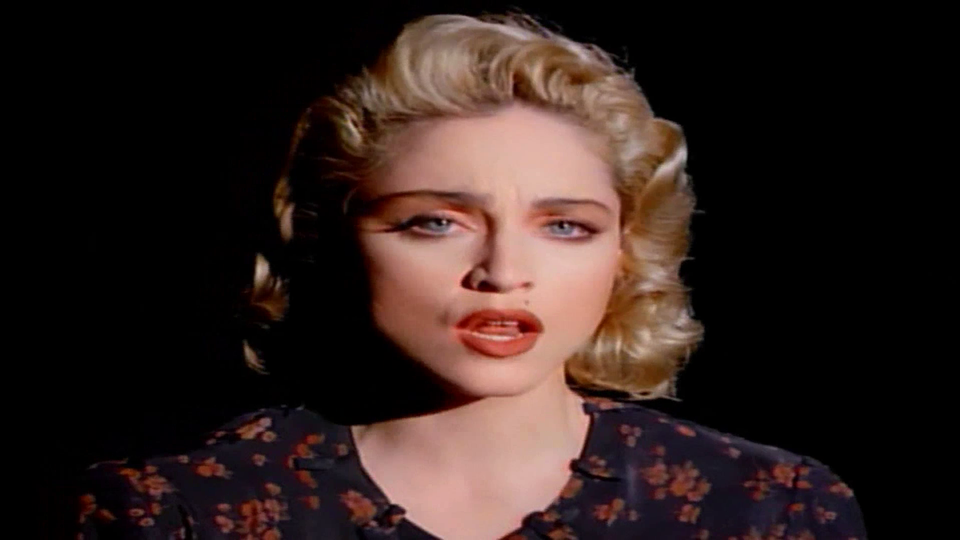 "This Used to be My Playground" (1992)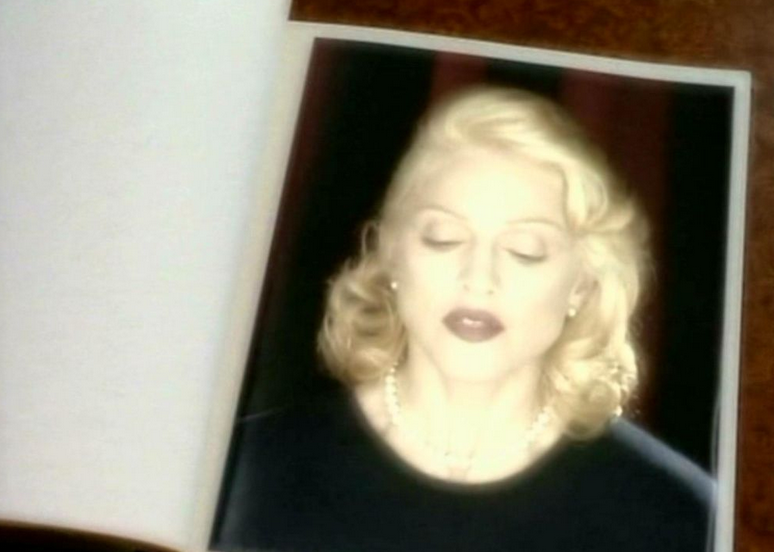 "Dress You Up" (1985)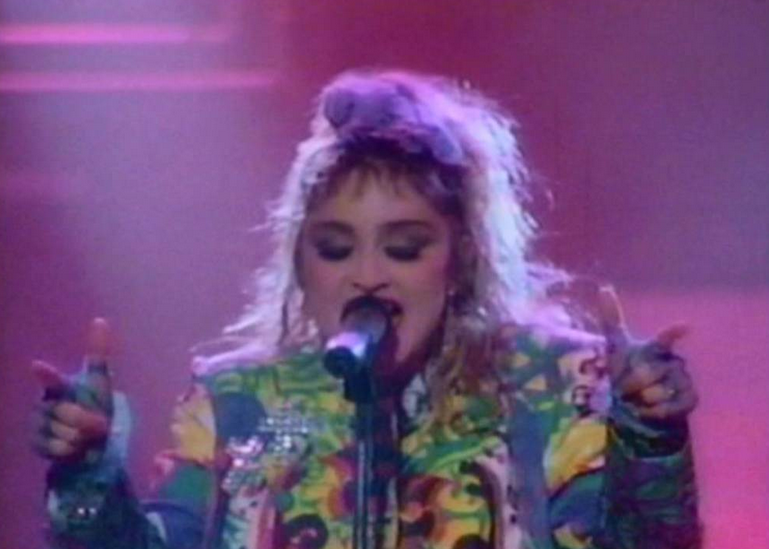 "Bad Girl" (1993)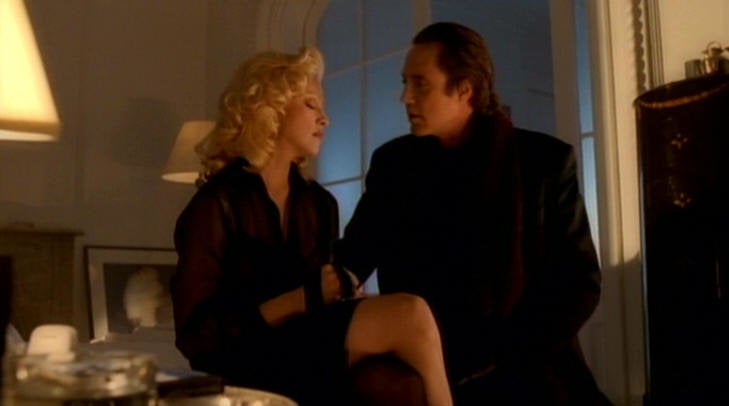 "Deeper and Deeper" (1992)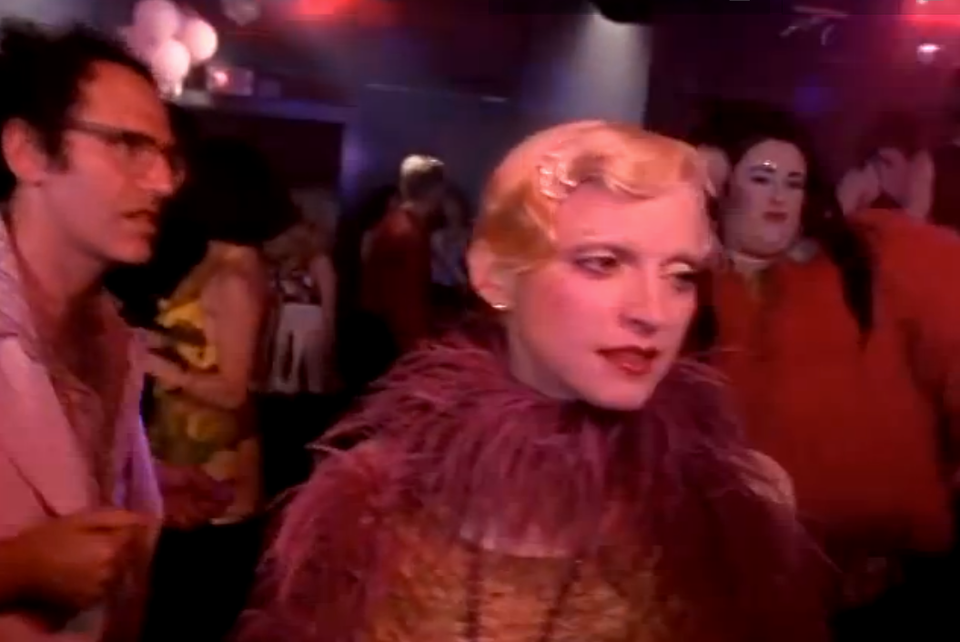 "Bedtime Story" (1995)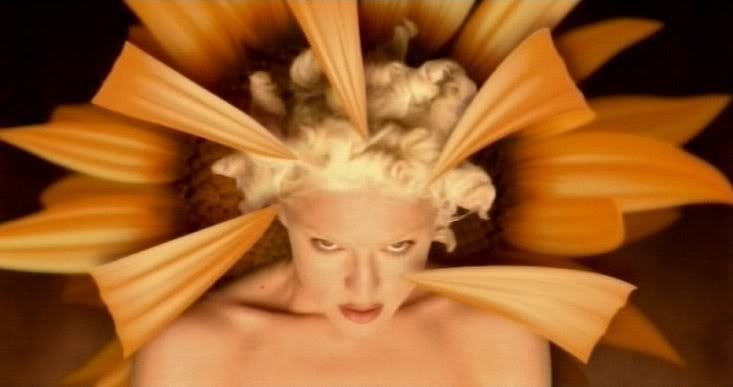 "Sorry" (2006)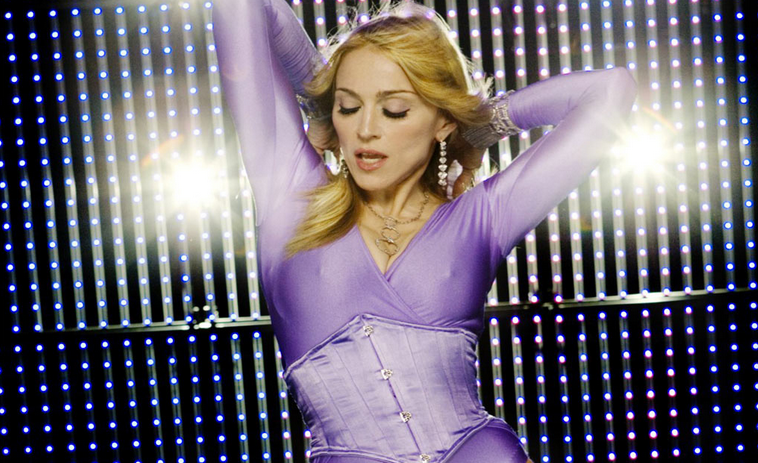 "The Power of Good-Bye" (1998)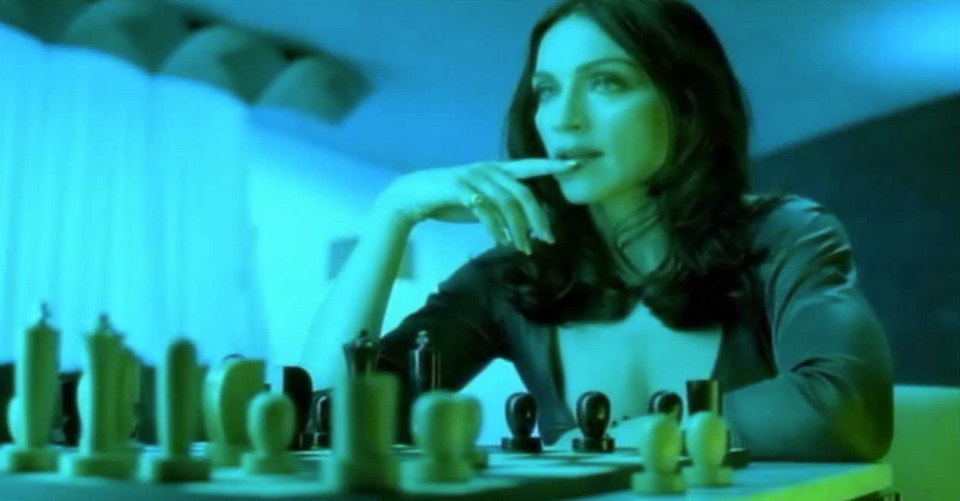 "Love Profusion" (2003)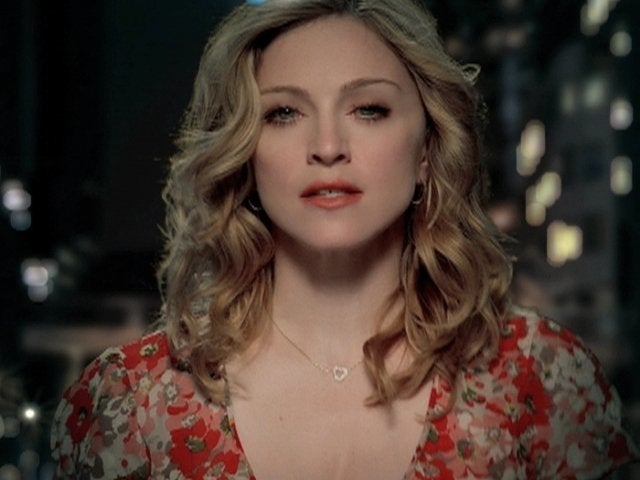 "Get Together" (2005)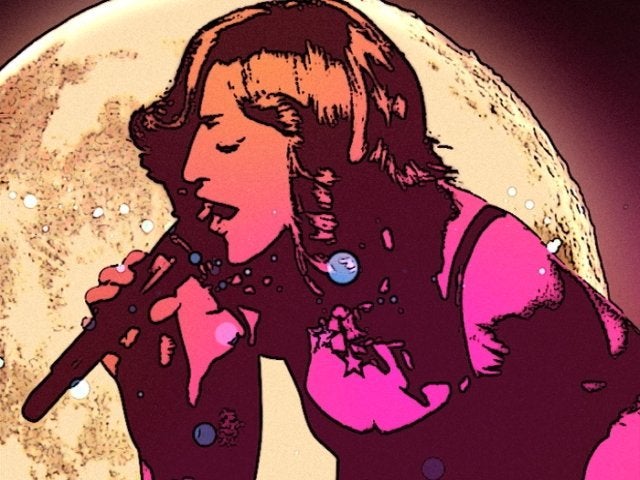 "Burning Up" (1983)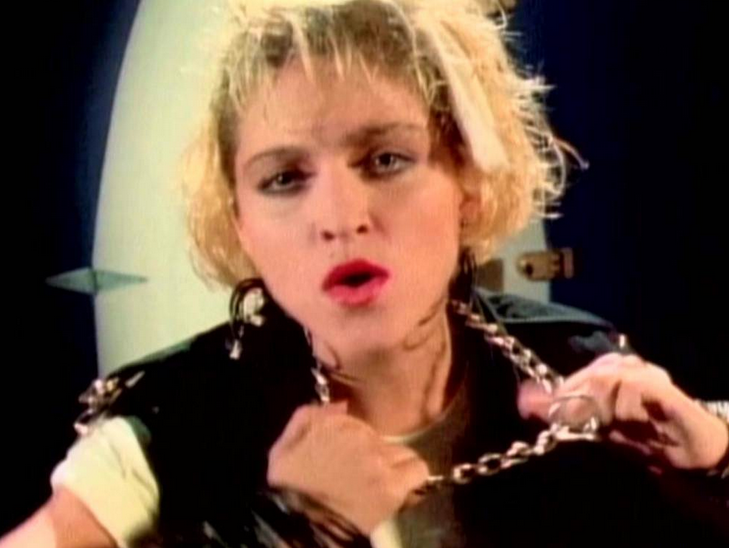 "La Isla Bonita" (1987)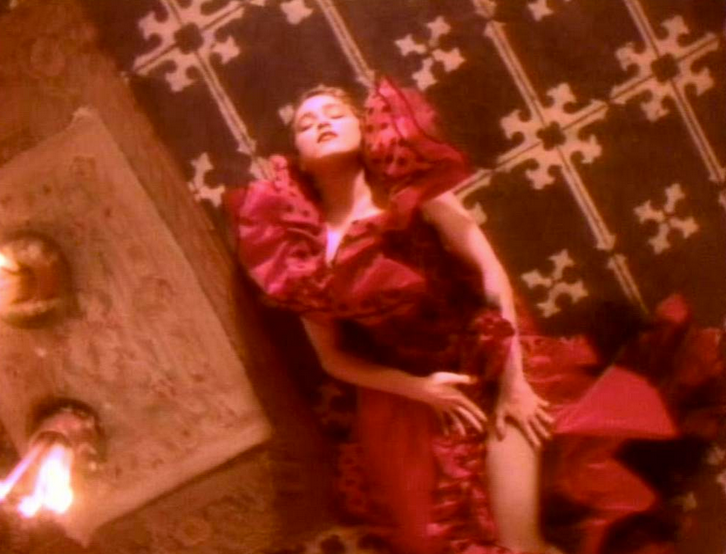 "Rain" (1993)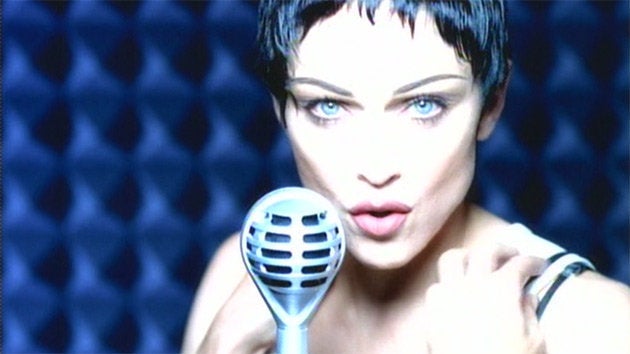 "American Life" (2003)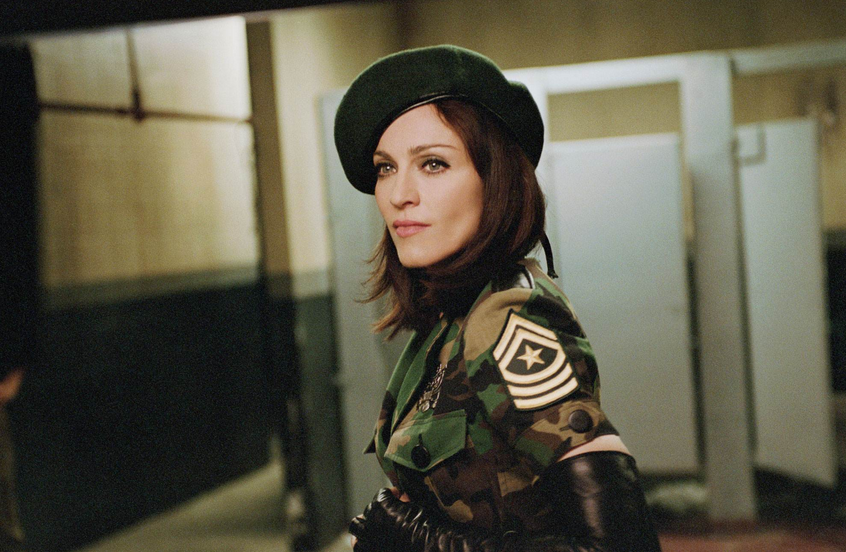 "I'll Remember" (1994)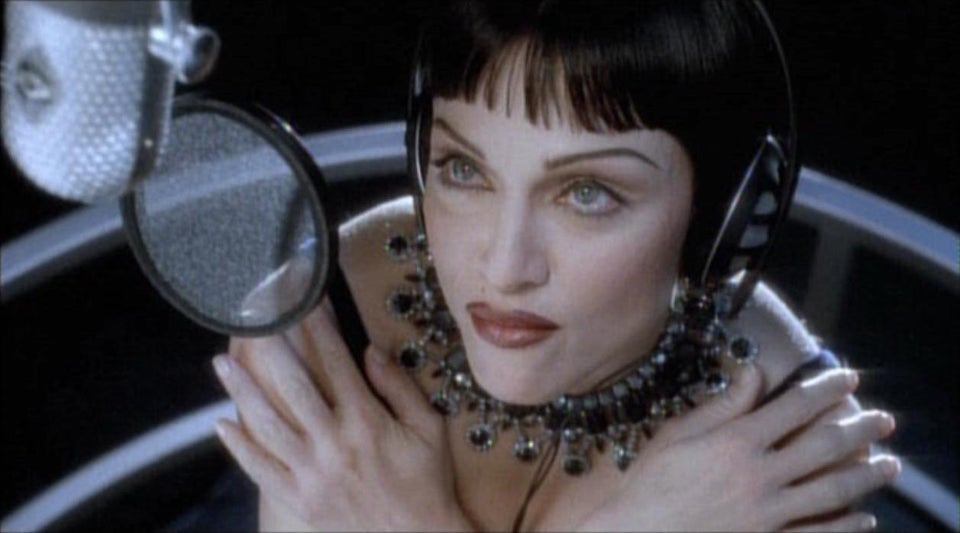 "Causing a Commotion" (1987)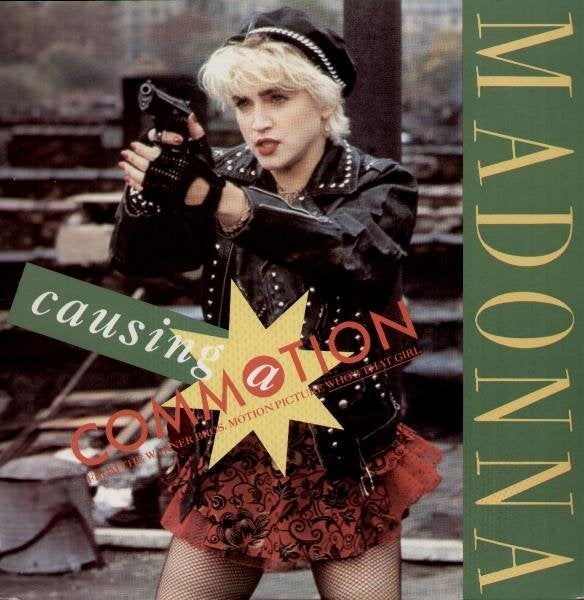 "Crazy for You" (1985)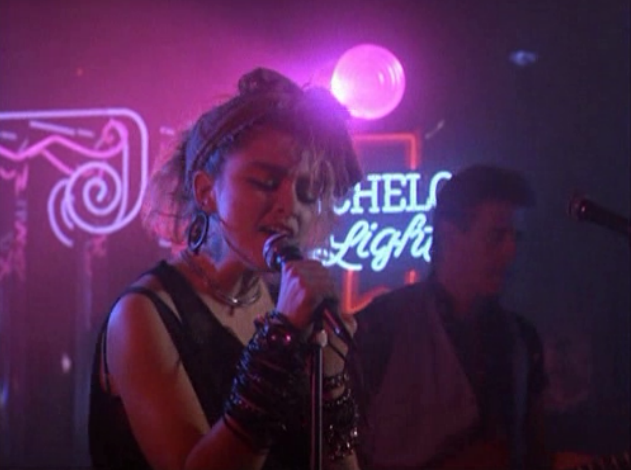 "What It Feels Like for a Girl" (2000)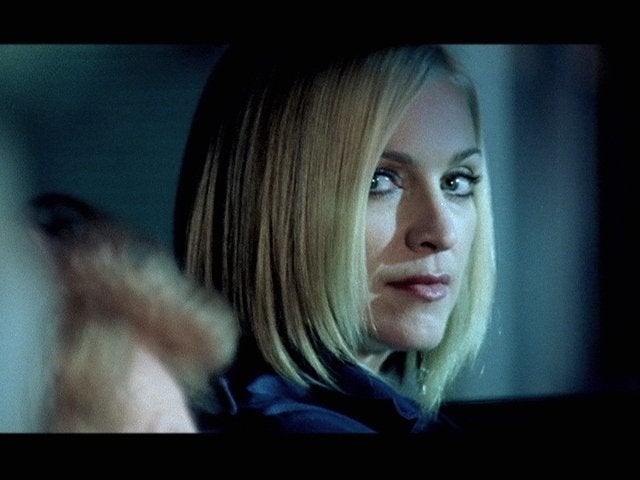 "Jump" (2006)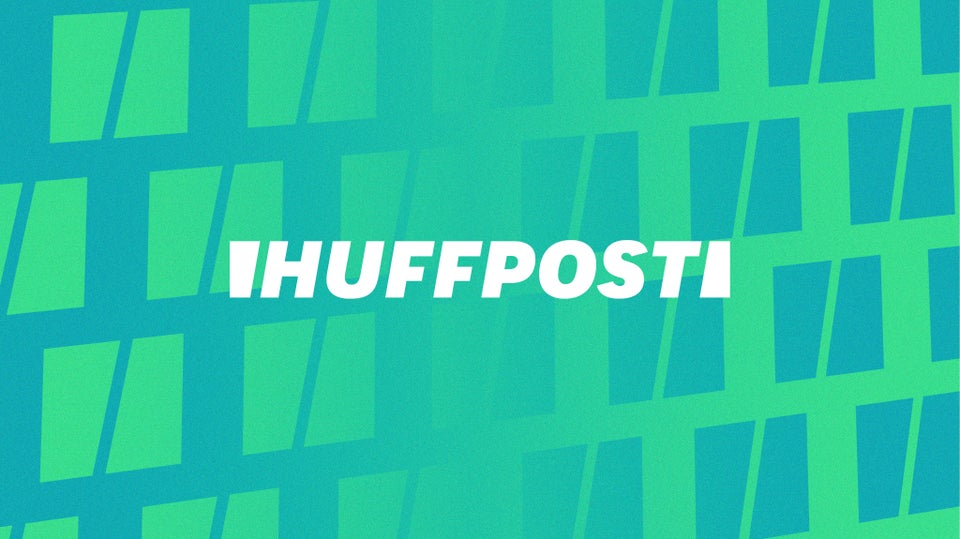 "Girl Gone Wild" (2012)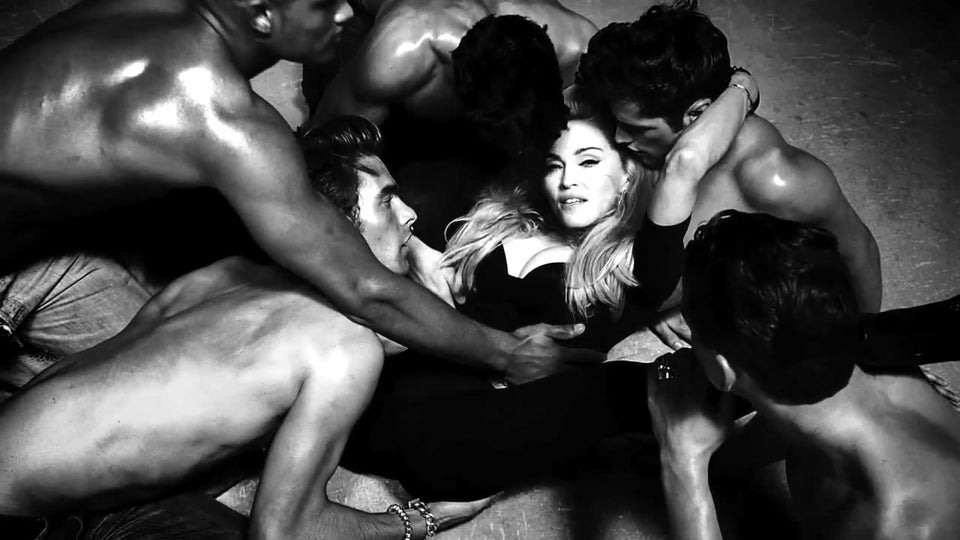 "Cherish" (1989)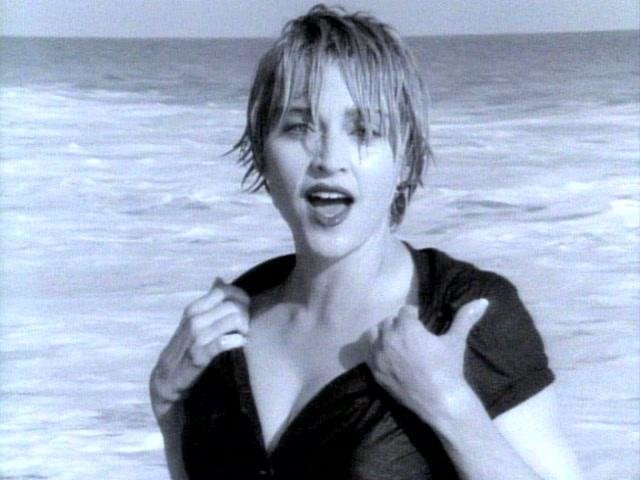 "Who's That Girl" (1987)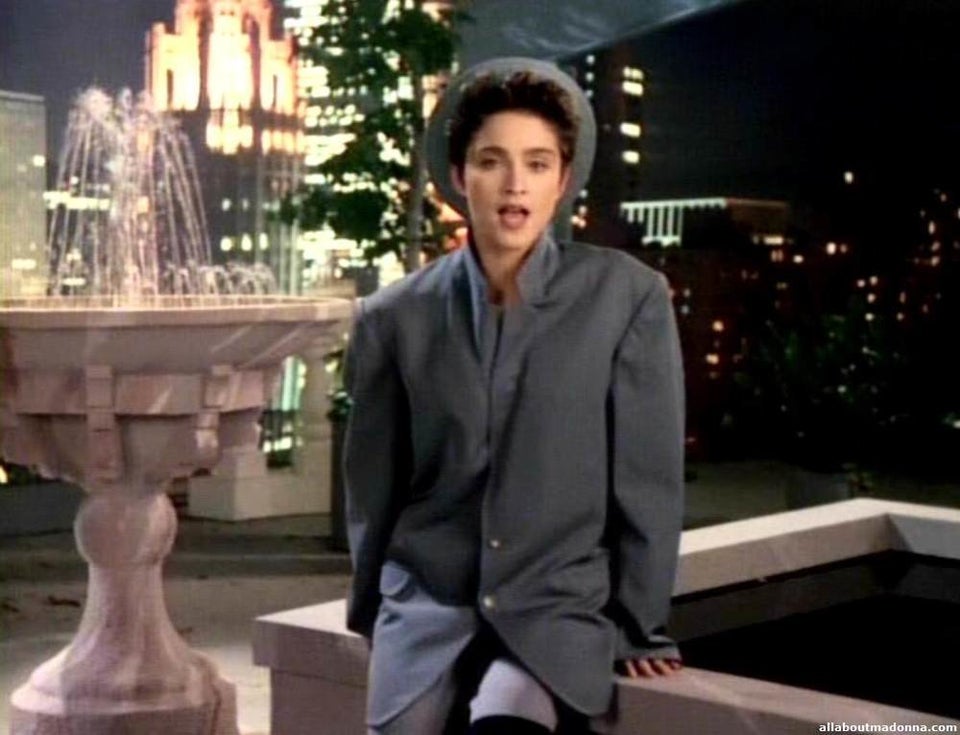 "Hanky Panky" (1990)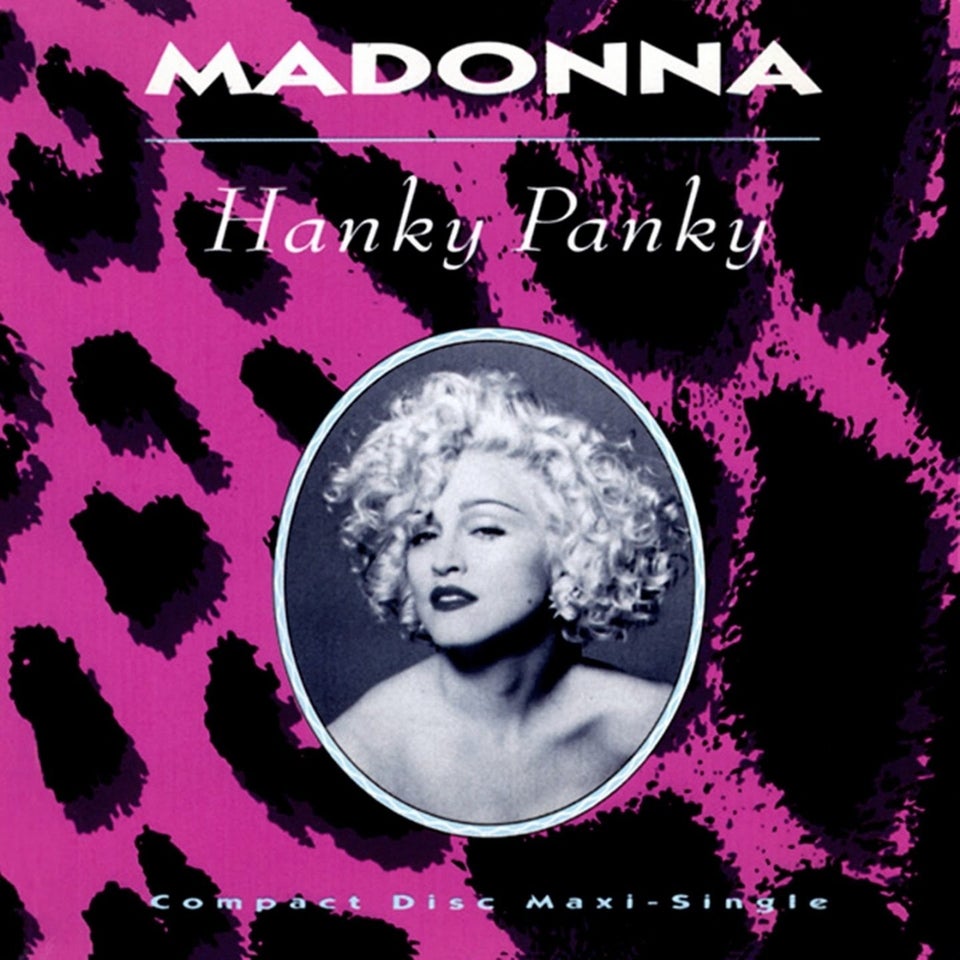 "Die Another Day" (2002)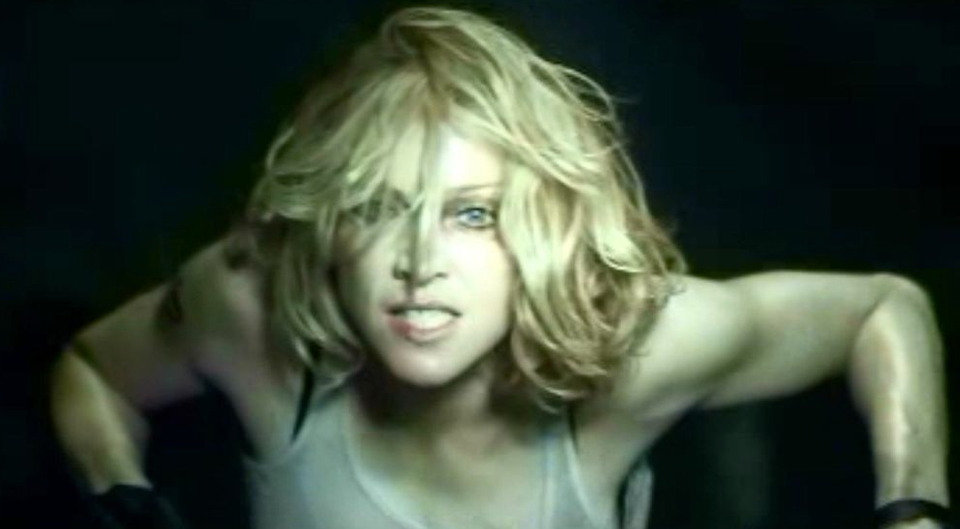 "Give It 2 Me" (2008)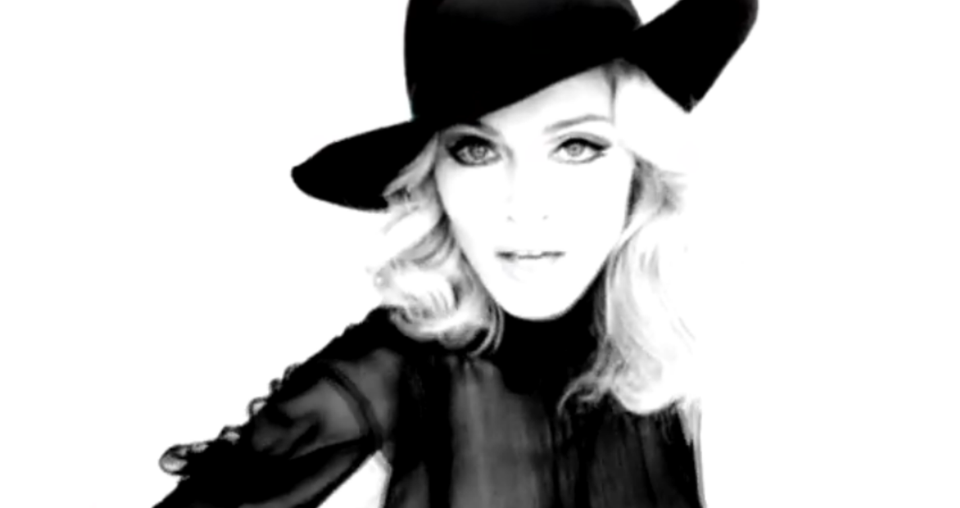 "Revolver" (2009)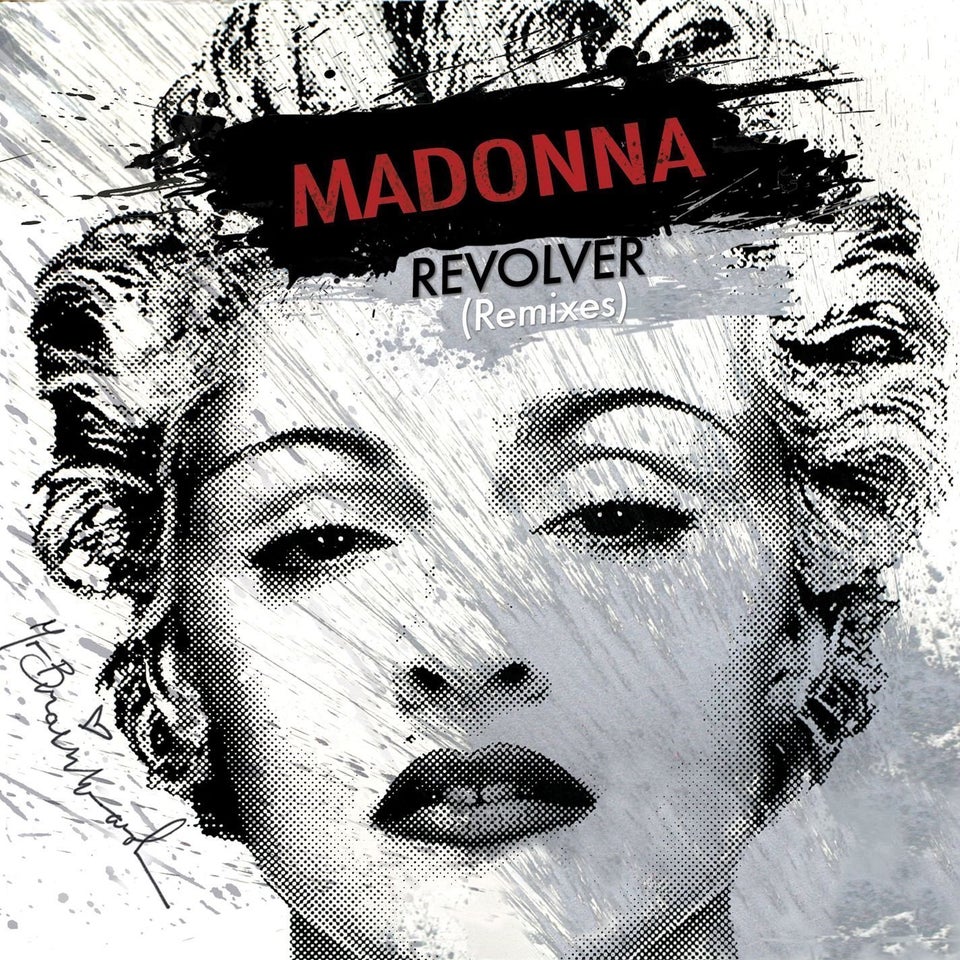 "Give Me All Your Luvin'" (2012)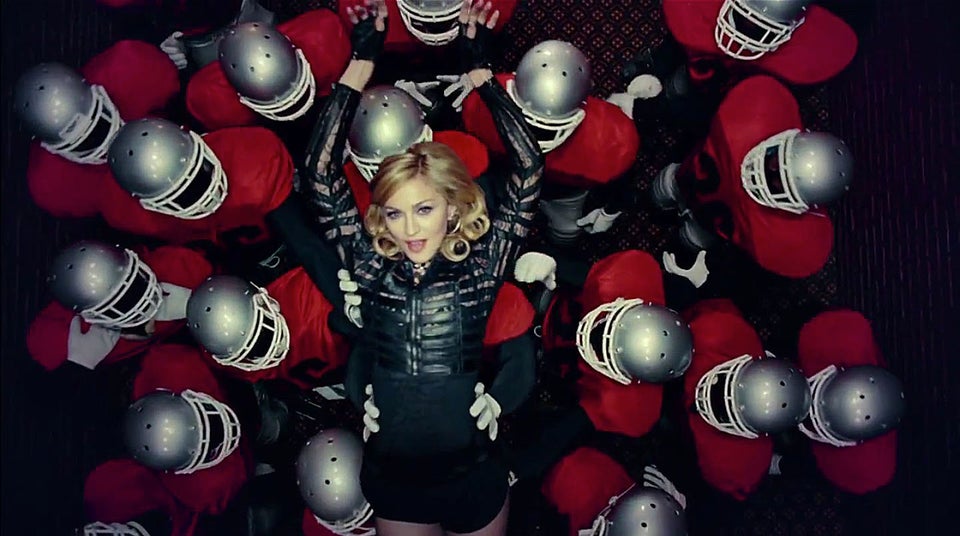 "Rescue Me" (1991)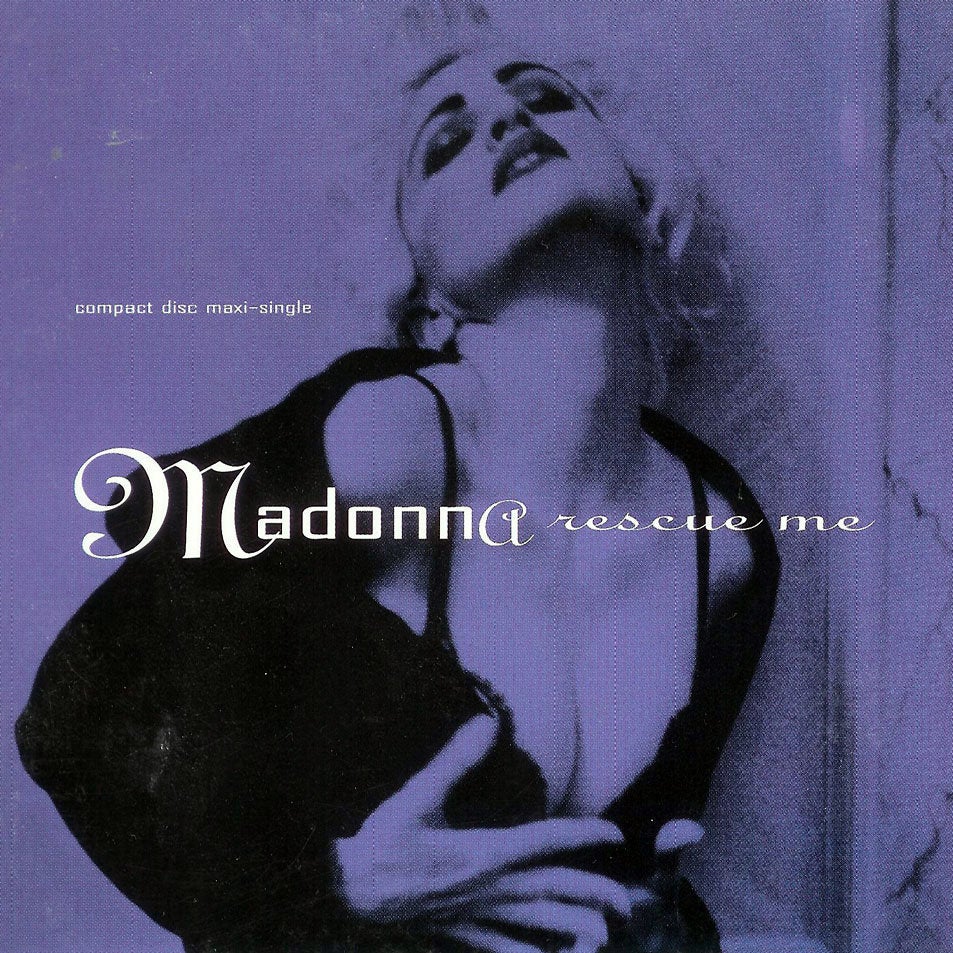 "Nothing Fails" (2003)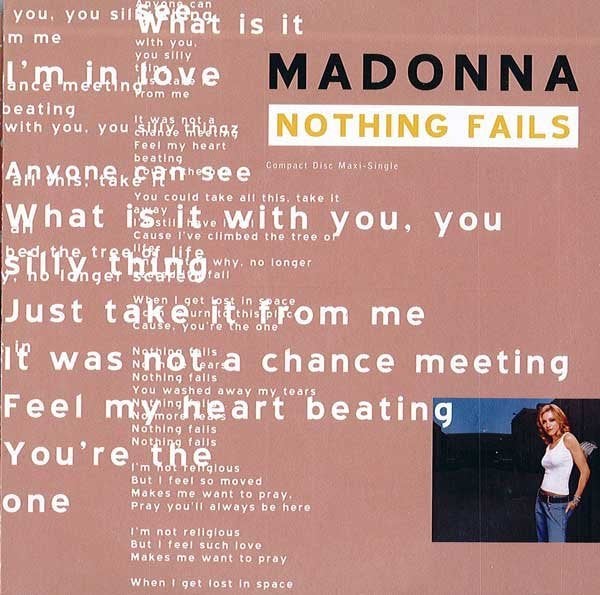 "Angel" (1985)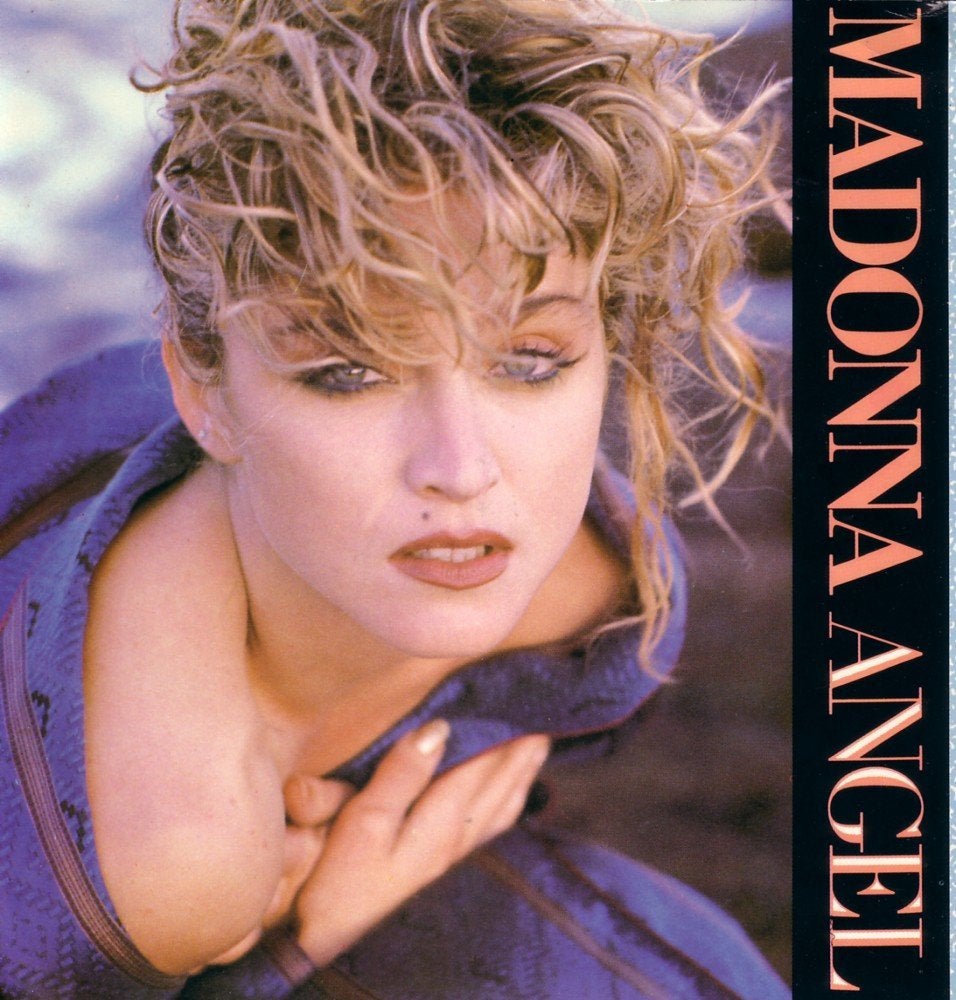 "You Must Love Me" (1996)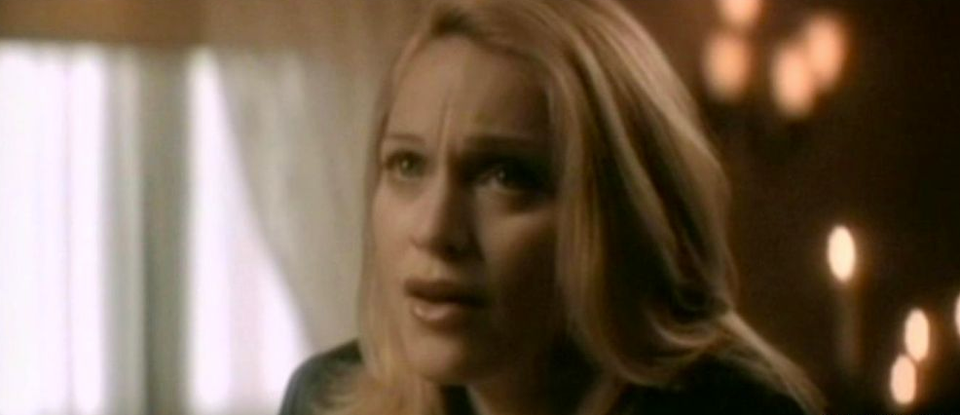 "Celebration" (2009)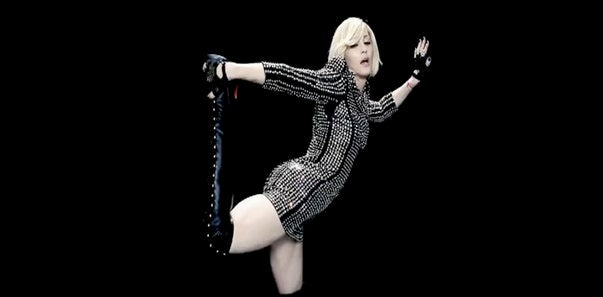 "Keep It Together" (1990)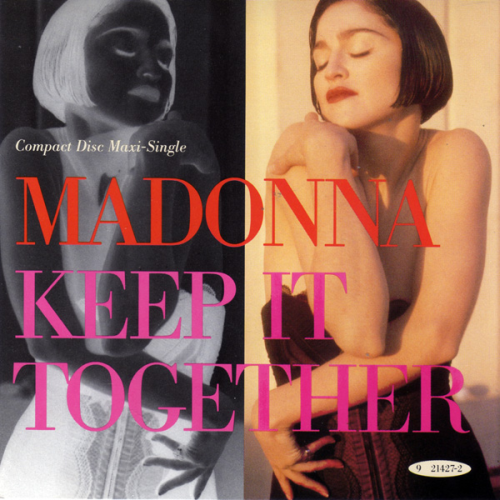 "Miles Away" (2008)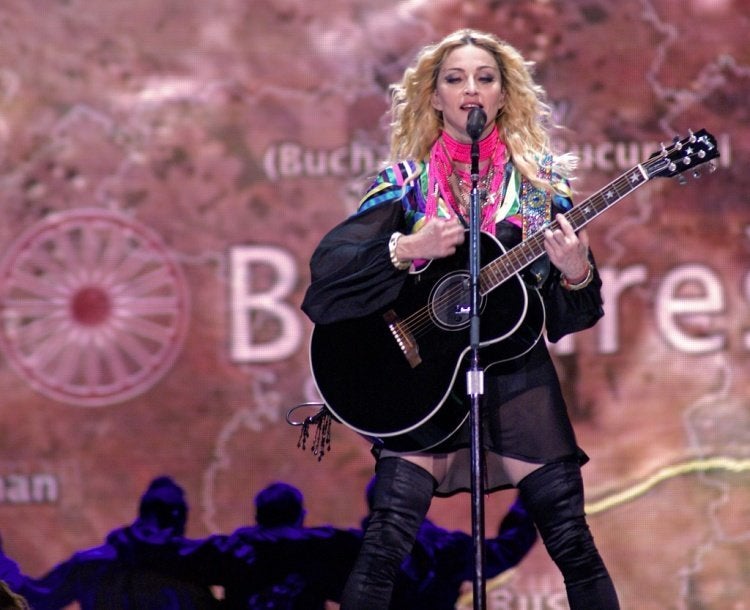 "Turn Up the Radio" (2012)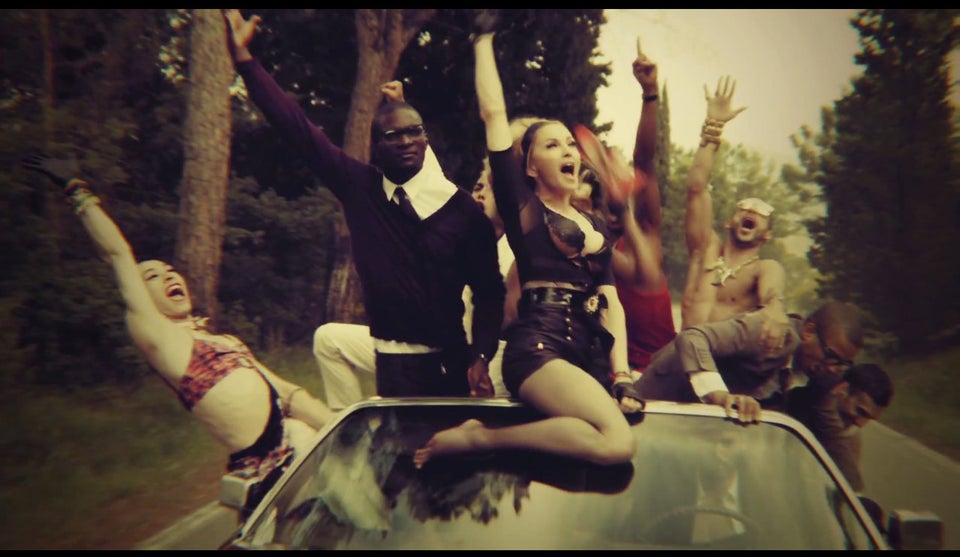 "American Pie" (2000)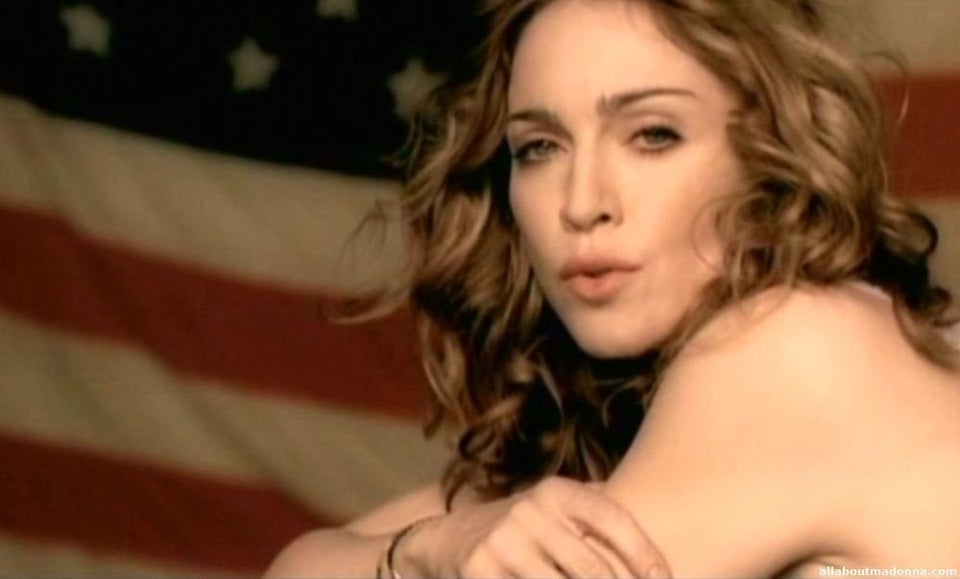 "Oh Father" (1989)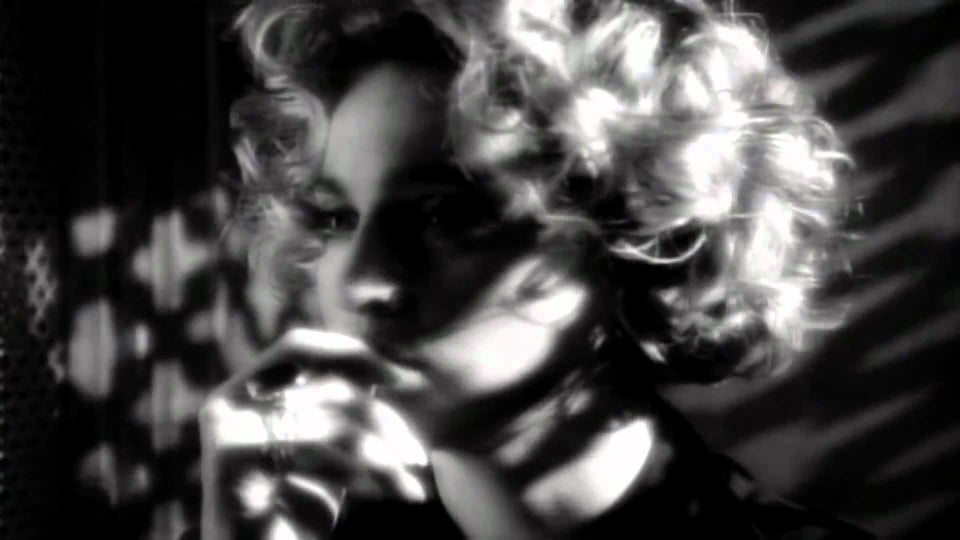 "Love Don't Live Here Anymore" (1996)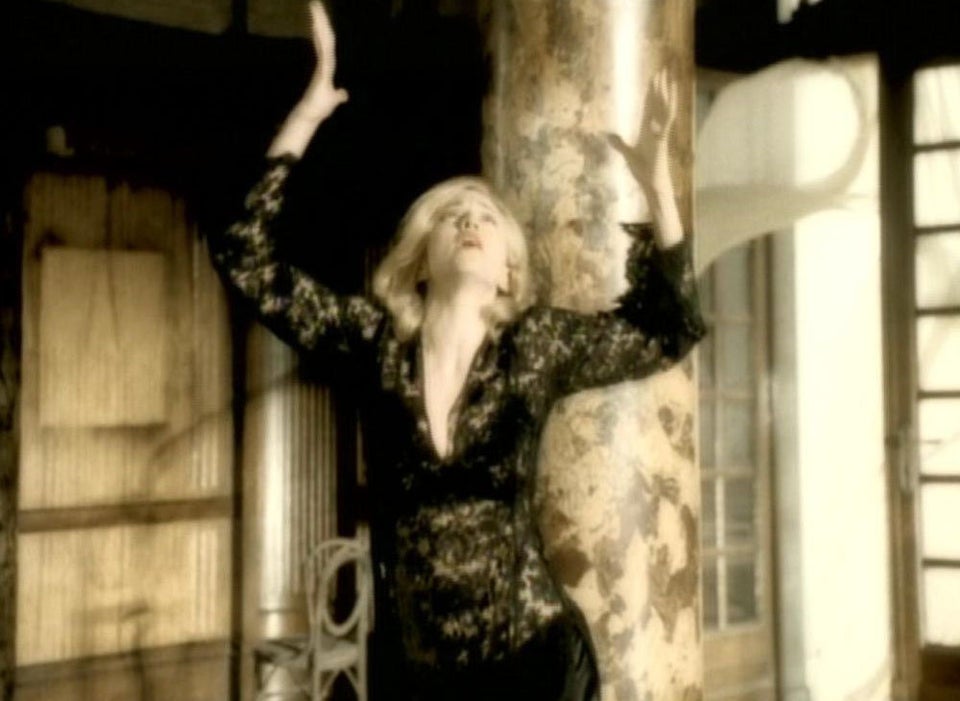 "You'll See" (1995)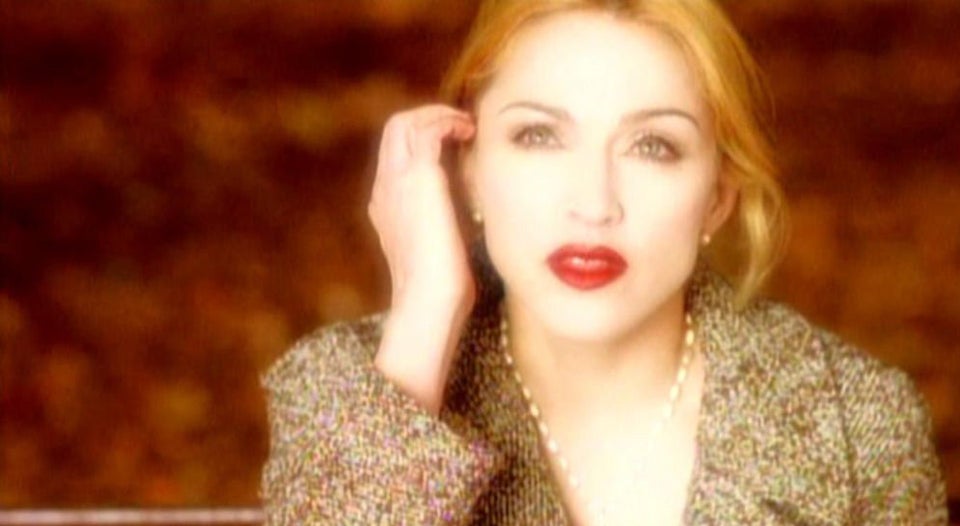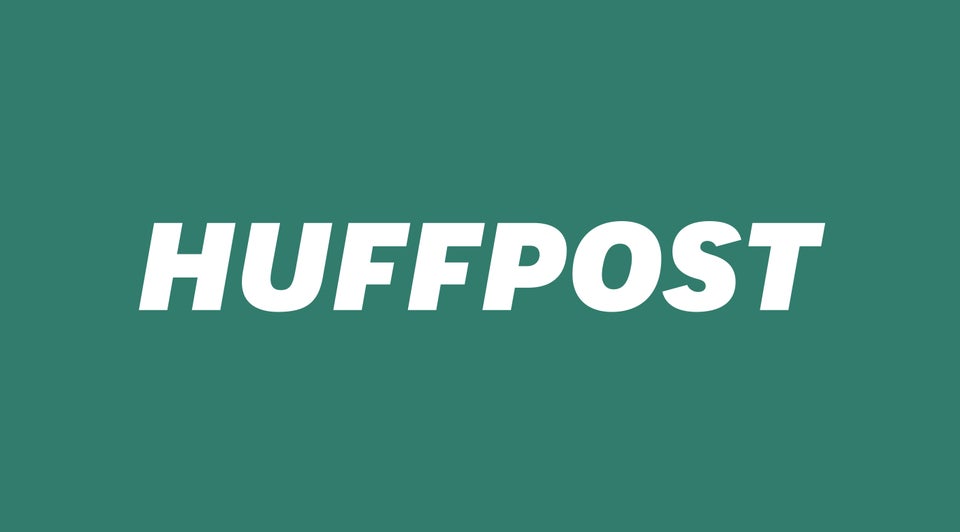 Madonna's Wildest Moments