These are the TSwift songs about boyfriends, RANKED:
1) "All Too Well" ― Jake Gyllenhaal
2) "Back To December" ― Taylor Lautner
3) "Should've Said No" ― Sam Armstrong
4) "Style" ―Harry Styles
5) "Fifteen" ― Brandon Borello
6) "Forever & Always" ― Joe Jonas
7) "Dear John" ― John Mayer
8) "Out of the Woods" ― Harry Styles
9) "Holy Ground" ― Joe Jonas
10) "I Knew You Were Trouble" ― Harry Styles
11) "Better Than Revenge" ― Joe Jonas
12) "Our Song" ― Brandon Borello
13) "Tim McGraw" ― Tim McGraw (just kidding! Brandon Borello)
14) "We Are Never Ever Getting Back Together" ― Jake Gyllenhaal
15) "Last Kiss" ― Joe Jonas
16) "The Last Time" ― Jake Gyllenhaal
17) "Begin Again" ― Conor Kennedy
18) "Picture To Burn" ― Jordan Alford
CLEARLY, this list is evidence that: Jake Gyllenhaal was the Yoko Ono to Swift's John Lennon.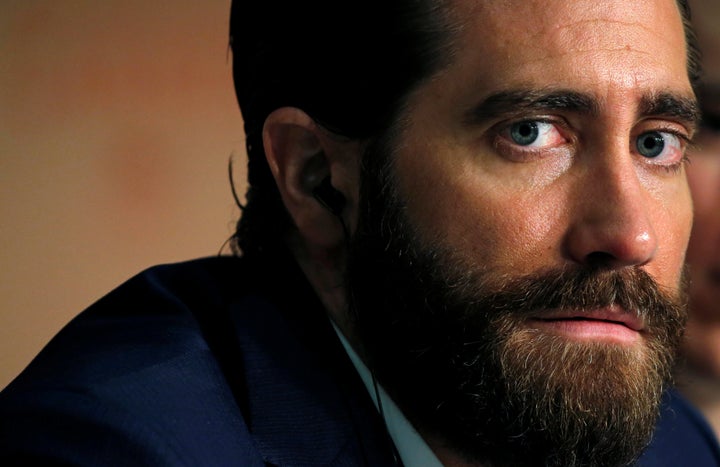 Honorable mentions include songs about rumored boyfriends/crushes: "Hey Stephen" ― Stephen Liles, "Teardrops On My Guitar" ― Drew Hardwick, "Mine" ― Corey Monteith, and "Enchanted" ― Adam Young.
You'll notice Calvin Harris and Tom Hiddleston are not on this list. That's because those relationships (and subsequent breakups) were recent and Swift has not dropped any music with allusions to either in the interim. But ... we have every confidence that the Harris-as-Taylor's-muse music will make this list change in one way or another.
Oh, and we put all these songs in a playlist for you to scream-sing with us:
Keep writing songs about your love life, Tay. We're here for it.
Muses for this piece: Abigail Williams, Melissa Radzimski, Samantha Tomaszewski, Kate Palmer, Jill Capewell, Travis Waldron, Christopher Mathias, Stephanie Marcus and Leigh Blickley.
Before You Go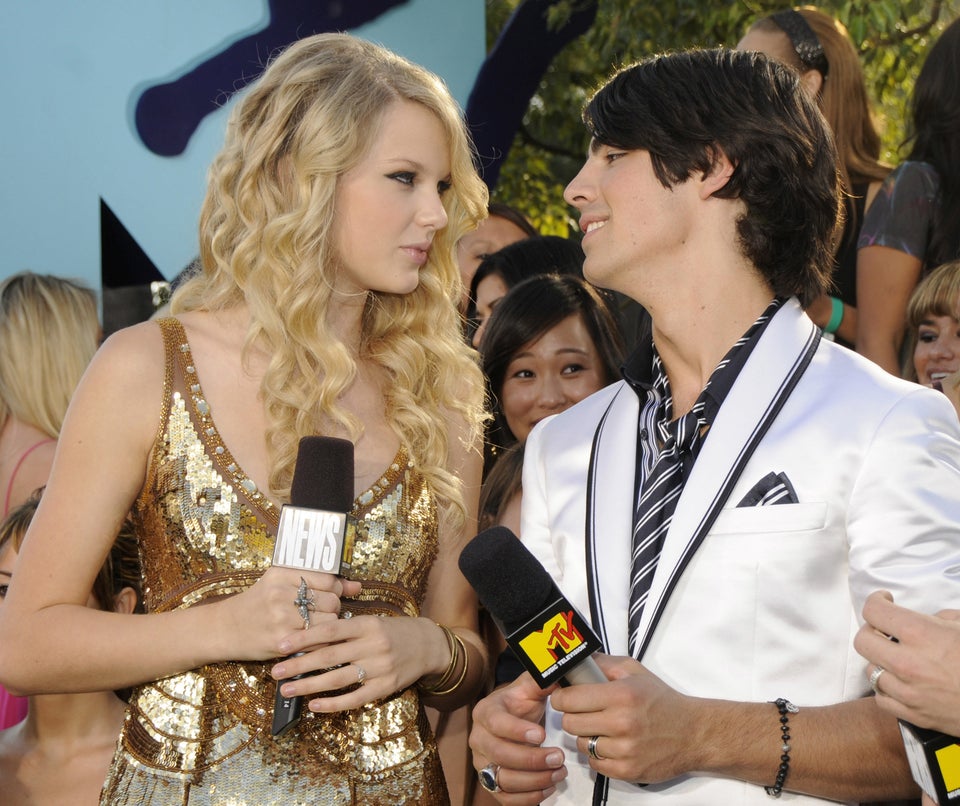 Taylor Swift's Famous Exes
Popular in the Community