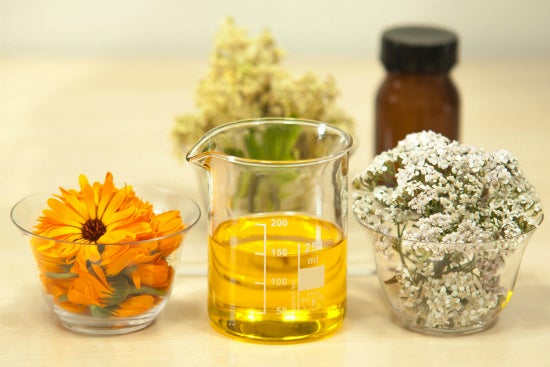 Many people have heard of essential oils, especially in recent years. Not as many people have heard of flower remedies (or flower extracts, plant medicine, etc.) and assume they are the same thing. However, flower remedies and essential oils are very different and provide with a bit of a different health component.
WHAT ARE FLOWER REMEDIES?
Flower remedies are liquid extracts from pure flowers, plants, trees, and other live growth. Extracts are not touched by chemicals, have no scent, and come from all over the world. The flower essence is extracted with water and contain the balancing energies of the flowers. These extracts are very powerful and target our emotional and mental wellbeing, along with our attitudes, negative thoughts, behaviors, and feelings. They can be mixed with water, sprayed, mixed in creams, or used in many different ways to help us. They address our emotional and mental health by balancing our bodies in natural, unobtrusive, yet incredibly powerful ways when we are moved out of our positive state of mind. There are no side effects to using flower remedies and they are safe for anyone, including our pets and even our plants!
WHAT ARE ESSENTIAL OILS?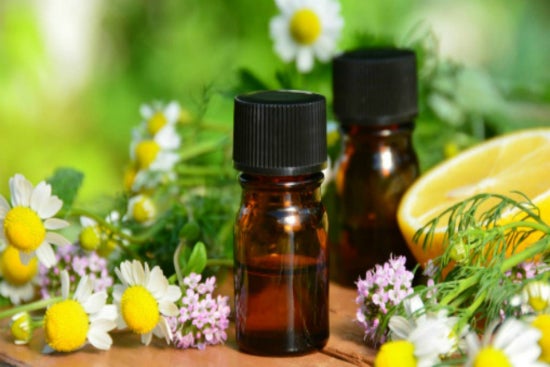 Essential oils are taken from plants that are distilled using steam or mechanical methods, like cold pressing. They are heavily scented and are then combined with an oil to create a topical/edible product (depending on the quality and production methods). They carry the "essence" of the plant they are derived from and are considered an alternative solution to many physical and emotional problems. Because of their highly-concentrated nature, it is worth noting that some essential oils can cause irritation and further problems if administered improperly. You should read all instructions or consult with a Practitioner before using essential oils.
HOW ARE THEY DIFFERENT?

While this outline of the differences between flower remedies and essential oils is fairly basic, it's important to know they are not the same thing. Flower remedies is a health modality in its own right, not in the same category as essential oils.
Flower remedies are very safe to use, powerful, and very effective. This means that, for people suffering from emotional imbalance and severe challenges (i.e. hearing voices, intense anxiousness or sadness, lack of purpose, children behavior disorders, etc.), there is no reason to not use them! You can never hurt yourself or overdose on flower remedies. There are no effects from combining remedies, either, which means you'll never experience bad side effects.
You can also use essential oils with flower remedies or any other healing modality, but heed the directions on your essential oils and make sure to never apply them more than recommended. Flower remedies can be used as often as your consultant recommends, and in many different ways.
Essential oils and flower remedies, when combined together, are beautifully effective as a spray or in lotion, never internally. Feel free to add acupuncture, reiki, and other methods of preventative medicine to keep your mind, body, and soul beautifully happy. All of this will lead to your great health and wellness!
Related
Popular in the Community