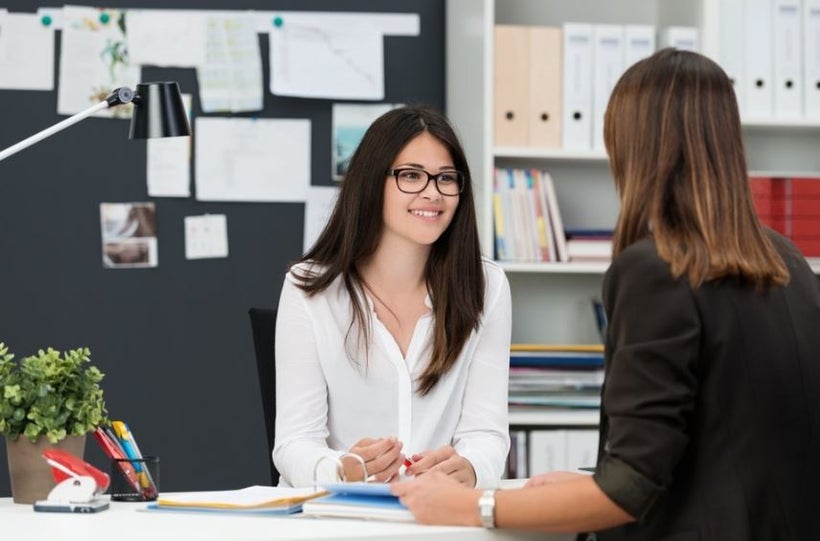 10x exclusively represents top tech freelancers and matches them with forward-thinking companies that need rapid access to the best and brightest.
Conducting a proper reference check for agile talent (sometimes referred to as freelancers, 1099s, consultants, contractors, etc.) is a crucial step in the hiring process. At 10x Management, the first tech talent agency, we have refined the reference check process down to a beautiful science.
The difference between a good reference check and a great reference check can be the difference between hiring a mediocre freelancer and an amazing freelancer.
Find Out How They Handle Adversity
A good reference check will give you some idea of a candidate's general performance.
A great reference check will find out how a candidate handled the most challenging and stressful problems that arose in their previous engagement.
Relationships live and die by conflict resolution. Rarely will a relationship be completely free of conflict, and learning how reasonable someone is when things are challenging is hugely insightful and perhaps the biggest determinant of success.
A good reference check will ask the reference to describe their relationship to the candidate.
A great reference check will have the candidate's resumé open while having a conversation, checking for consistencies with the candidate's story.
This helps understand the level of intimacy between the reference and the candidate. You wouldn't believe some of the horror stories I've heard about references provided not checking out.
A good reference check will ask about the candidate's best trait or characteristic.
A great reference check will ask about where the candidate might still improve and how you can best structure the role to minimize any weaknesses.
If you think you are hiring the perfect candidate, I've got news for you - nobody's perfect. Find out about the candidate's weaknesses in advance so you can learn how to best manage them. See if there are any weaknesses you haven't already uncovered.
How Can You Bring Out Their Best?
A good reference check will find out if the person is capable of doing the job.
A great reference check will find out the best way to manage someone for maximum effectiveness.
Ultimately, you need to know how to make the candidate effective in the role they are filling. If the candidate is a great freelancer but only works well with specific directions, this is something you should know before engaging them.
The Difference Between Good and Great
When the welfare of your company is on the line, the difference between a good reference check and a great reference check can be the difference between hiring an ordinary person and an extraordinary person.
Ask the important questions and really get to the heart of the issues that are important in understanding the candidate.
Michael Solomon is an established entrepreneur and the founder of 10x Management, a prominent tech talent agency. He remains a sought-after voice in the business technology world and makes frequent appearances on Bloomberg Television, MSNBC, and BBC. Michael's sharp eye for business has helped 10x Management revolutionize the technology sphere.
Calling all HuffPost superfans!
Sign up for membership to become a founding member and help shape HuffPost's next chapter
This post was published on the now-closed HuffPost Contributor platform. Contributors control their own work and posted freely to our site. If you need to flag this entry as abusive,
send us an email
.