In the name of Science™, we researched popular costume ideas for men and women, and compared them side-by-side. We began to see a theme emerge. Manufacturers assume that ladies are looking to show a lot of skin, while men's costumes offer a lot more coverage (and, thus, warmth).
Women should wear whatever they want, be it on Halloween or any other night of the year. And if that includes hot pants, more power to you! But where are the lycra cut-out costumes for men? Shouldn't Halloween be an equal-opportunity night for bodily display?
Check out these 21 jarring costume comparisons, and head here and here for some more creative Halloween costume ideas.
Policewoman & Policeman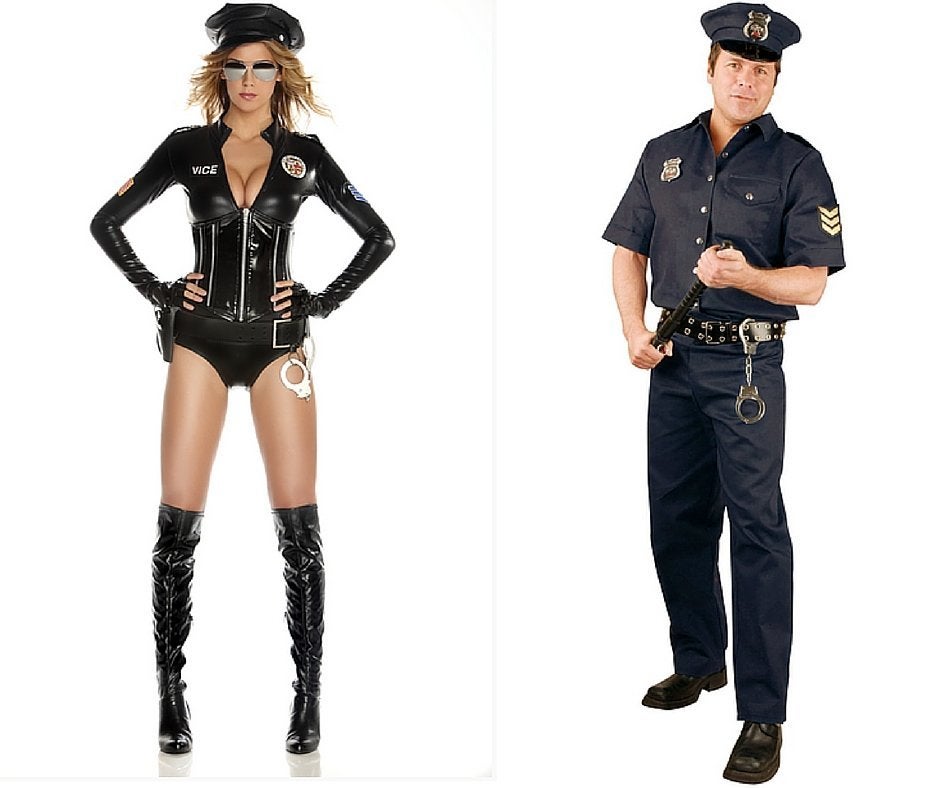 Firefighters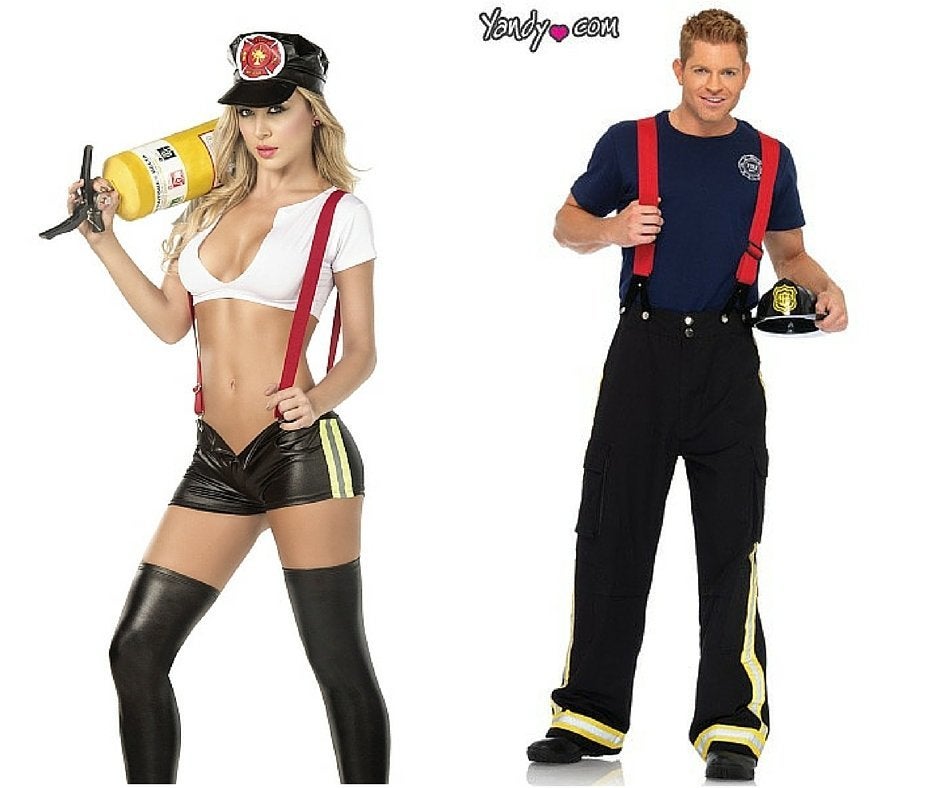 Cowgirl & Cowboy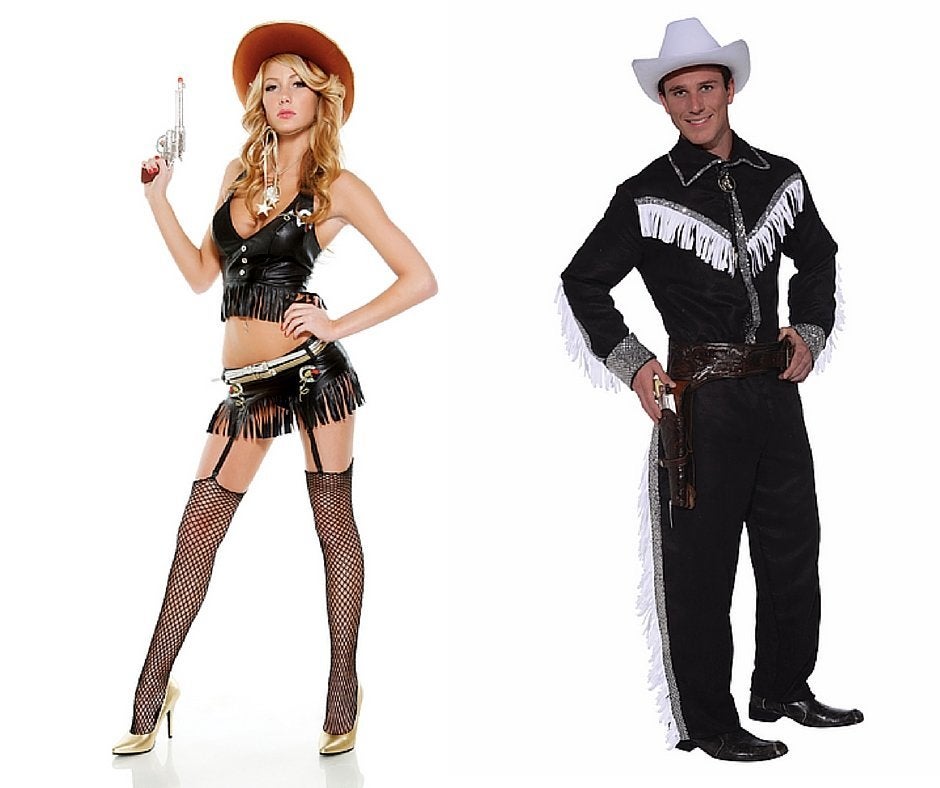 Referees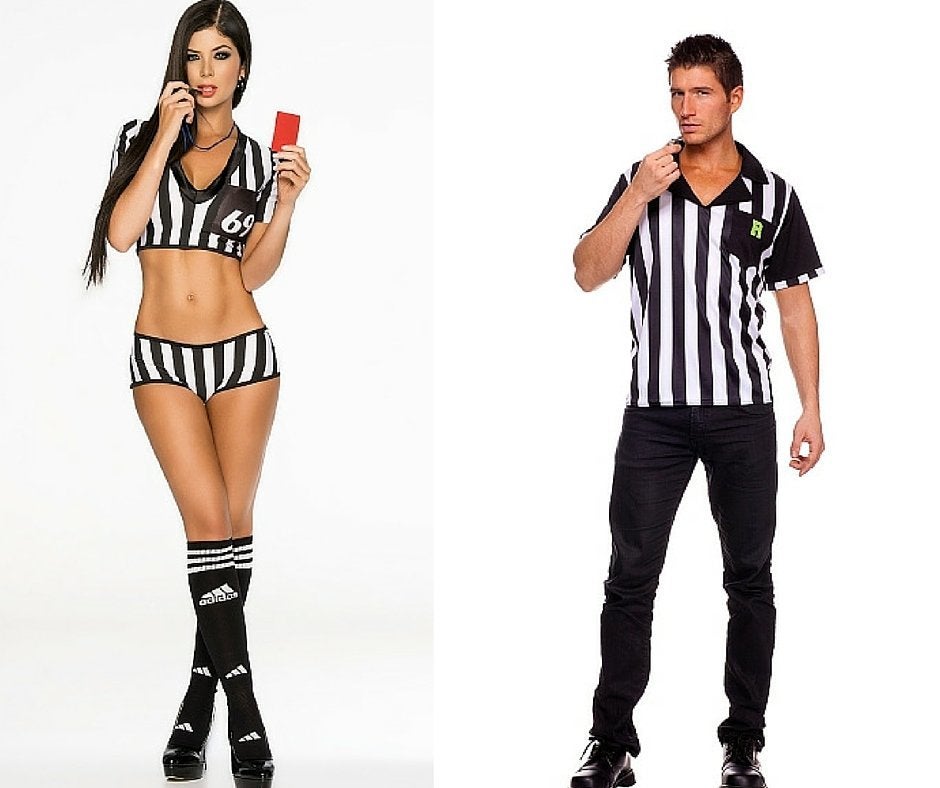 Nurse & Doctor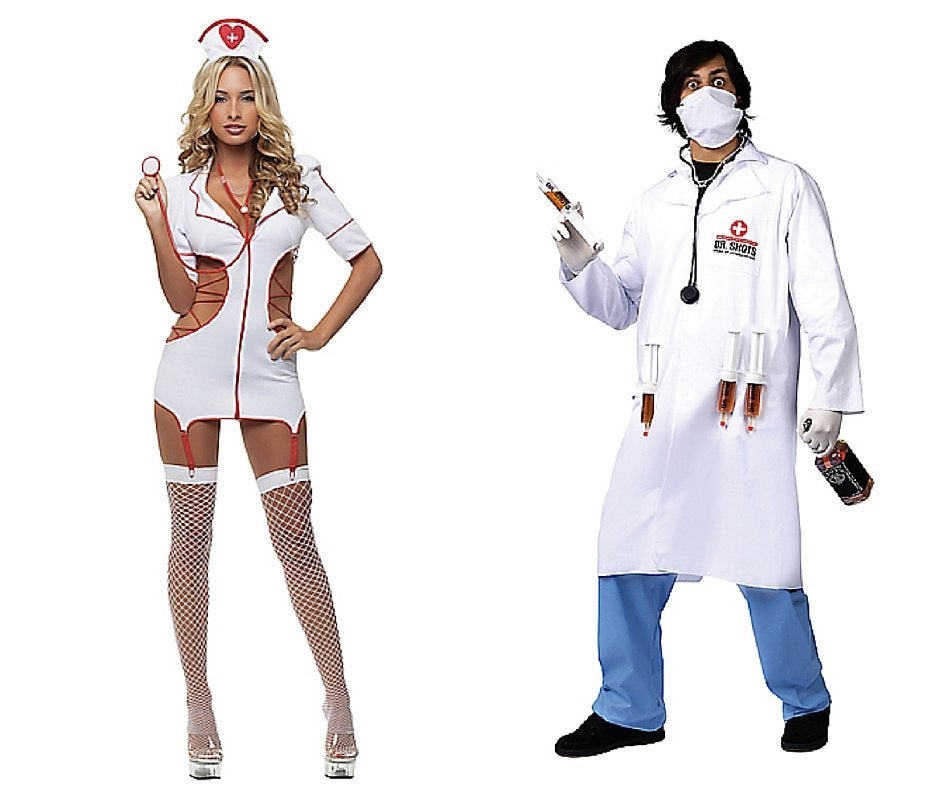 Golfers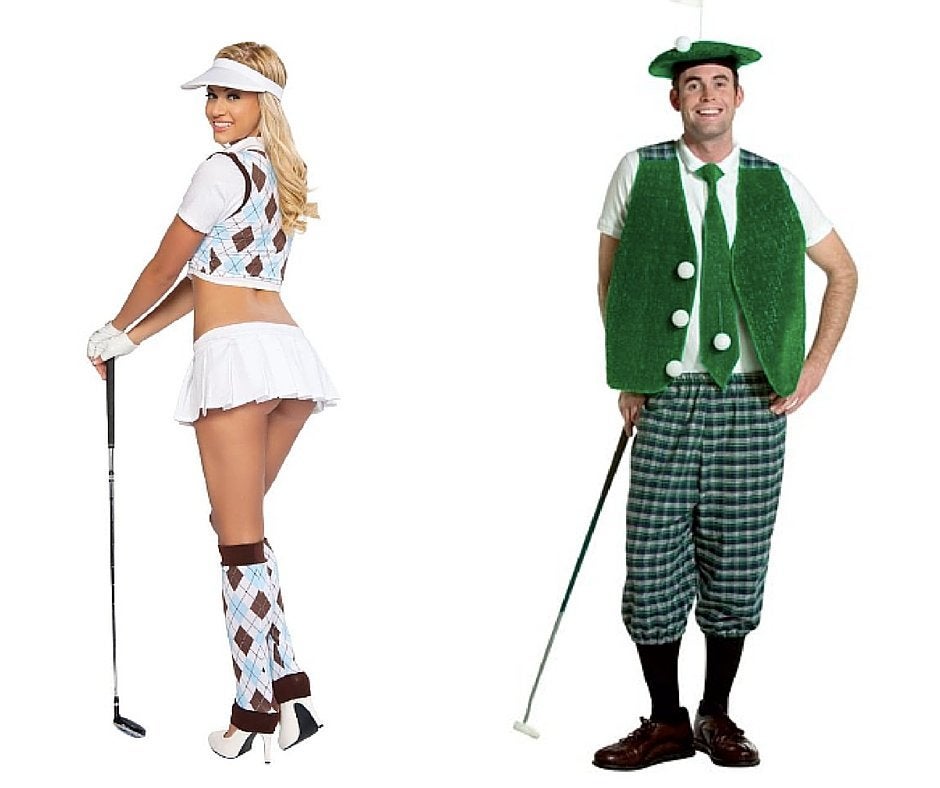 Flight Attendant & Pilot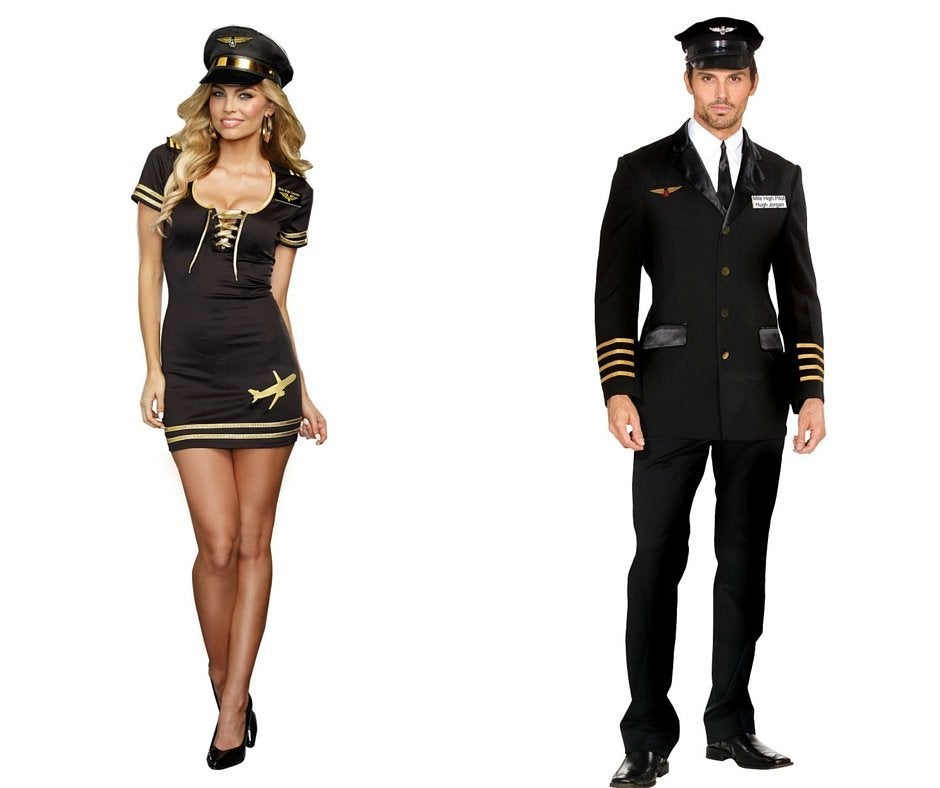 Sailors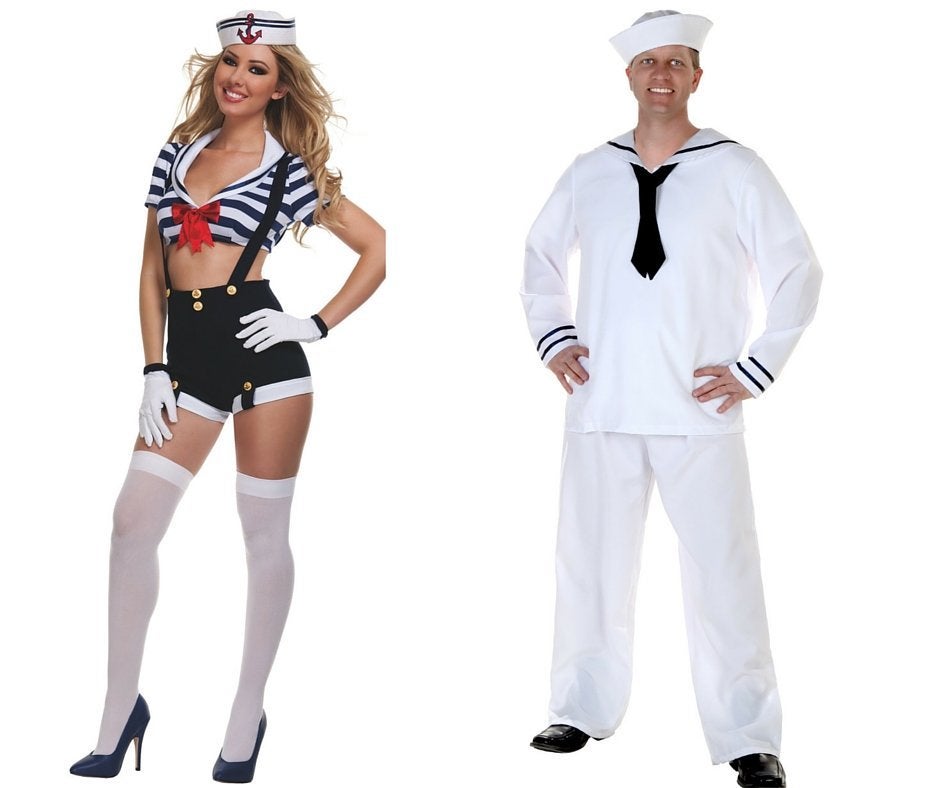 Military Babe & Sexy Army Hero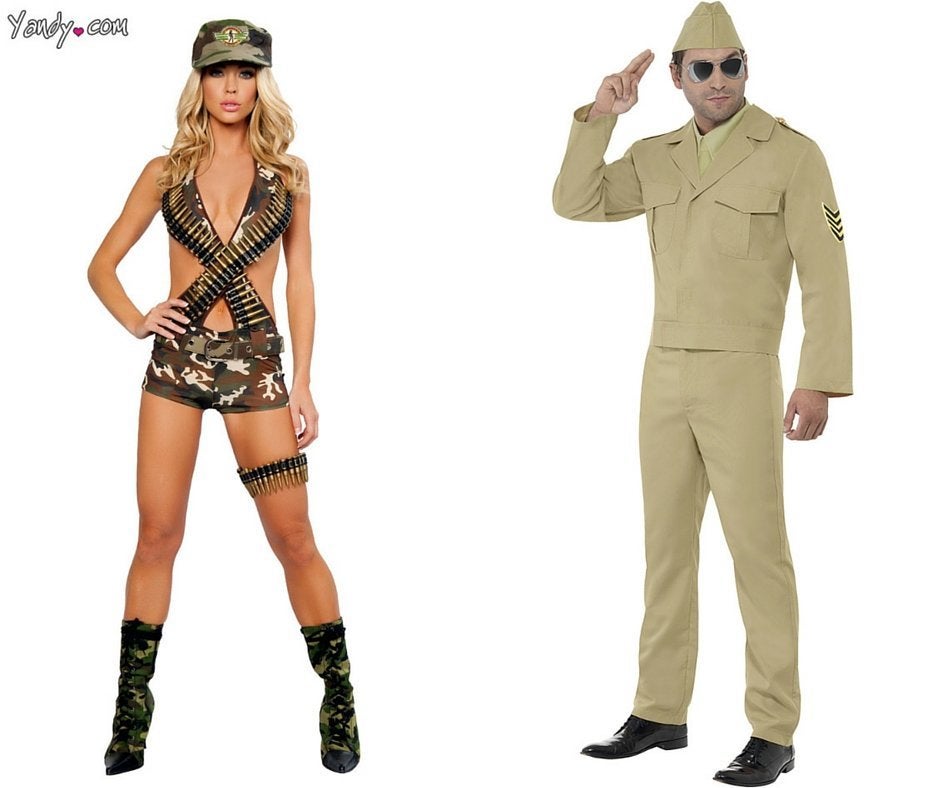 Nerds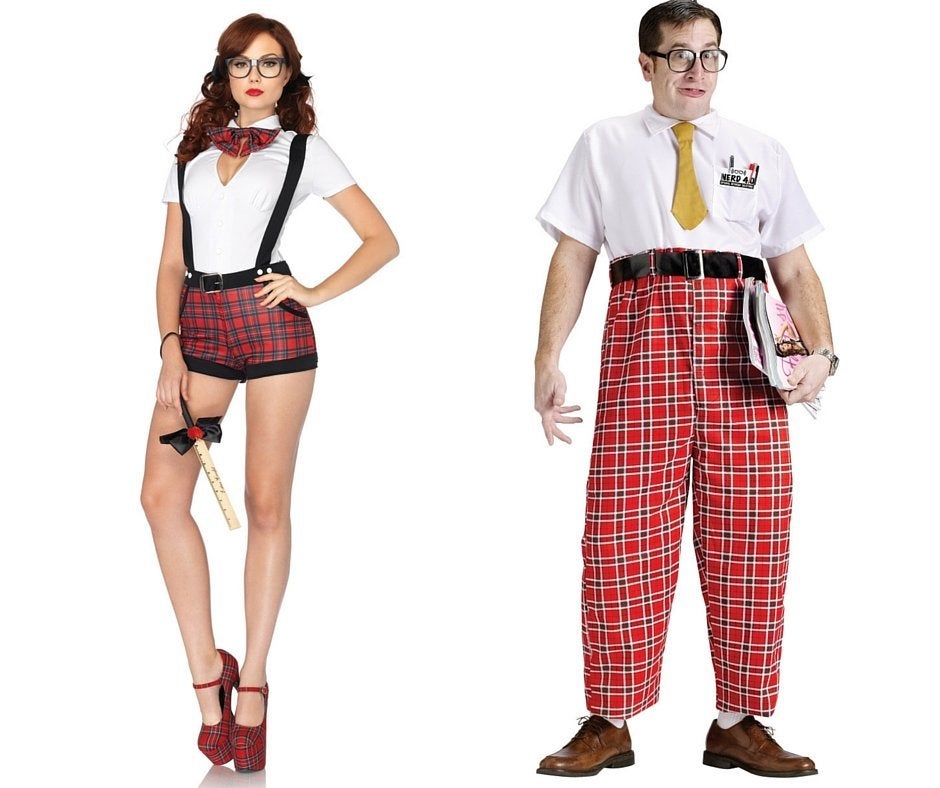 Pirates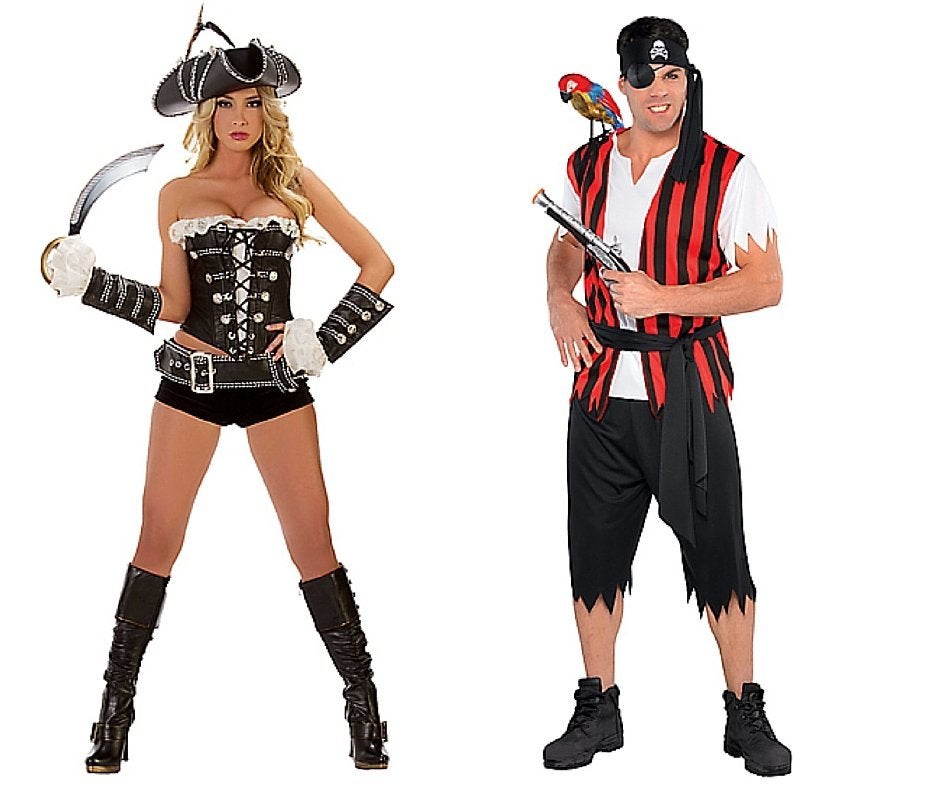 Prisoners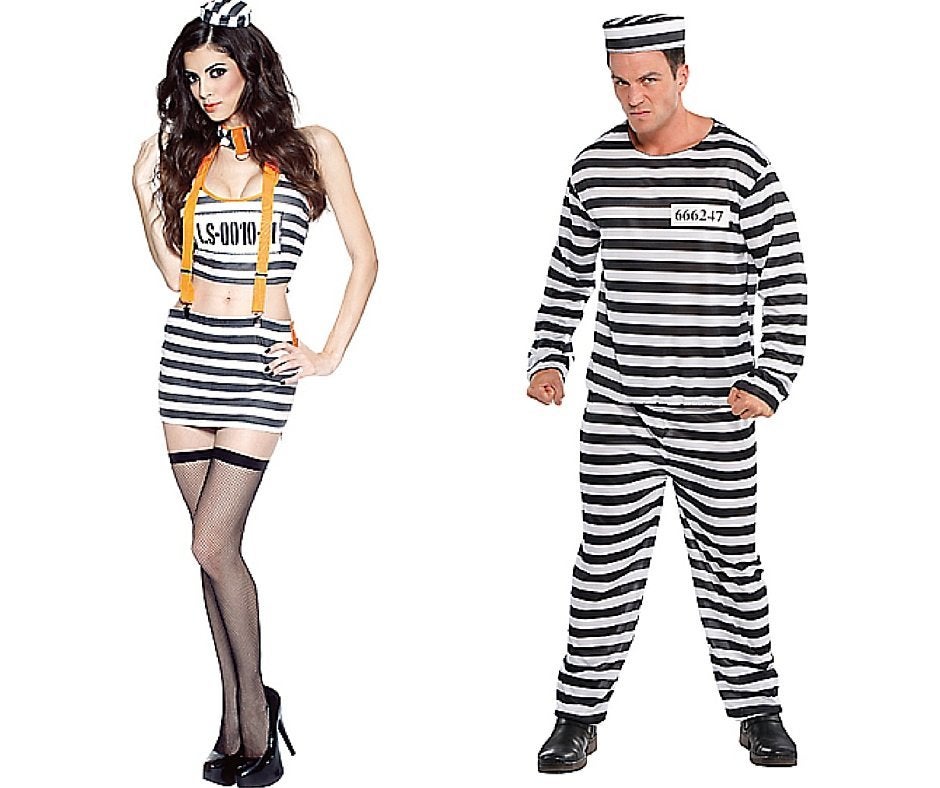 Mickey Mouse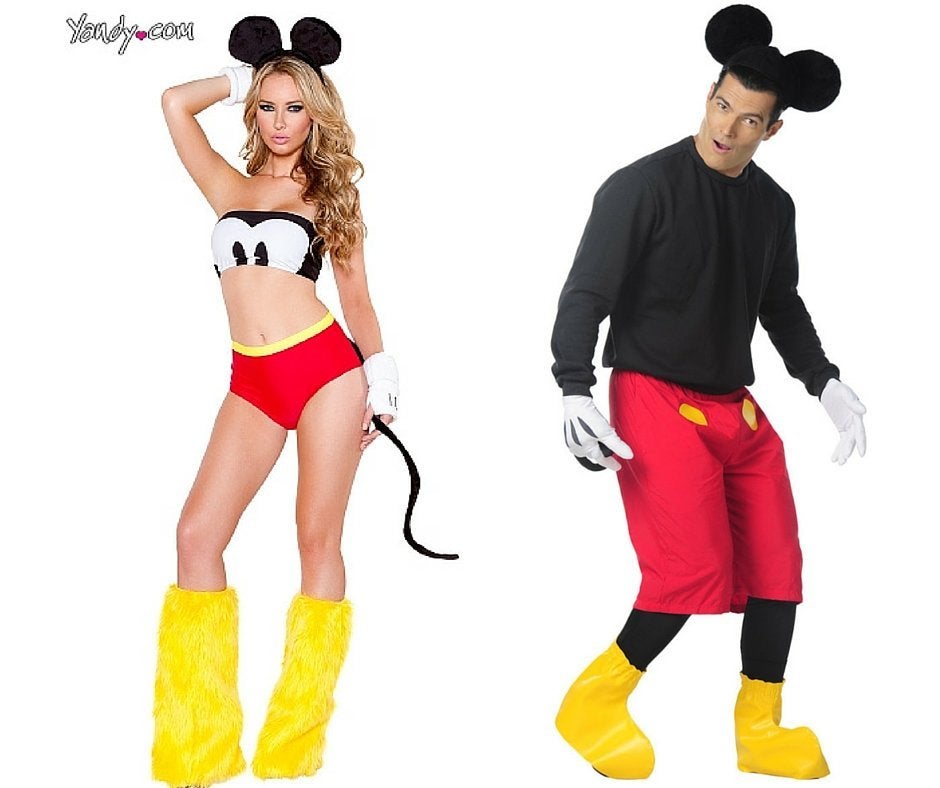 Vampires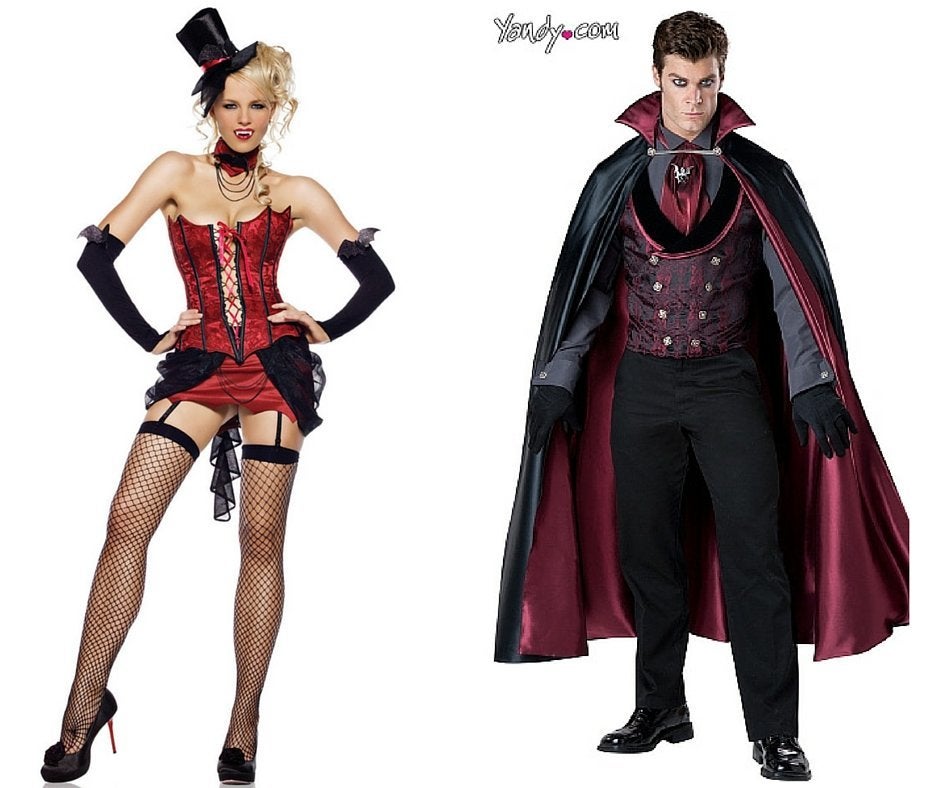 Ringleaders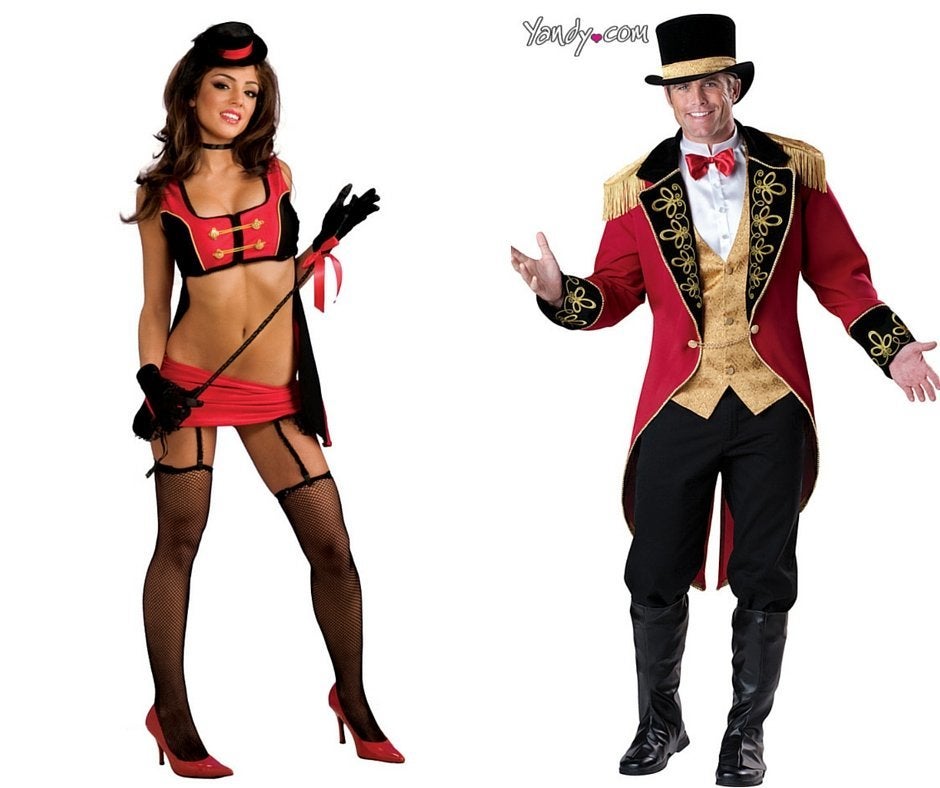 Skeletons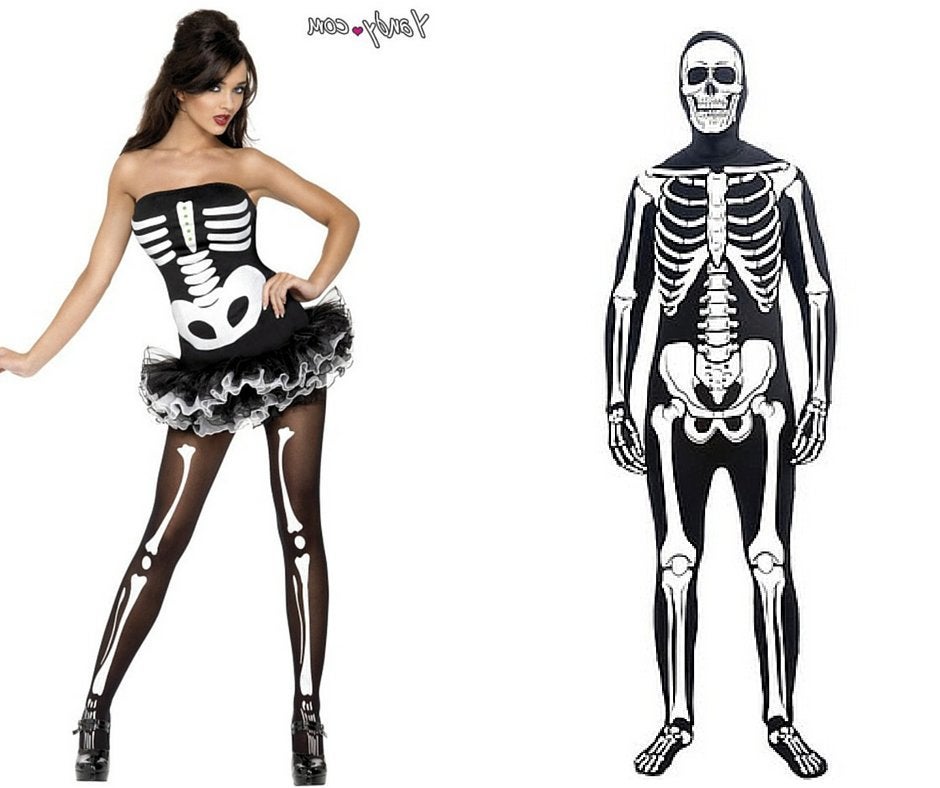 Vikings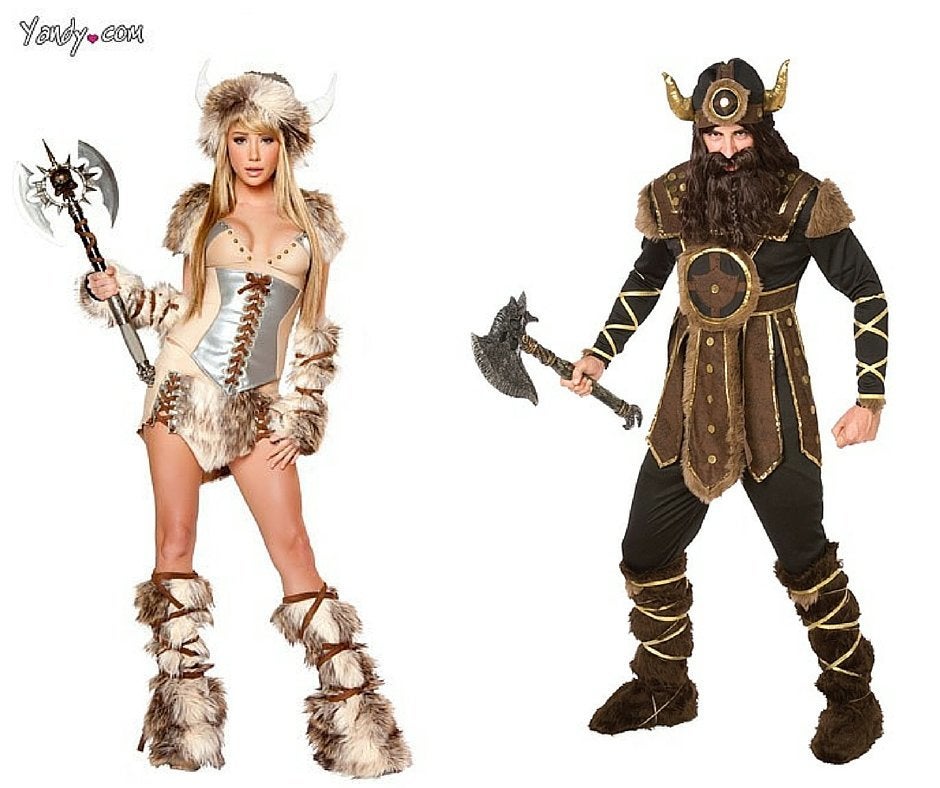 Yandy / OfficialCostumes.com
Baseball Players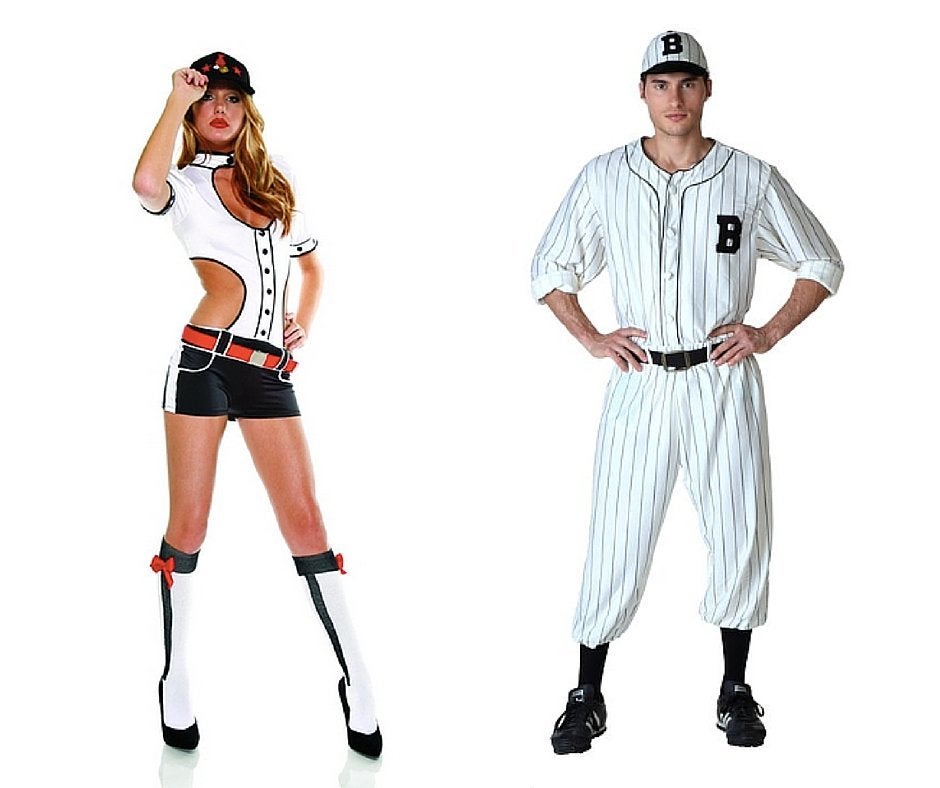 TrendyHalloween.com / Amazon
Pizza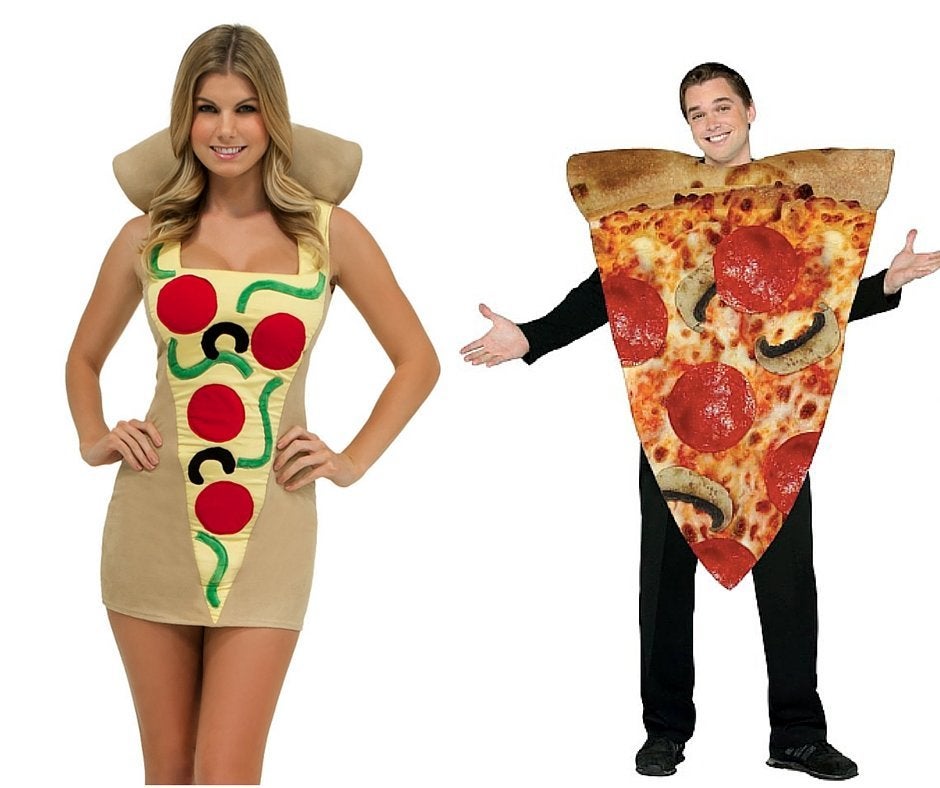 Buzz Lightyears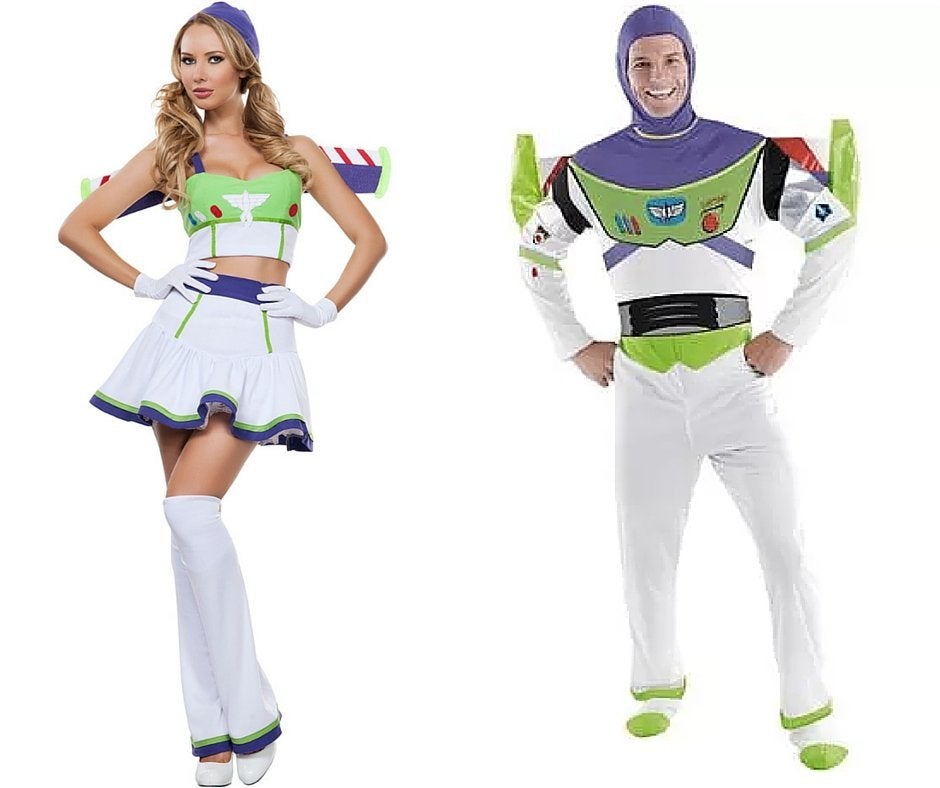 Mobsters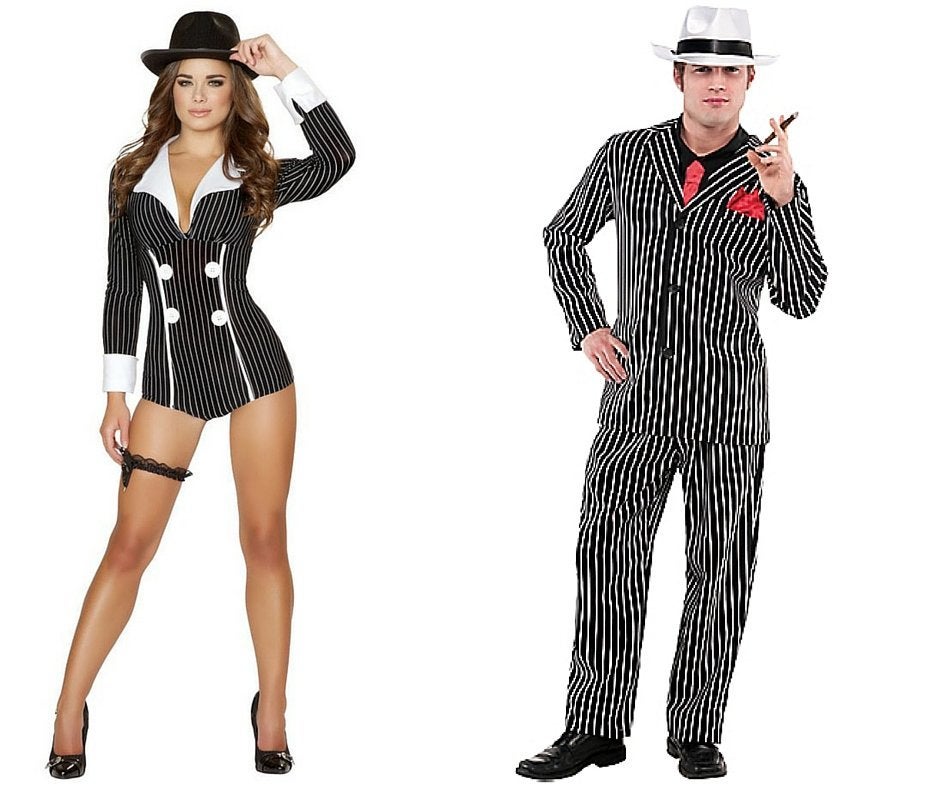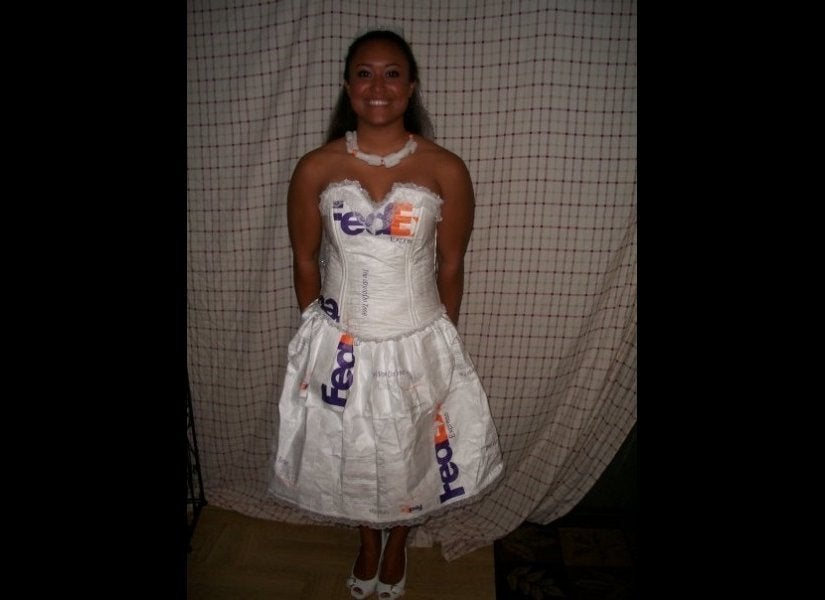 Creative Halloween Costumes
Related
Popular in the Community