Couples spending a night arguing and/or bonding under one roof is an under-appreciated movie genre, partly because it provides an excuse to put a slew of interesting actors on the same screen. This at least dates back to "Who's Afraid of Virgnia Woolf?," with recent examples featuring disparate pairs coming together in the name of their children. In 2011, "Carnage" did it with Kate Winslet, Christoph Waltz, Jodie Foster and John C. Reilly. In 2015, "The Overnight" gave the concept a comedic bent via Adam Scott, Taylor Schilling, Jason Schwartzman and Judith Godrèche.
"The Dinner," which opens in limited release this weekend, revisits that plotline. This time, Richard Gere, Rebecca Hall, Steve Coogan and Laura Linney star as the central quartet, who meet to discuss a crime their respective sons have committed.
HuffPost has an exclusive clip from the thriller, written and directed by Oren Moverman. Tensions are running high among these anxious parents, and this scene alone offers a showcase for four of our finest actors.
Before You Go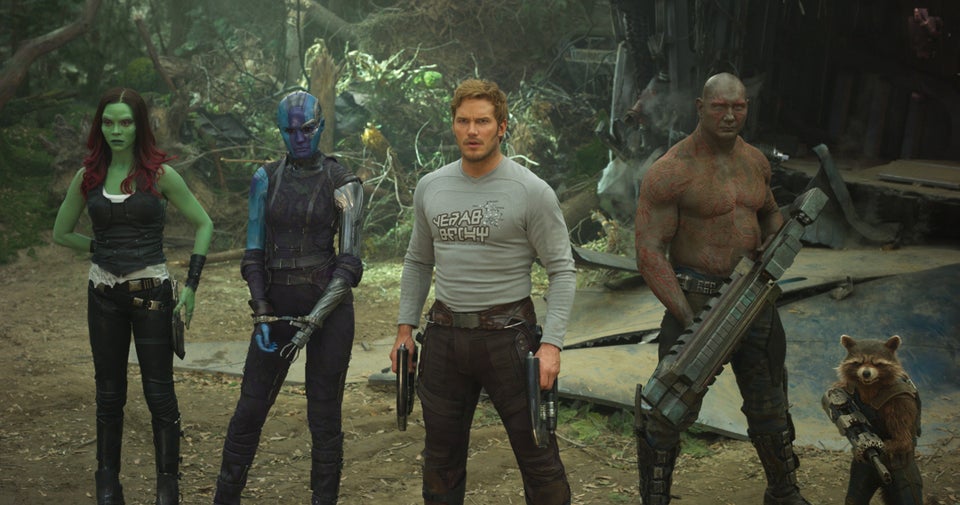 2017 Summer Movie Preview
Popular in the Community