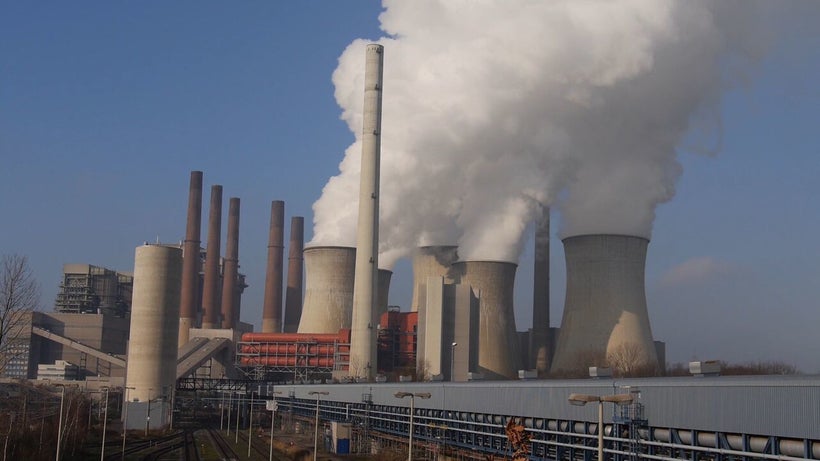 The German-based environmental NGO Urgewald has identified the top companies planning new coal-fired power stations around the globe. Urgewald's new database exposes companies at the forefront of plans to expand the world's coal-fired power capacity by nearly 45%. The database will be published on www.coalexit.org and provides information on the top 120 coal plant developers worldwide.
Urgewald is calling on the financial industry to blacklist these coal plant developers.
Best known for its successful coal divestment campaigns on the Norwegian Government Pension Fund and Allianz, the world's largest insurance company, Urgewald has focused its recent efforts on the coal industry's expansion plans throughout the world, creating a customizable database targeted toward the needs of investors and insurers.
"Who's Who" of Global Coal Plant Pipeline
"When we began our research, we realized that most banks and investors didn't have a clue who the world's top coal plant developers are," noted Heffa Schuecking, founder and director of Urgewald. "Our new database closes this gap by providing a 'Who's Who' of the global coal plant pipeline."
Currently, more than 1600 new coal plants and units are planned or under development in 62 countries. If built, they would add more than 840,000 MW of new coal-fired capacity to the global coal plant fleet.
Database Highlights New Coal Plants in 33 'Frontier' Countries
Many of these new plants are planned in so-called "frontier" countries, such as Egypt, Botswana, and Myanmar, that currently have little or no coal-fired capacity. Building new plants may lock these countries into a coal-dependent future for decades. By contrast, if countries without existing coal-fired plants adopt renewable energy alternatives, they may leapfrog fossil-fuel-based power entirely.
"If built, these new coal plants would put us on a fast-track for a 4ºC temperature rise," declared Schuecking. "To limit global warming to under 2 ºC, banks and investors must say 'no' to these coal plant developers."
Until now, coal developers could count on international investors, banks, and insurers to support their plans to add coal-fired capacity throughout the world. Their financial support -- either through financing these coal companies, providing them with financial services or insuring them -- have allowed coal capacity to continue, even as its use throughout the developed world continues to decline.
"If built, these new coal plants would put us on a fast-track for a 4ºC temperature rise," declared Schuecking. "To limit global warming to under 2 ºC, banks and investors must say 'no' to these coal plant developers."
Urgewald's efforts, the culmination of several years of research by a research team of five staff members and several research assistants, has culled the top 120 companies from an initial list of nearly 1500 companies. These 120 firms have the greatest impact on increasing coal-fired power capacity. Urgewald's targeted list focuses on companies that represent roughly 2/3 of global expansion for coal-fired power.
Urgewald's customizable database provides details on where these companies are developing new coal plants, the size of coal-related expansion plans, and their overall coal share of both revenue and power generation. The online database allows users to investigate specific companies and specific regions.
"This research is potentially worth millions of dollars to investors," said Tom Sanzillo, Director of Finance for the Institute for Energy Economics and Financial Analysis (IEEFA). "The depth of analysis conducted by Heffa Schuecking and her team is superb."
Urgewald's research used data from companies' annual reports, investor presentations, and websites. It also drew on CoalSwarm's "Global Coal Plant Tracker."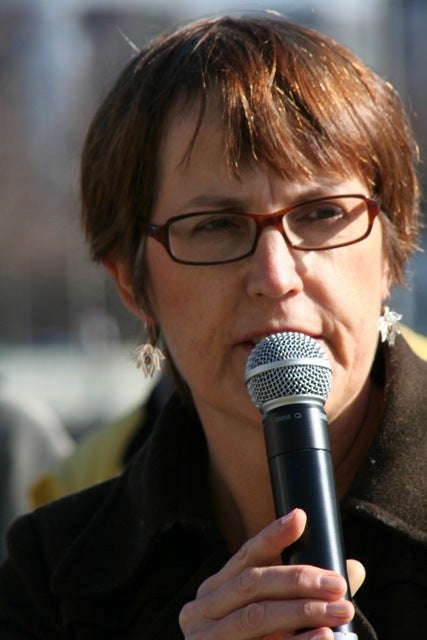 "Our list is meant to be a forward-looking divestment tool for climate-conscious investors and banks," notes Schuecking. "We want to make sure their money does not fuel a massive expansion of coal-fired power."
Calling all HuffPost superfans!
Sign up for membership to become a founding member and help shape HuffPost's next chapter
This post was published on the now-closed HuffPost Contributor platform. Contributors control their own work and posted freely to our site. If you need to flag this entry as abusive,
send us an email
.