But, alas, it is happening anyway. Abigail Breslin will take on Jennifer Grey's Baby Houseman while the relatively unknown Colt Prattes will transform into the ineffable Johnny Castle, originally played by Patrick Swayze.
In a 30-second promo for the remake, we see recreations of familiar scenes from the 1987 film ― most notably gazebo dance lessons, practicing the dangerous lift in the water, and Johnny saying, "Nobody puts baby in a corner."
The remake also stars Debra Messing as Kelly Bishop's Marjorie Houseman and Bruce Greenwood as the late Jerry Orbach's Dr. Jake Houseman.
According to the People exclusive, the remake will include "what happens to Baby and Johnny after the summer, Jake and Marjorie Houseman's relationship, and Lisa's life goals — while also tackling social topics in the country at that time, such as race and women's rights."
That seems like ... a lot of ground to cover. Especially if the intention is to still pay homage to the glory of the original.
Regardless, we will be scream-singing to "Hungry Eyes" and "(I've Had) The Time of My Life" until the premiere on May 24 at 8 p.m. ET on ABC.
Before You Go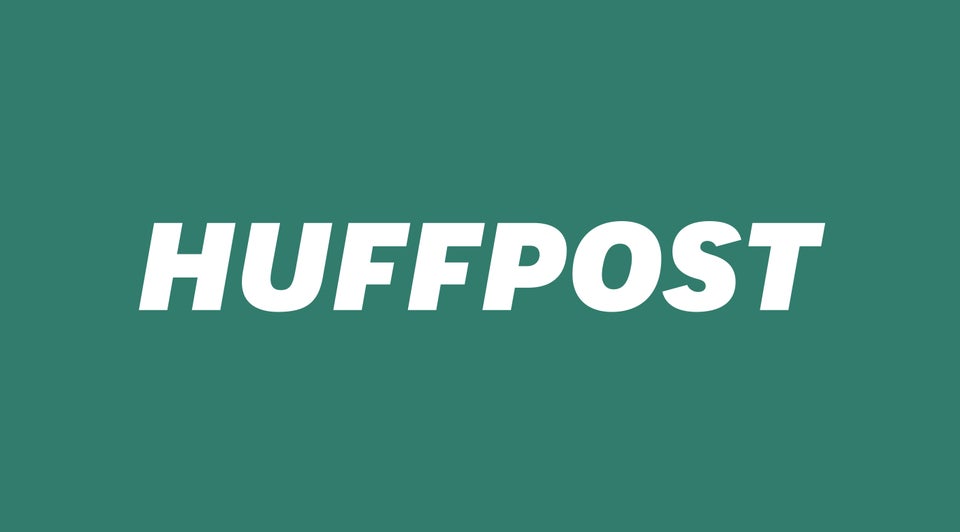 Movies That Will Distract You From The 2016 Election
Popular in the Community