The Disappearance of Israeli Yemenite Children
"Surely there is not a righteous man on earth, who does good and doesn't sin" (Ecclesiastes 7:20). However, one should at least be aware of when he "does good" and when he sins.
This blog is about a tragic affair involving Yemenite children in Israel, one that happened decades ago and in which are mixed power and helplessness, greed and kindness, love and carelessness, cynicism and pain, arrogance and timidity, denial and evidence, good intents and bad acts. People wonder how it is possible that Israel, the safe shelter of the Jewish people that dedicates endless efforts to rescue or to know the fate of even just one of its citizens, has not conclusively determined know what happened to hundreds of its babies.
In the years 1948-1954, hundreds of children under the age of 3 disappeared in Israel. Their parents were told that their children died suddenly and were buried. The parents did not see their children's dead bodies or graves, they were not given documents and did not believe that the story. When one reads not only testimonies of the parents but also documents written by higher Israeli officials, it is impossible not to conclude that children were forced into adoption in disregard of the law and without anything resembling consent of their parents. These officials included a Supreme Court Judge, the Chief Welfare Officer, the Director of the Department of Hospitals in the Ministry of Health, the Doctor in Charge of the Southern District. The connection of these children to their biological parents was blurred by various means such as false birth records. Children were taken away from their parents to hospitals, but were not returned to their parents, and their bereaved parents could not locate them.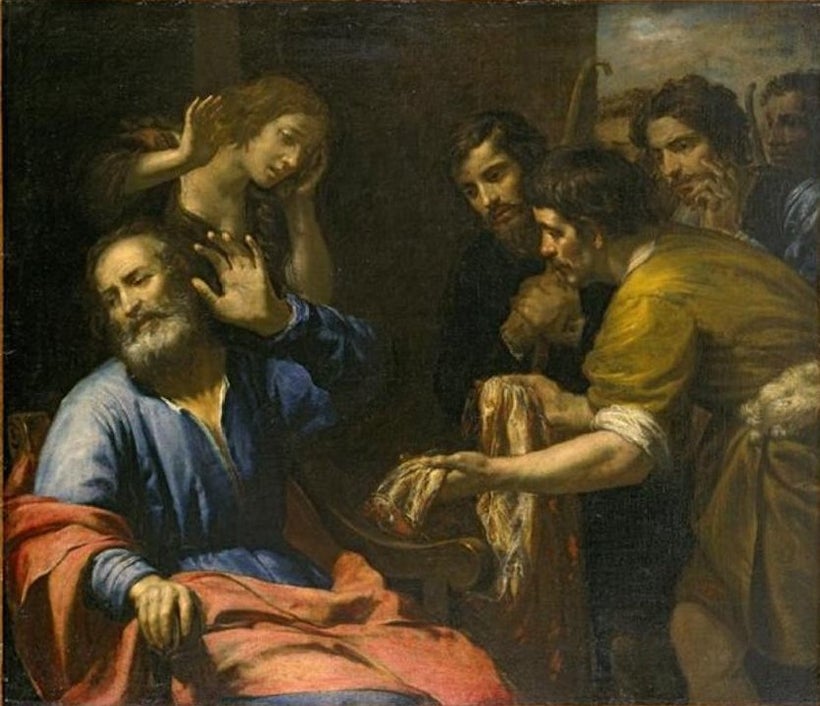 The perplexing affair had many explanations, such as the difficult conditions for that time in Israel – in health services, public transportation, difficulties at that time in conversing in the same language, the disorder in recording birth and death, the unregulated adoptions procedure, the sickness of some of the children, and the insufficient number of physicians to treat so many sick children.
However, there were other opinions, explaining the affair as part of a dismissive and patronizing, condescending and contemptuous attitude toward Jews from Arab lands, an attitude held by many people that included government officials and some physicians.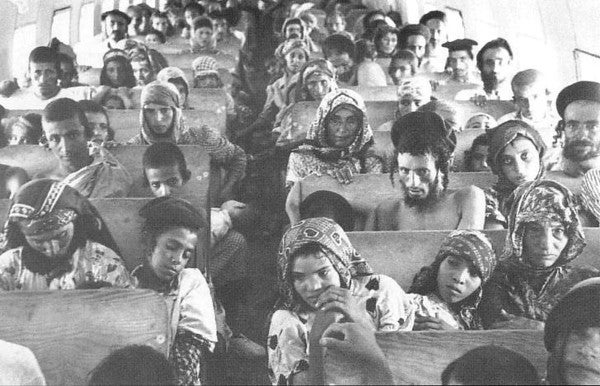 There are those – including three committees - who claim that there were errors only about some of these children, most of them deceased. Others argue that the disappearance of hundreds of children was formally initiated and organized by the establishment. A moderate view is that all racist officials had to do for this to happen was to simply be passive and negligent about the "adoption" of these children. The rationale or excuse that justified their actions in the eyes of those responsible to it was that the adoption helped both the children and the couples who took them.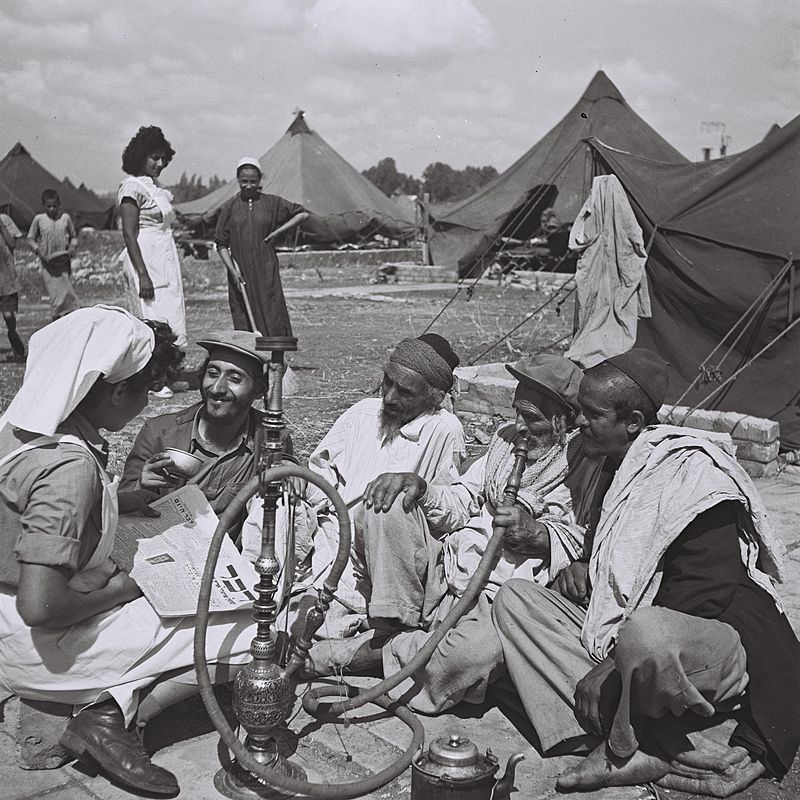 In 2016 the PM of Israel, Benjamin Netanyahu, appointed the Minister Tzahi Hannegbi to look into the issue that the documents regarding this affair were classified. On investigation, the Minister concluded that hundreds of children were indeed stolen deliberately. Last year the Israeli government made hundreds of thousands of classified documents public, and even with these being made available there are also those who argue that many documents were destroyed over the years.
Asa Kasher, a Prof. of Jewish philosophy at Tel-Aviv University and a winner of the Israel Prize, wrote about the Yemenite Children Affair (Maariv, Aug. 29, 1997): "This affair appears to us more and more as a wild growth of an improper distinction between immigrants from Europe, and Yemenite immigrants. It also embodies a special form of cruel and abhorrent racism, as far as kidnapping children from their parents on the basis of prejudices can be." But there are also those who assert that we must at the same time fairly view the many social workers who made tremendous efforts to save the sick children and dedicated physicians and nurses who worked long hours in order to treat many children who were very sick, and remember that some Ashkenazi children disappeared too. As with all tumultuous times, it seems that these years brought out the moral polarities in people.
I met Uri Vachtel in Los Angeles and he told me his story in between outbursts of tears.
Uri was born in 1949, apparently in Israel, to Yemenite parents who arrived in Israel that year. They were placed in a transition camp. His father died after a few months. His mother was a teenager and she was told that it would help her if her 5-month-old Uri and his one-and-a-half-year old brother would be taken care of elsewhere temporarily. The brothers were taken to a WIZO (Women's International Zionist Organization) Residence and their mother traveled every day to Jerusalem to nurse them. One day she was told that they died. "Our poor mother did not believe it, she cried and wailed. She got sick," remembers Uri's at-that-time 12-year-old sister, who kept looking for her brothers.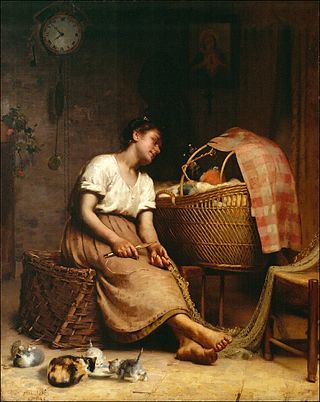 One day at the WIZO Residence a compassionate employee told her where the documents about her brothers were. She found and took the folder about Uri and learned that his name was changed from Paltiel Radda to Uri Vachtel. When he was 3-year-old, his sister traced him, she and her mother visited him at his kindergarten. "The first time he saw our mother he jumped and sat on her lap, hugged her tightly and did not want to let her leave," remembers his sister. The adopting mother obtained a restraining order against his family. In 1959, his destitute biological mother retained a lawyer to regain custody of Uri. The newspapers called this court case "Solomon Judgement". The court changed its timetable so that she would miss the appointment and then decided in her absence in favor of the adopting parents.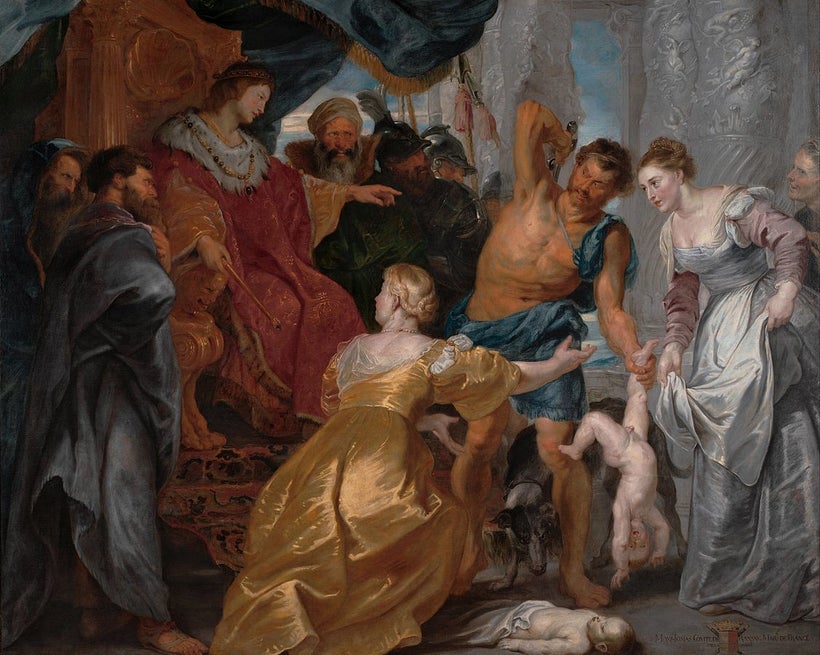 Uri was the only Yemenite (with darker skin) kid in the neighborhood of his adopting parents. When he was 6, his adopting mother told him she could not bear children, and she was allowed to go from one baby's bed to another and chose a baby. His father told him he paid $5,000.00 for the adoption. The dark skin color of the son of two white skinned parents made it impossible to hide the adoption.
Because his adopting parents did not include him in their conversations, he felt lonely. "They were good parents, good providers, but I did not feel loved, we did not have any indoor or outdoor fun activities together, they never hugged me, never told me they loved me, it was a cold home, and I was hungry for warmth," he remembers. When his adopting parents were old and lonely, he went from the US where he has lived since 1986 to care for them, he treated them tenderly and stayed with them for a substantial time. He was their only heir.
When he was 19, he participated in a happy celebration of his biological family. He was excited, it was the first time that he experienced a family event celebrated by 40 family members, but he felt he was a stranger. His adopting parents asked him to stop betraying them, not to see his biological family again. He was torn and broken, and his biological family was told to keep distance from him. The emotional rupture due to the loyalty to the adoptive parents on the one hand and the yearning for the biological family on the other hand is well felt.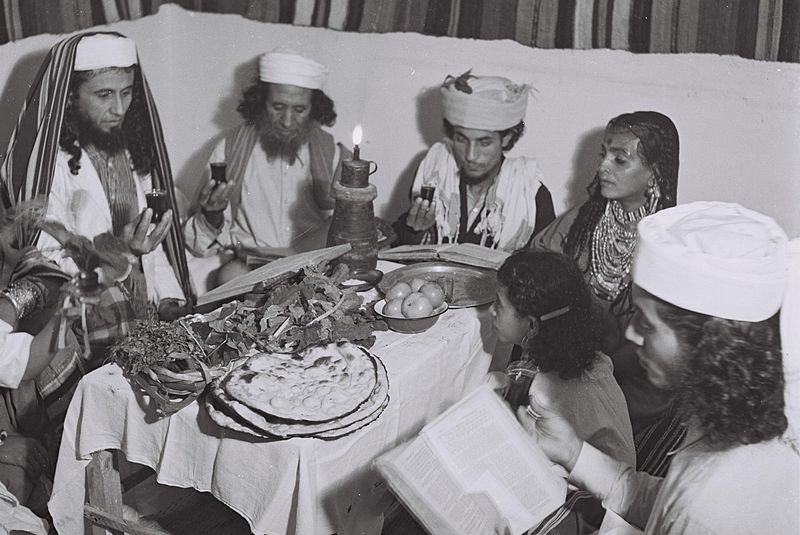 He praises his wife, a second-generation descendent of holocaust survivors, for her big role in his wellness. When he visited his parents in law the first time, they were surprised and laughed hearing the dark skinned man speaking fluently Yiddish and German. They treated him well. When he was 48 and a father of three children, he went from the US to Israel to meet his Yemenite family. The DNA exam in Israel came out negative, but the DNA exam in the US showed they share 80% of their genes. Since 1997 he has had a warm relationship with his family in Israel. After years of therapy he has been able to hug and be affectionate towards his own three children, his three grandchildren and his great-grandchild and to say to them and to his family in Israel that he loves them.
As to his brother, his sister found him in an orthodox Jewish school in Jerusalem when he was 8. She was allowed to take him home for Passover only but he was never returned, and nobody inquired about him. He was afraid to go out lest he would be kidnapped again. Now he has no memory of the years when he was not with his biological family.
Uri says: "This was a formative event in my life that ruined my life. I grew up without love and without the warmth between son and his parents. I did not see my biological mother from the age of 3. I did not know my siblings. Racism is a curse. I have an open wound that will never heal. I was deprived of my life of my biological family."
It is hubris for anyone to ignore the rule of law, the law of the heart and the depth of connection of parents and children, and to determine and command the fate of others at limited and uncompassionate discretion. Adoption was created to mend broken children, not to break well children. Wanting to help babies and parents of disadvantaged families does not give a license to buy and sell them or to displace them from their families. Nobody is allowed to decide that it is more important for a child to live in better financial conditions than to live with his or her biological family.
Uri's commitment to healing within his own family is a testament to the human ability to clear traumatic experiences between generations.
Calling all HuffPost superfans!
Sign up for membership to become a founding member and help shape HuffPost's next chapter
This post was published on the now-closed HuffPost Contributor platform. Contributors control their own work and posted freely to our site. If you need to flag this entry as abusive,
send us an email
.