We stumbled upon this amazing video on the front page of Reddit today. Apparently the members of the band, named "The Districts," are still in high school, and this live studio session was filmed in one take. Though it was posted in May 2012, the video has randomly surfaced this week and gone viral thanks to Reddit, gaining over 100,000 views and counting.
Watch the crazy impressive recording of the band and their song "Funeral Beds" above.
On first listen, they sound a bit like My Morning Jacket meets Ryan Adams. What do you think?
Related
Before You Go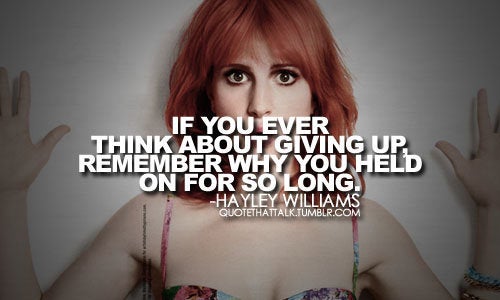 15 Inspirational Quotes From Hayley Williams
Popular in the Community