It may sound counterintuitive, but finding love after heartbreak often starts with working to become strongest, most independent version of yourself ― just ask Judge Lynn Toler of the television show Divorce Court.
In the clip above, Judge Toler offers advice to a single mom who is wary of dating again.
"The stronger you are as a person, the less devastating a man who's not quite right will be," she says.
Watch the video above for more expert advice.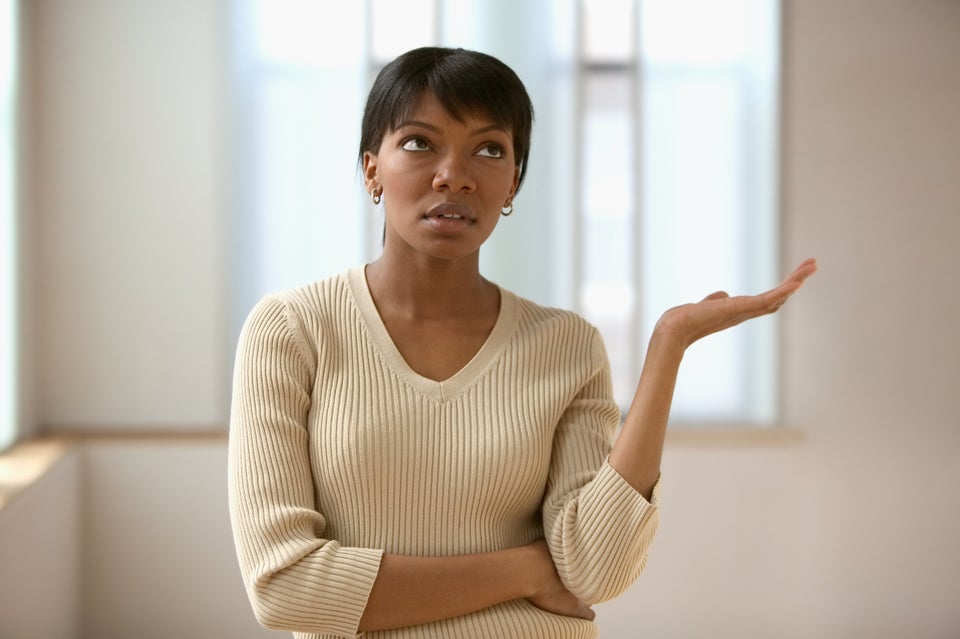 How To Find Love After Divorce