Janette Colantonio was addicted to overeating. "I chose food, some people choose drugs," she says, in the above clip from today's episode of "The Doctors."
Eventually, it caught up with her, as she watched the scale climb past 400 pounds. "I felt like my body was a prison," she says.
But it wasn't until she was pulled over in her car one day that the extent of her weight gain really sank in -- she had been pulled over because she was unable to wear her seatbelt. It was then that she thought to herself, "This is it -- just take charge of my health, and that's what I did."
Today, she's lost 220 pounds and revealing her new look on "The Doctors."
"This is a transformation that goes beyond mere pounds," Dr. Travis Stork says in the clip above.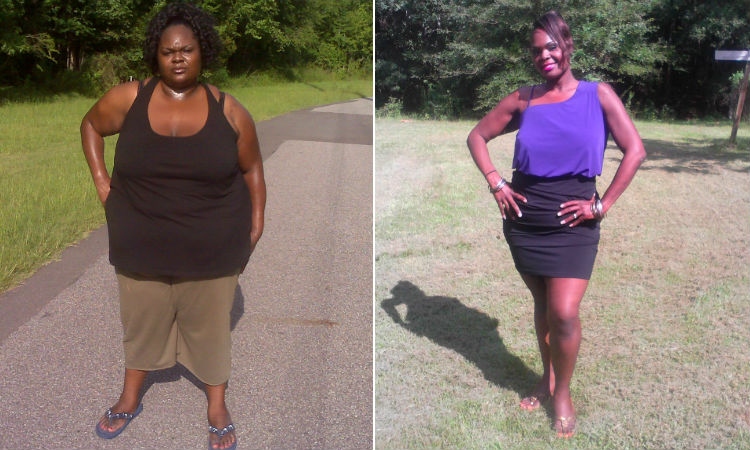 Photos courtesy of CBS Television Distribution/Stage 29 Productions LLC
Colantonio dropped the weight by revamping her eating habits, cutting back on refined sugars, carbs and sodium, and adding lean meats and fruits. She also cut out processed foods, drank lots of water and made sure to exercise four to six times a week for anywhere from one to three hours.
Her's is just one of many weight loss success stories featured on today's episode. "The Doctors" also hear from a group of Florida co-workers who lost a collective 10,000 pounds and "American Idol" contestant and Grammy nominee Mandisa Hundley, who overcame an eating disorder.
Check out more of our inspiring weight loss stories below: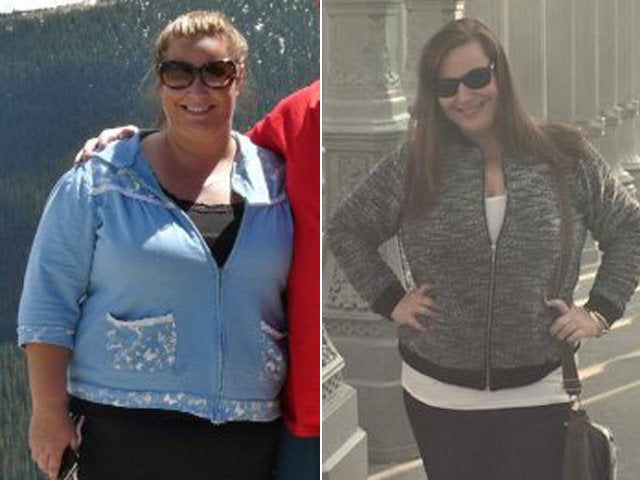 Weight Loss Success Stories