"It's certainly encouraging having so many fans," photographer Elias Weiss Friedman explained to The Huffington Post over email, "though I'm honestly not surprised people like [The Dogist]. If you like dogs, it's one of the best things ever. If it wasn't my project, I'd certainly be a follower."
Friedman, aka The Dogist, has no reason to feign modesty. His aptly named project has garnered a fan base of approximately 1.3 million Instagram followers since it launched in 2013. He's traveled to Taiwan and Croatia, Louisville and Anchorage, to capture his methodical portraits, street snapshots that possess the serendipity of street photography and the thoughtfulness of portraiture. And yes, his subjects are all dogs.
Today, the analog version of the much adored Dogist Instagram account debuts, giving devotees of The Sartorialist for canines the hard copy collection they deserve. For a man who spends his average day on knee pads, crouching to get the perfect angle 20 or 30 times over -- depending on how many pups he comes across -- the occasion is a happy one. For his hordes of dog-obsessed followers, it's an ecstatic one.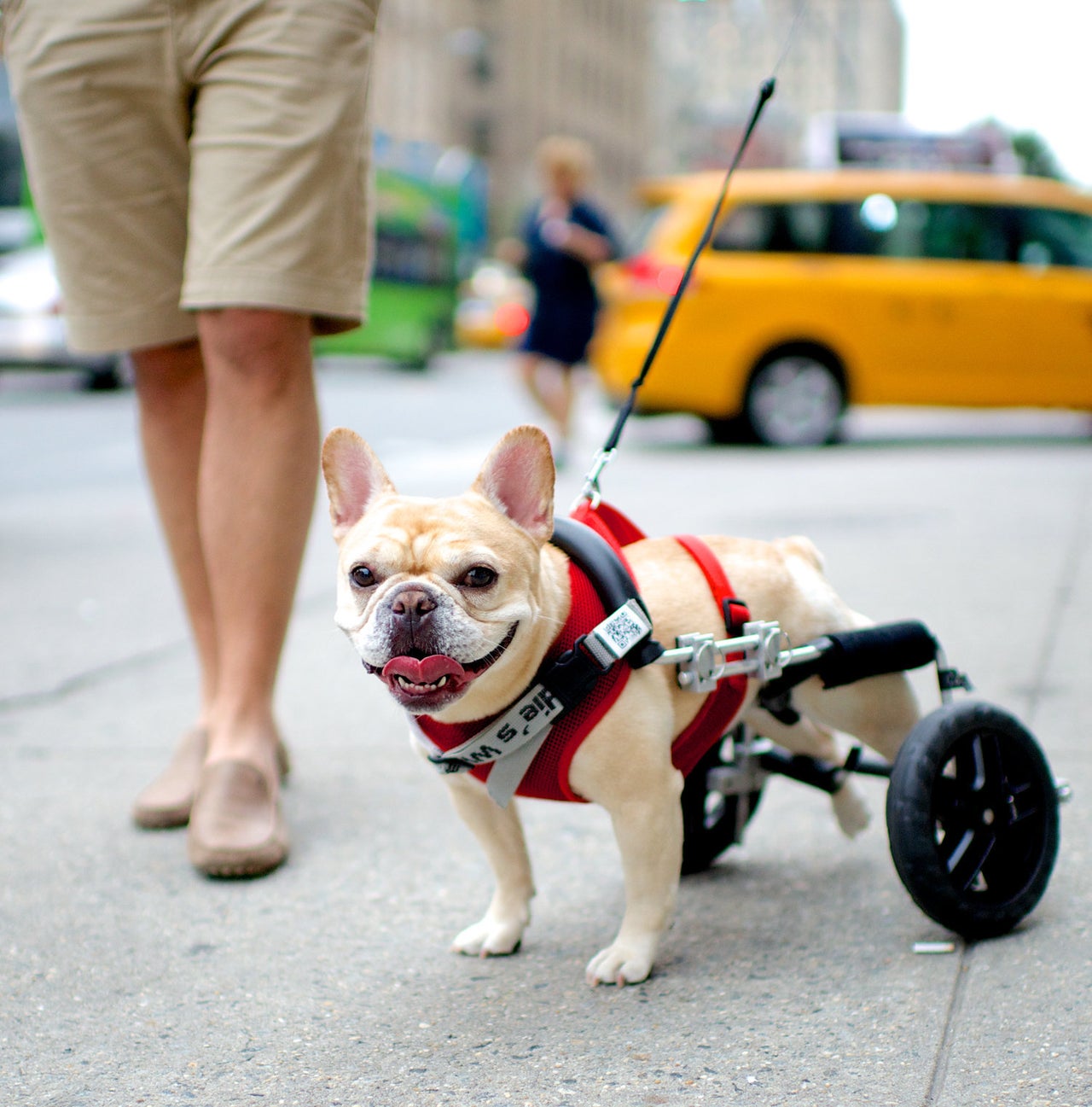 Friedman, a 27-year-old graduate of Boston University, previously worked in brand management before switching careers, dabbling in a few web-based ventures prior to finding his calling: pet photography. "I missed having a dog and saw that nobody was really telling the story of dogs in a consistent, beautiful way," Friedman said of his formative Dogist days. "I've always loved dogs growing up, my own and others and wanted to pursue something creative."
Of course, he owes a lot of his success to the burgeoning population of animal-intrigued users on social media platforms like Instagram. He was in Europe when he stumbled across a photogenic boxer, who would become the first model for The Dogist. With a bit of knowledge from his hobby photographer father, Friedman began posting to Instagram under popular hashtags like #dogsofinstagram. His personality-filled snapshots drew more and more fans, and today, he spends hours in the streets of New York, looking for the perfect furry mug. His book is just the latest project in a string of Dogist-themed projects.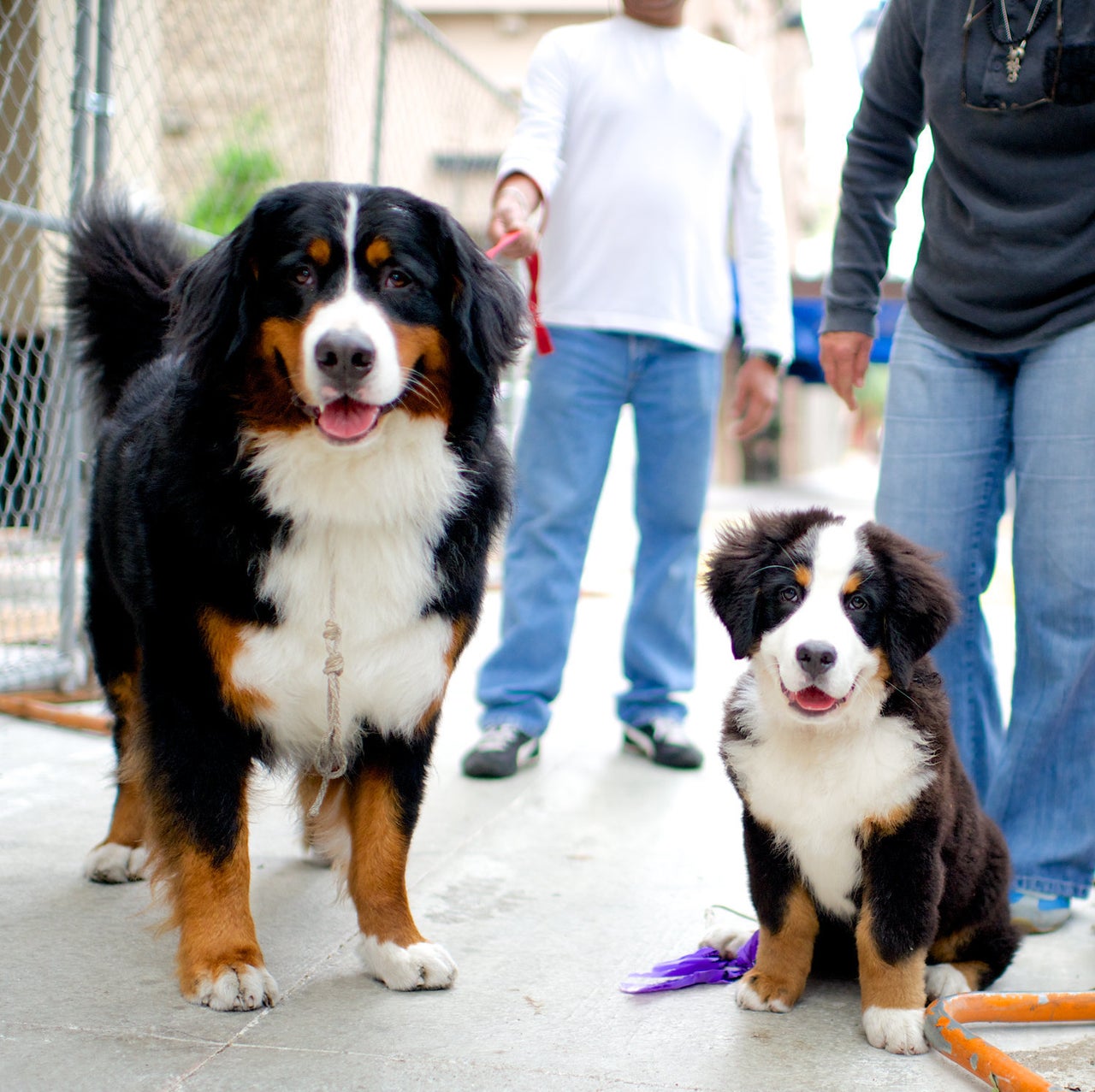 "Making The Dogist book was a really happy process, just going through so many images and memories and putting a collection together," Freidman told HuffPost. "Turning the pages is a bit like my experience as a photographer -- I never really know what's coming next."
One such experience he recalled in our chat involved a Pointer mix in Los Angeles named Cooper. "I got an email that he had died unexpectedly a few days afterwards," Friedman recalled, "and that his picture on my blog had given [his owners] a lot of comfort and solace during a hard time. It's a reminder to me of how meaningful a photograph can be and that any interaction, no matter how quick or random, can be very impactful for someone."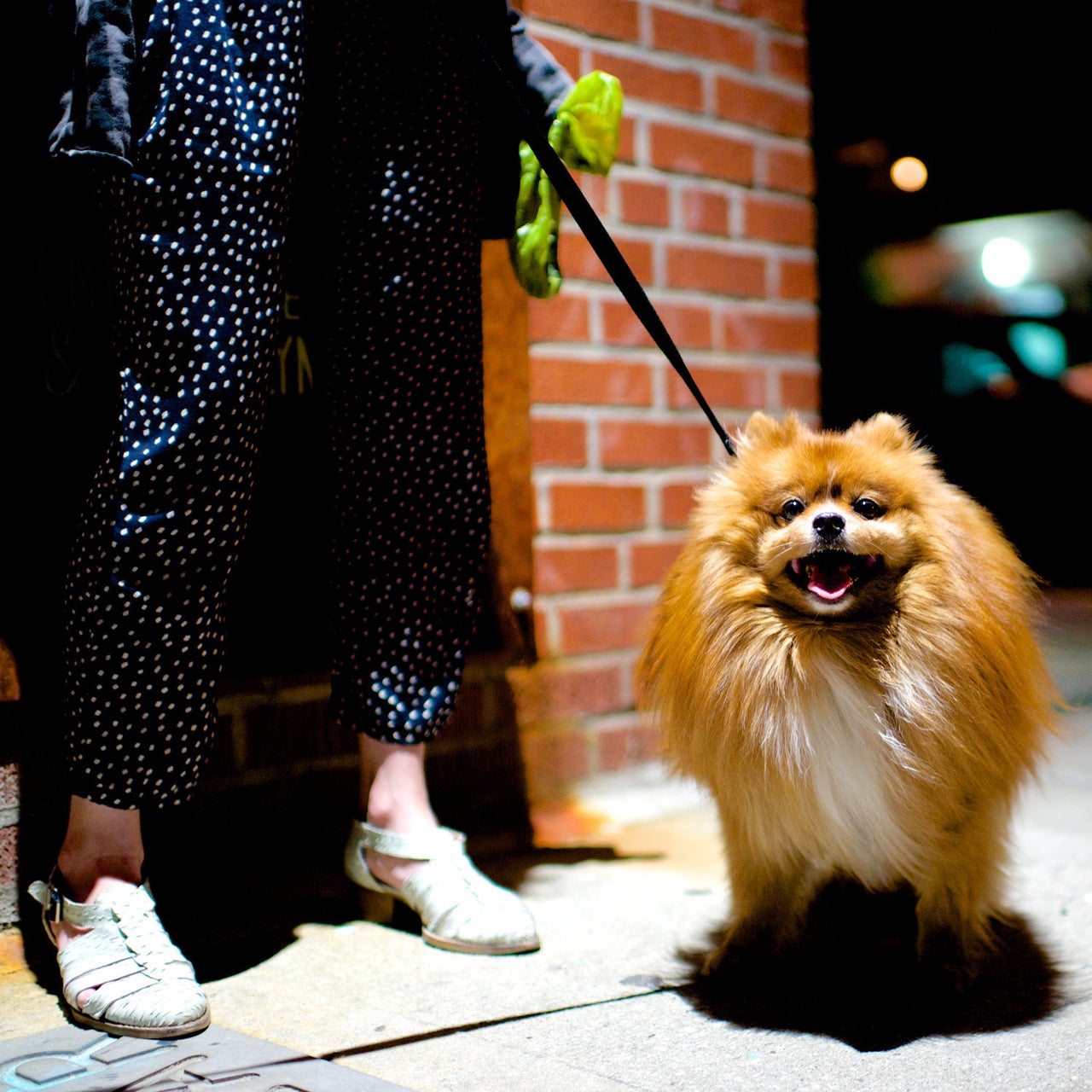 Stories like this underscore Friedman's original point -- it's not surprising that people love The Dogist, showering individual Instagram posts with nearly 40,000 likes. What is surprising? Well, it runs out, The Dogist is also The Catist.
"I've never had a cat, though I think they have funny personalities and are beautiful," Friedman admitted. "Few people know that I'm also The Catist, though I don't come across cats to photograph as frequently. It's harder to get their attention for photos in general."
The Dogist is available through Artisan Books today. Check out some excerpts from the book below.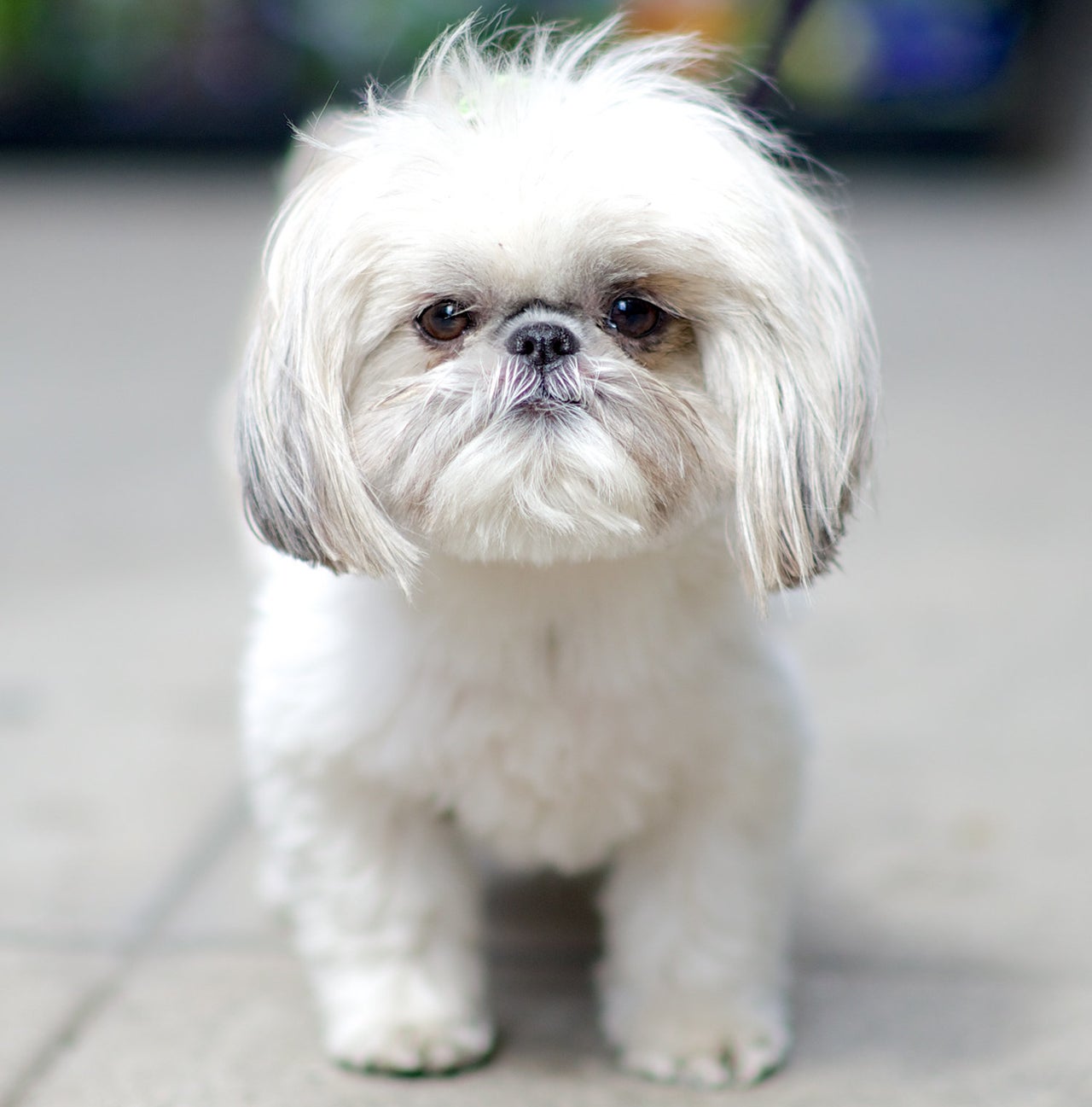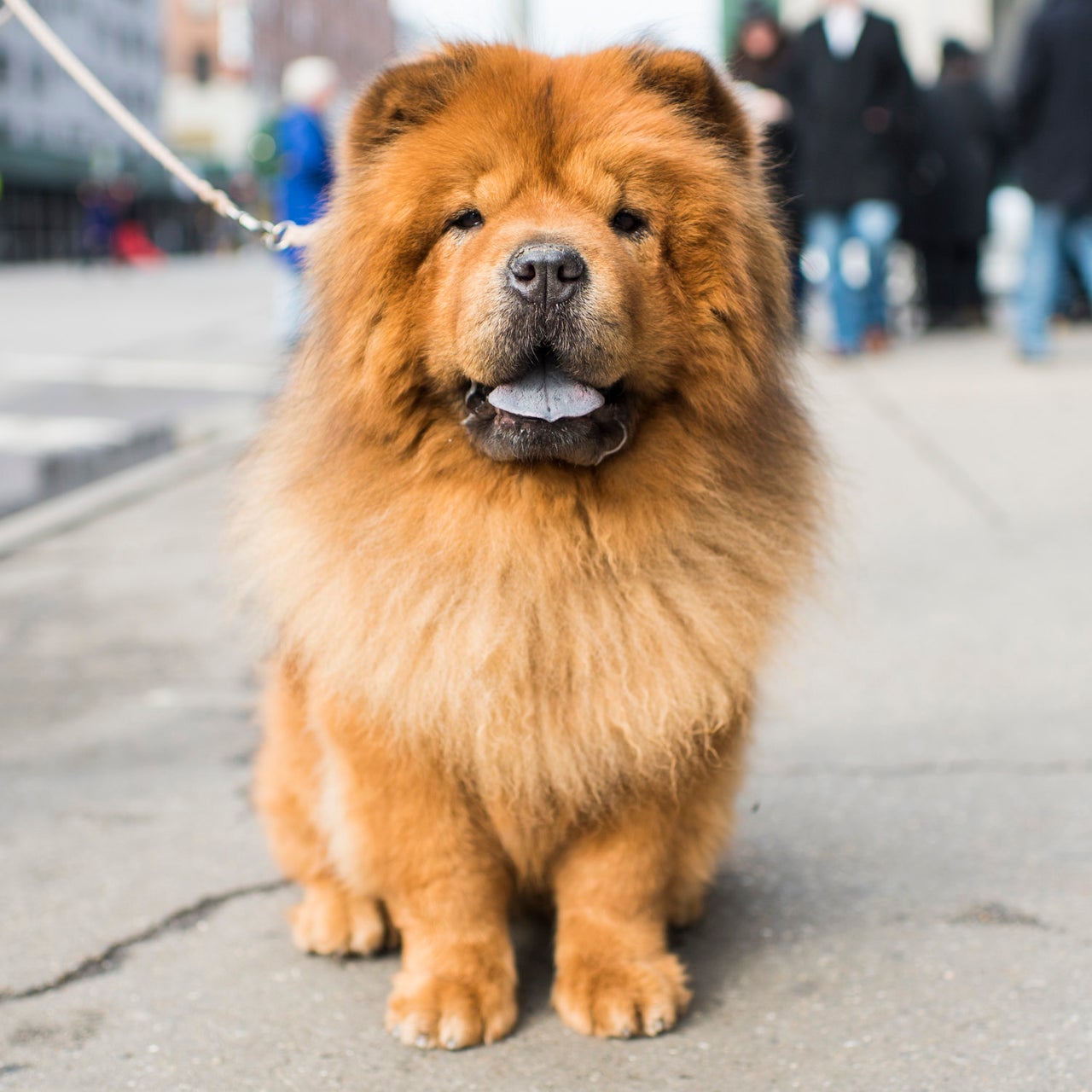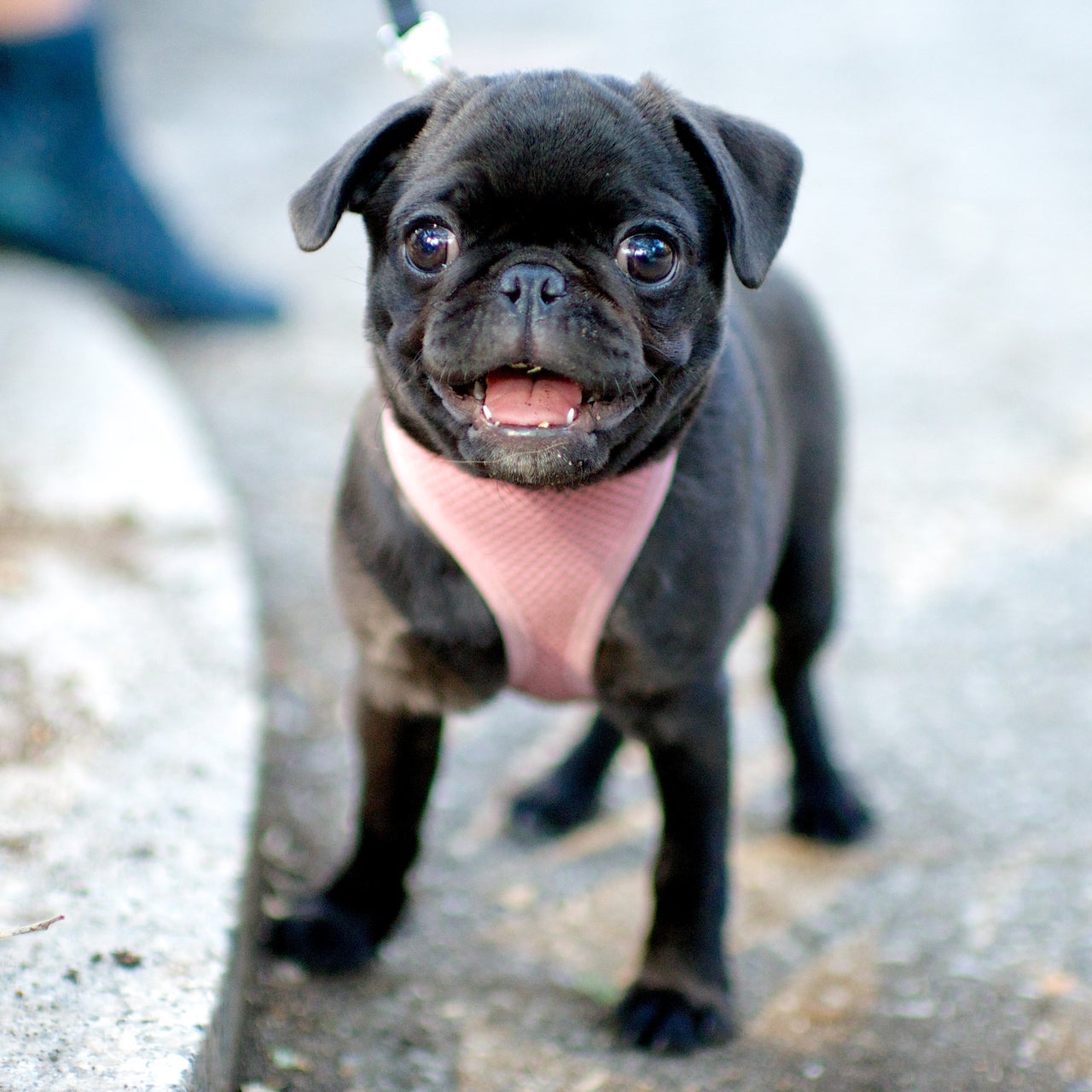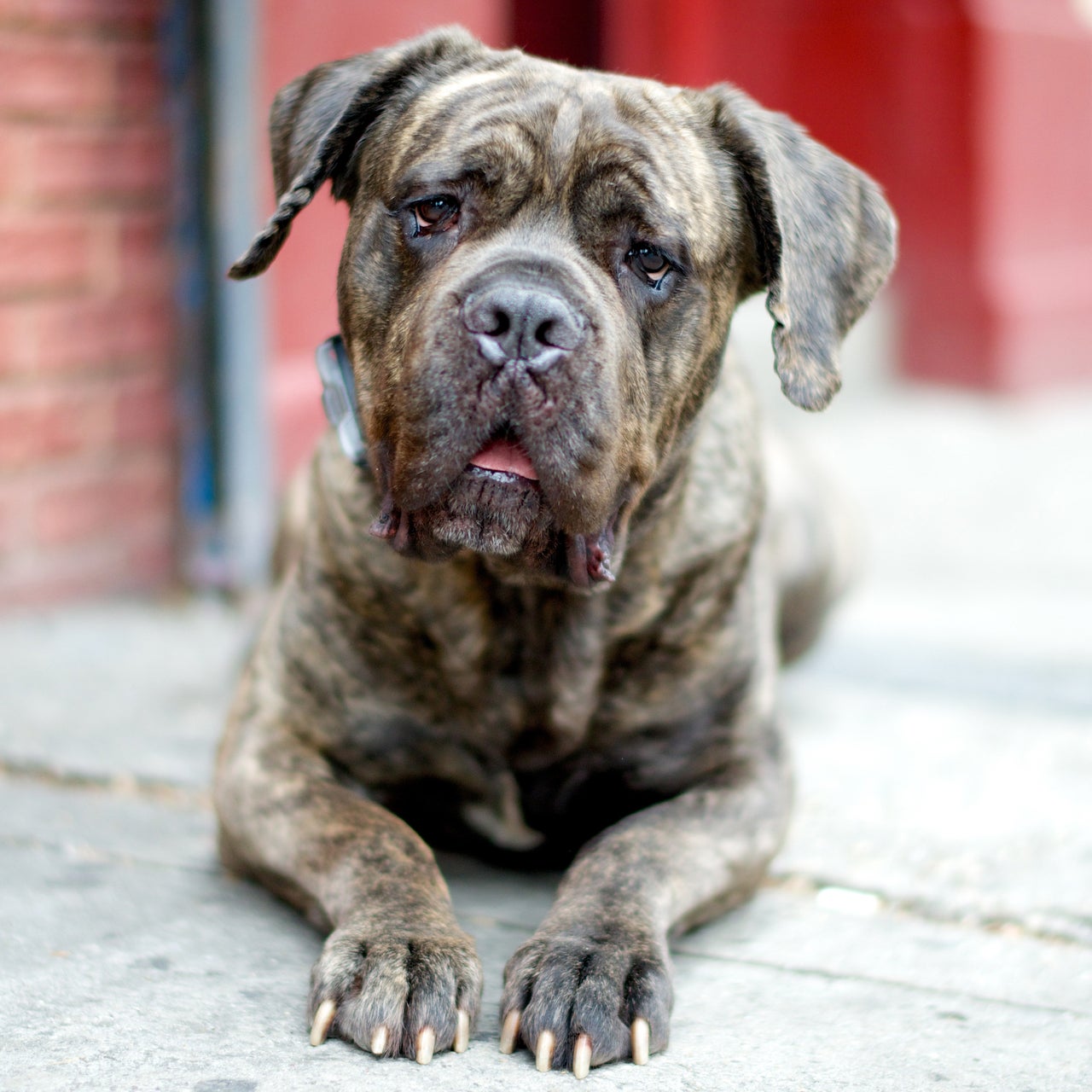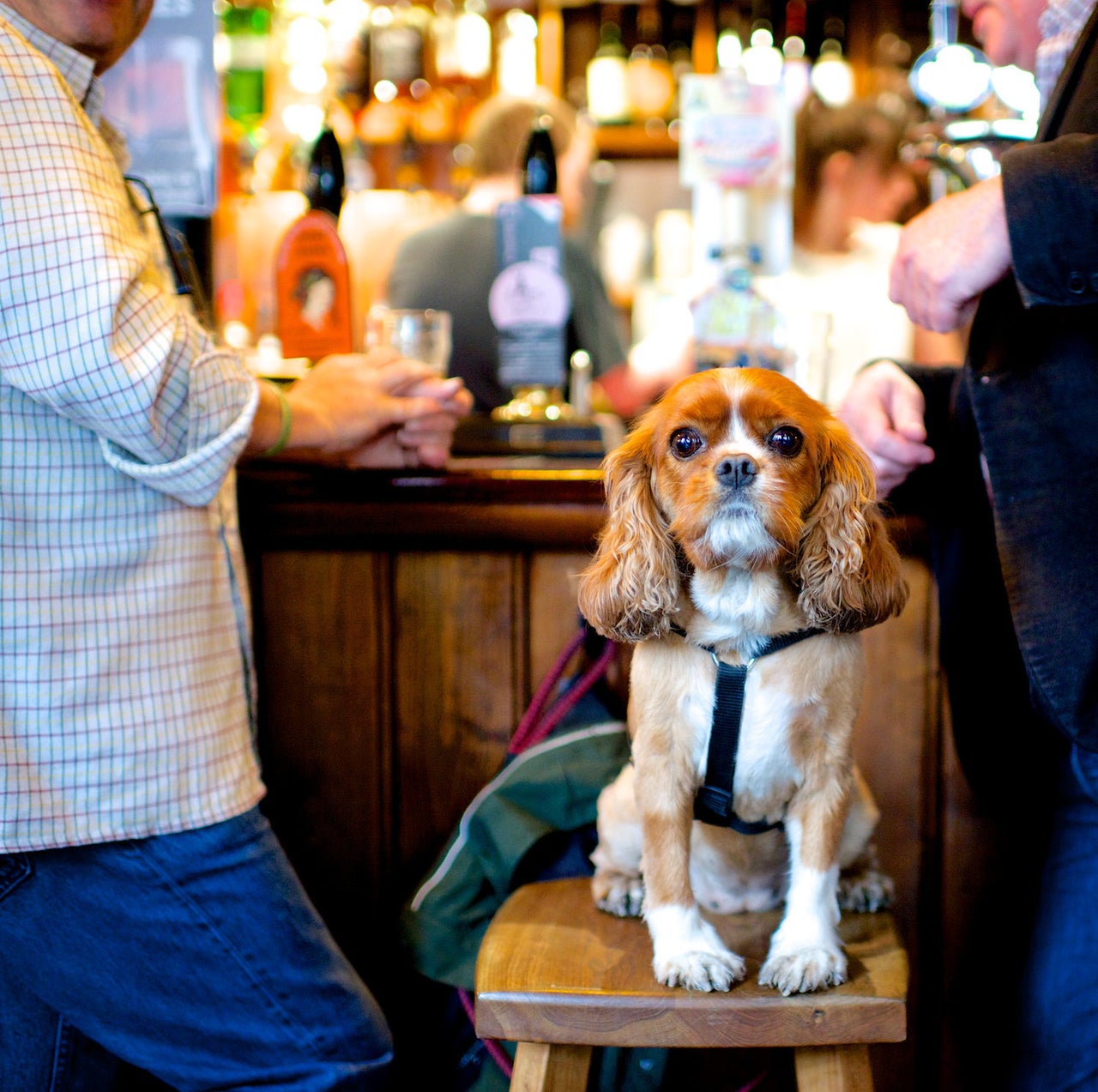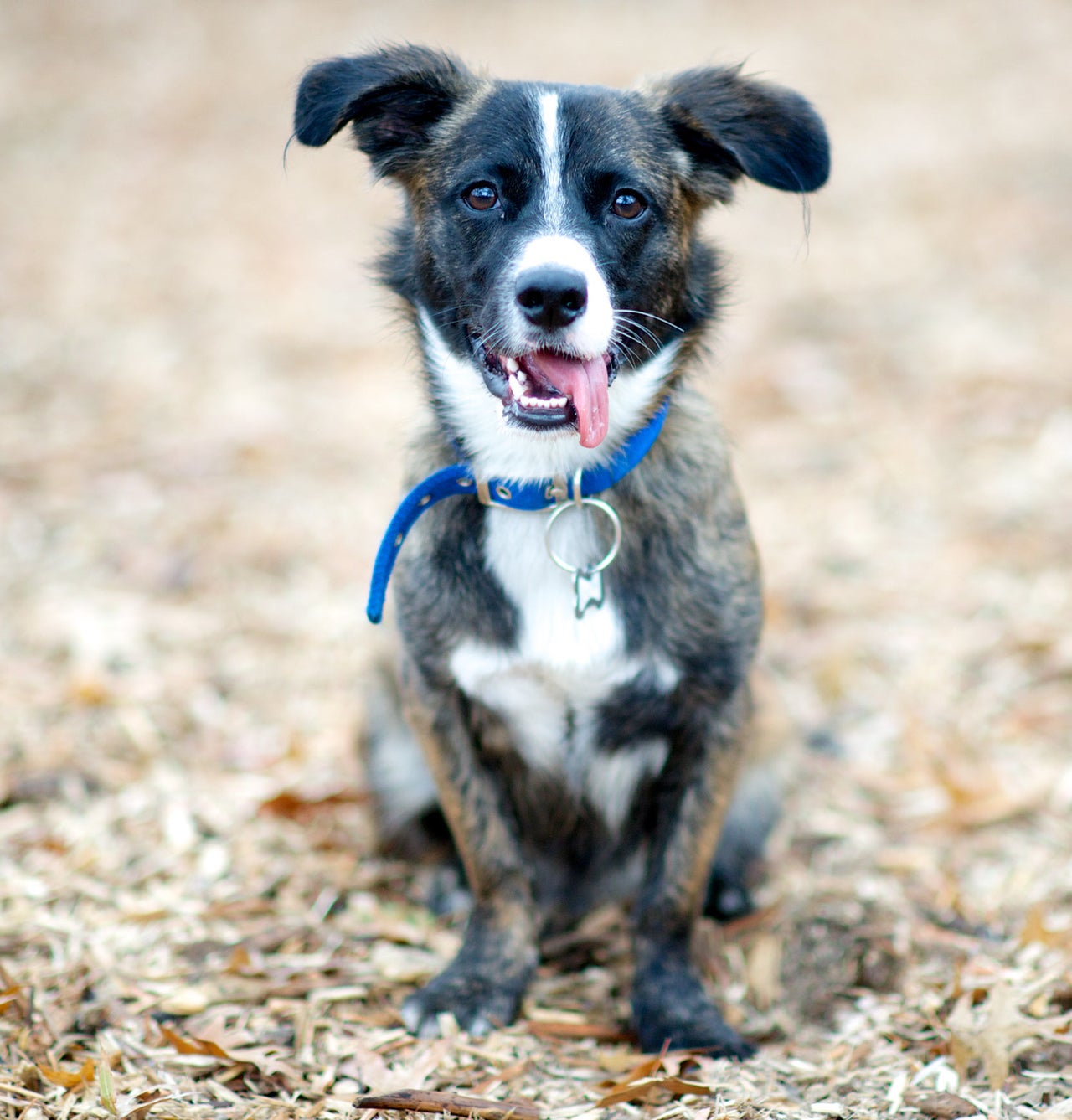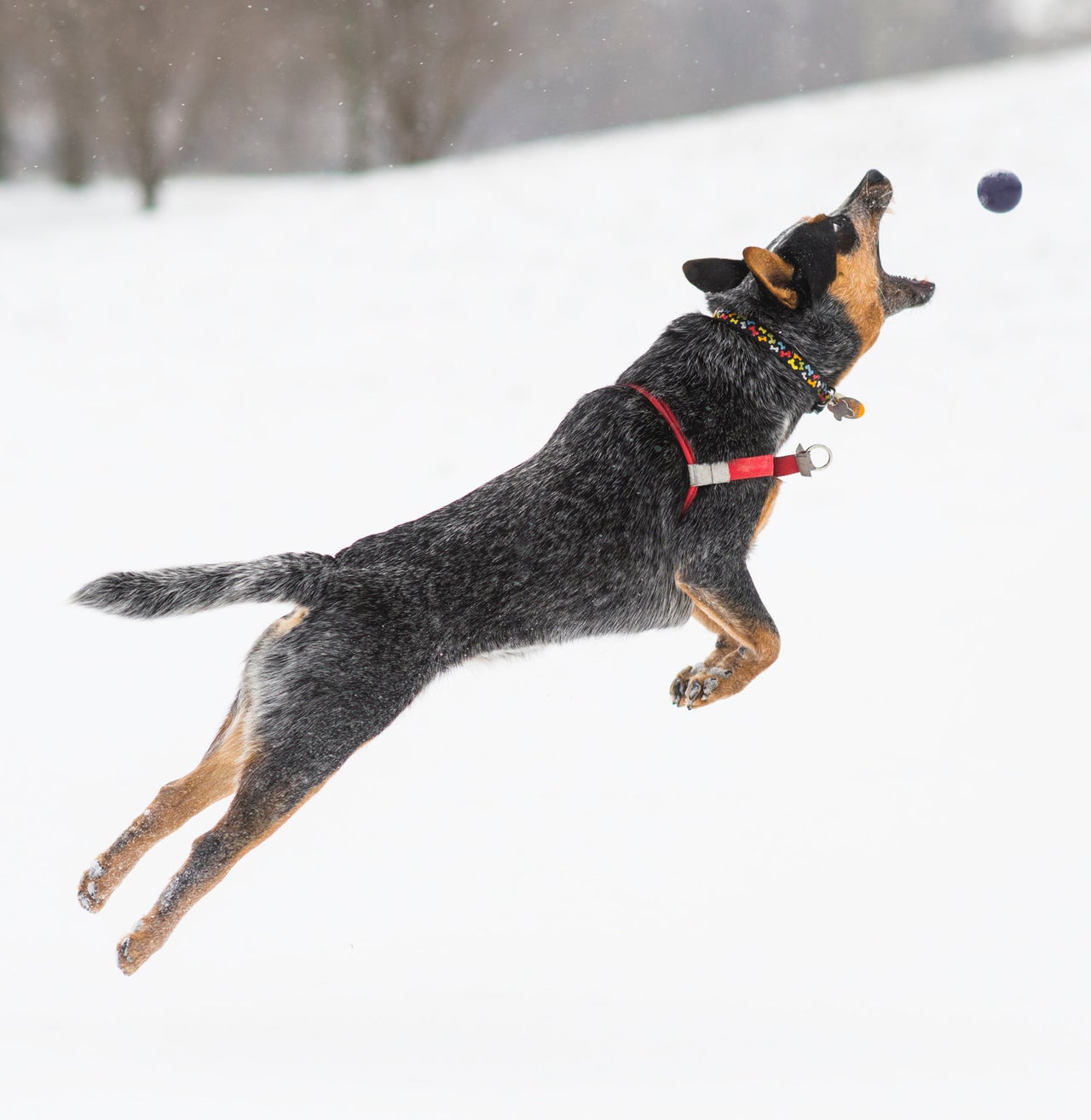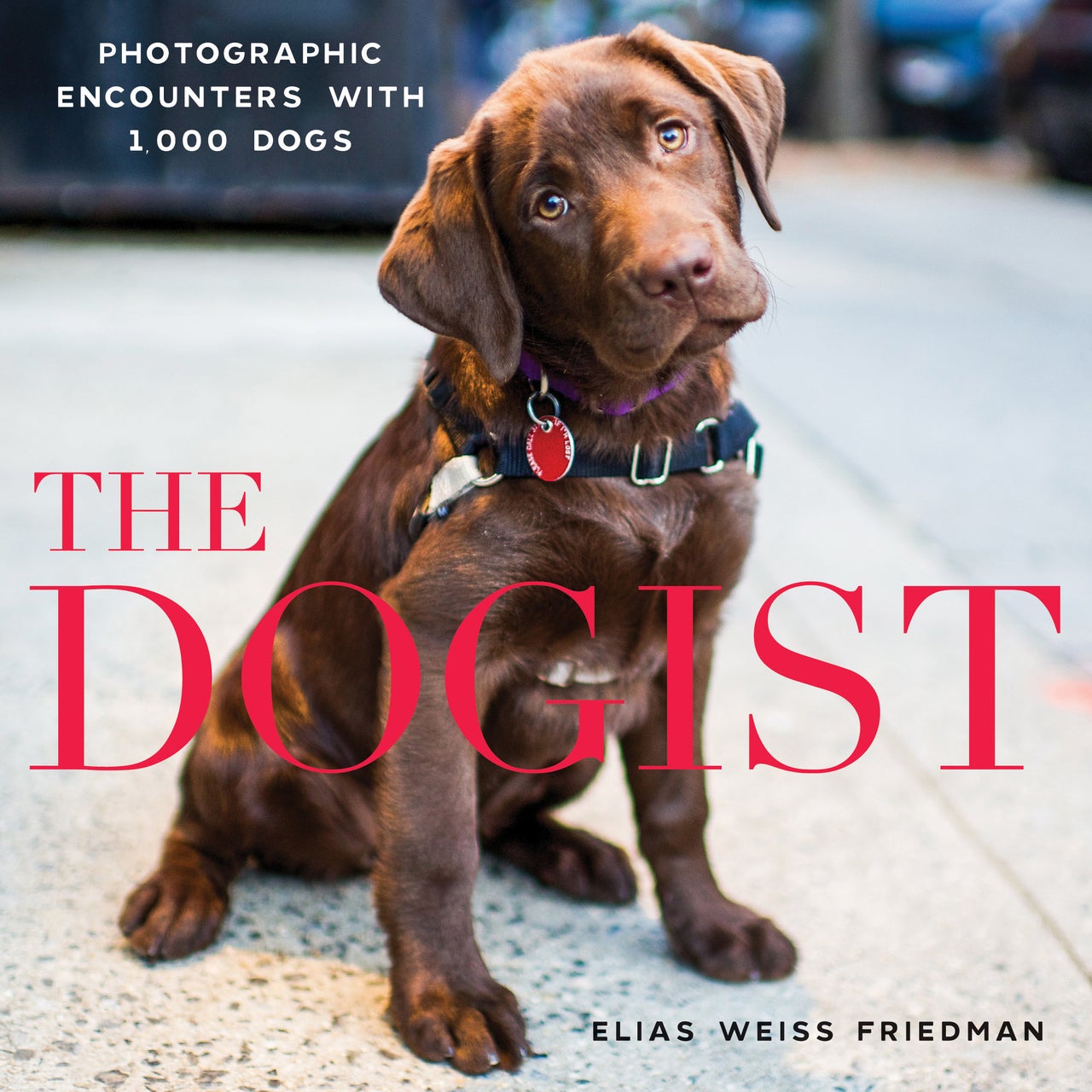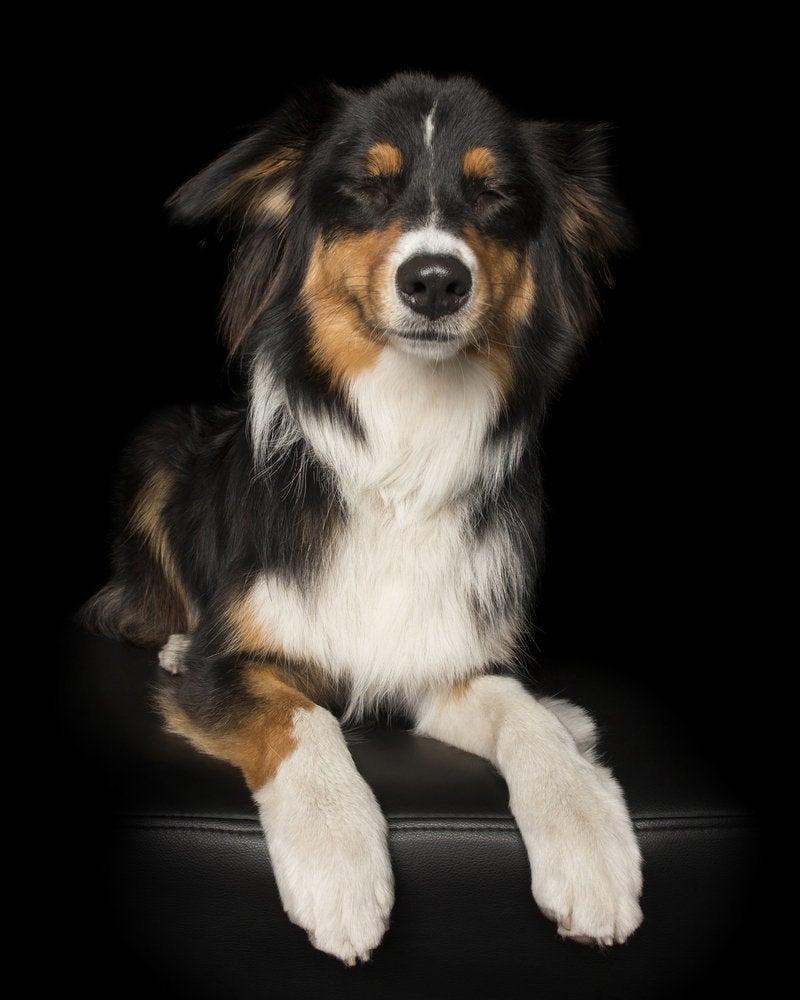 Zen Dogs
Popular in the Community