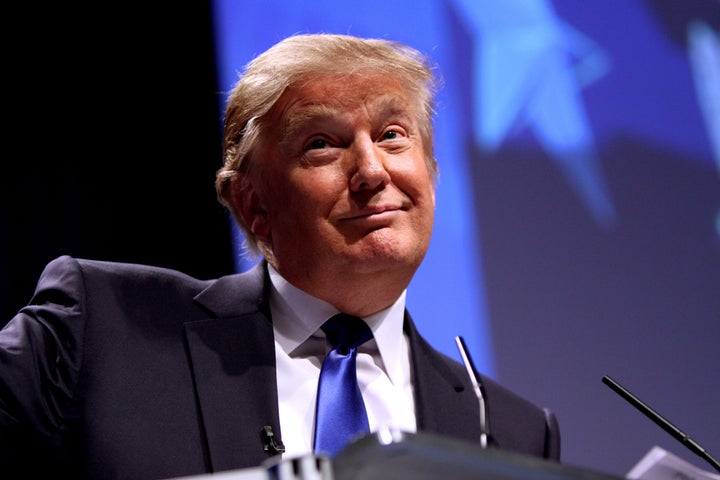 The condominium board at Trump Place has quietly fired the Trump Organization from managing the pricey high rise on the Hudson River that bears its name.
AKAM confirmed to the Huffington Post that they have been retained to manage the property as of November 1st.
The move came as a surprise to the Trump organization, according to the real estate blog.
"We certainly would have been willing to discuss the concerns of the board if they had contacted us," Sonja Talesnik, general counsel for the Trump Organization, told The Real Deal. "They gave us no indication that they were looking to change managing agents."
But Anna Fishbeyn, vice president of the Trump Place board, said the change was a long time in coming.
"We've been waiting for their services to improve for years," Fishbeyn told the Huffington Post. "And when they didn't, we started investigating other services."
Although Fishbeyn said the decision to replace the Trump company was difficult, especially given the name recognition, the board ultimately made the right call. The Real Deal quoted anonymous sources as saying some residents were displeased by the change, but Fishbeyn countered the claim, saying her office has been flooded with thank you's.
"I have received email after email thanking me for the decision," she said. "We were in part responding to [residents who] over the years who had been accruing complaints, and talking about the lack of responsiveness... of maintenance issues."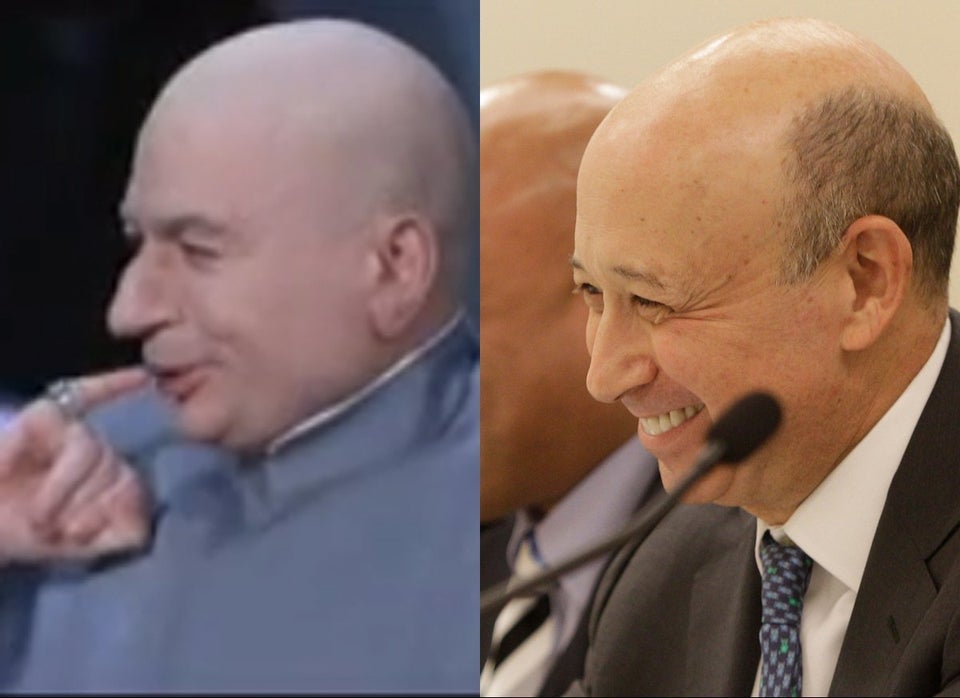 CEOs Who Look Like Villains
Popular in the Community