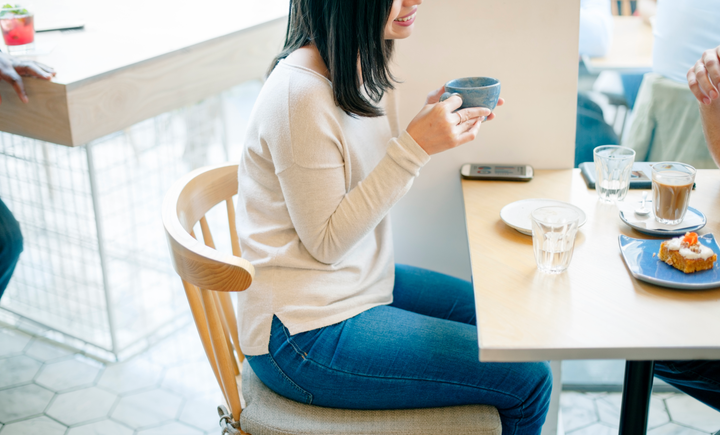 First dates are the worst. In movies, first dates often portrayed as a magical "love at first sight" moments, but the truth is, first dates in the District can be a nightmare. There's so much pressure, and they can be unbelievably awkward.
Where are you going to go?
What are you going to do?
And most importantly, for us ladies, what are you going to wear?
Although you can't control everything, deciding how you want to present yourself on a first date is something that you can control. Picking a fabulous outfit is essential for making sure that your first date goes without a hitch. I'm clueless when it comes to fashion, but one of my favorite online boutiques (Bella Ella) recently consulted with matchmaking and relationship experts from across the country to see what they recommend for the perfect first date outfit. As it turns out, what you wear on a first date is a lot more important than you might've thought.
Although we live in the age of Tinder, dates are supposed to be a classy, "get to know you" step. If you lay it all out on the table for a first date, chances are you probably won't get a second. And no one wants to look like a superficial attention-seeker! A modicum of modesty is crucial.
You want to be focused on getting to know your date, so the last thing you want to be worrying about is having to pull up your shirt or readjust your skirt. It can be distracting and uncomfortable for both parties, so make sure your clothes fit properly.
Amira Celon, Love Guru and Dating Coach, offers up my favorite advice. Whether you get along with your date or not, when it comes to your outfit, a smile is essential. Be kind. Someone cleared their busy schedule to spend time with you so treat them with the respect they deserve.
Now go forth! Go shopping for the perfect outfit and say yes to that first date. After all, what's the worst that could happen?
Related
Popular in the Community