This article is part of a series by sex-columnist — Vanessa de Largie. Check out Vanessa's other sex columns on The Huffington Post or visit her website.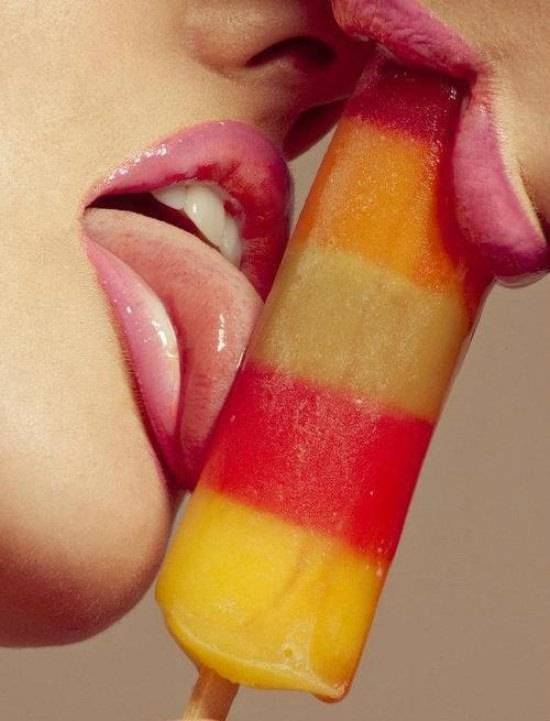 My favorite thing about threesomes is the double blowjob.
There's something erotic about sharing a dick with another woman. I get incredibly wet watching her work on the same penis as me — it's like collaborative art.
My first experience of a double blowjob was memorable. As I suctioned him with Hoover enthusiasm — the other woman stopped licking his shaft to hold my hair out of my face.
Who knew that elegance and politeness existed in the world of blow? I certainly didn't.
There's a great sommee card related to this subject which I've posted below.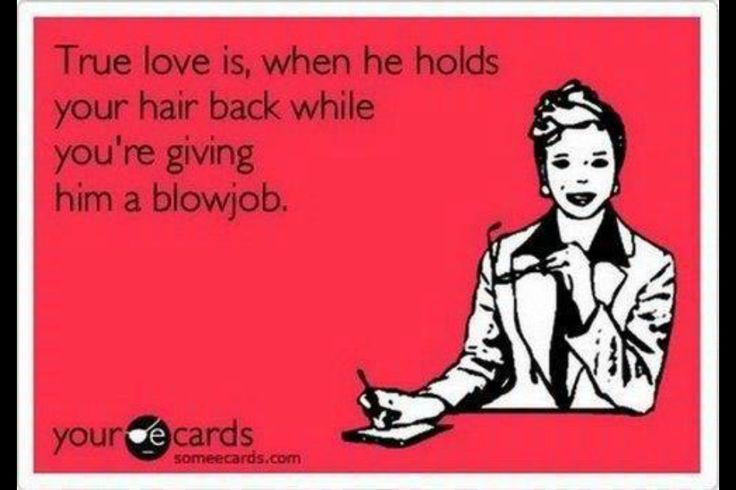 I would rather suck penis than have sex. I have no idea where the fetish came from. All I know is that I took to hoovering like a prawn to water.
I can be territorial when I find a penis I like. So it surprises me that I enjoy double blowjobs.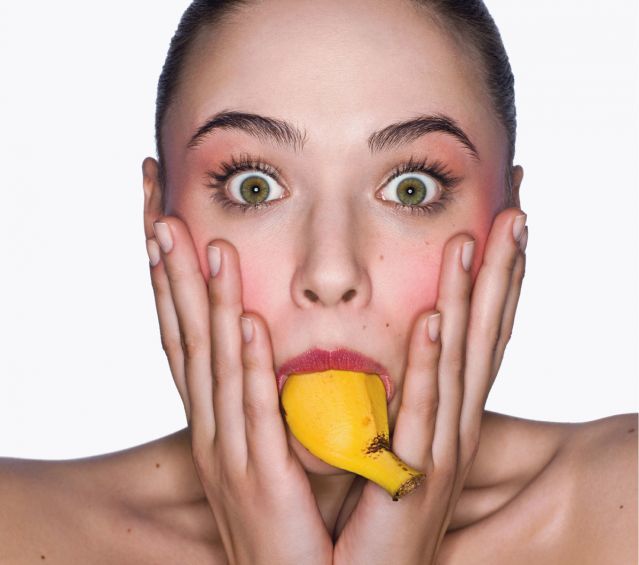 I thought I may feel competitive but double blowjobs are similar to team-sport:
Everyone is working towards a shared goal.
Everyone is craving the screams from a cheer squad.
As we suck our way past the finishing line:
Below is some knowledge I've sucked up during my internship.
NO MORE FATIGUE
Alight. I've just raved about my love of suckety to the cockety. But that doesn't mean it's not tiring.
Double blowjobs halve the work for women. This helps with energy, enthusiasm and endurance.
"You take the head, I'll take the shaft." (and vice-versa).
It's a give/give situation.
EXTRA STIMULATION FOR HIM
Double blowjobs increase the stimulation for the bloke both visually and physically. To see that beautiful look on his face is worth a thousand double blowjobs.
THE GRAND FINALE
Sound the trumpets! This is the most important part of the event — his orgasm.
It's best to have it worked out before you start.
Having him ejaculate over your breasts, faces or in your mouth/s is always fun.
Please note: I do not condone or promote unsafe sex practices. Each individual is responsible for looking after their sexual health within the context of their circumstance.
Vanessa de Largie is an actress, author, journalist and sex-columnist based in Australia. Her work regularly appears in Penthouse Magazine, The Huffington Post and The Daily Telegraph.
Calling all HuffPost superfans!
Sign up for membership to become a founding member and help shape HuffPost's next chapter
This post was published on the now-closed HuffPost Contributor platform. Contributors control their own work and posted freely to our site. If you need to flag this entry as abusive,
send us an email
.