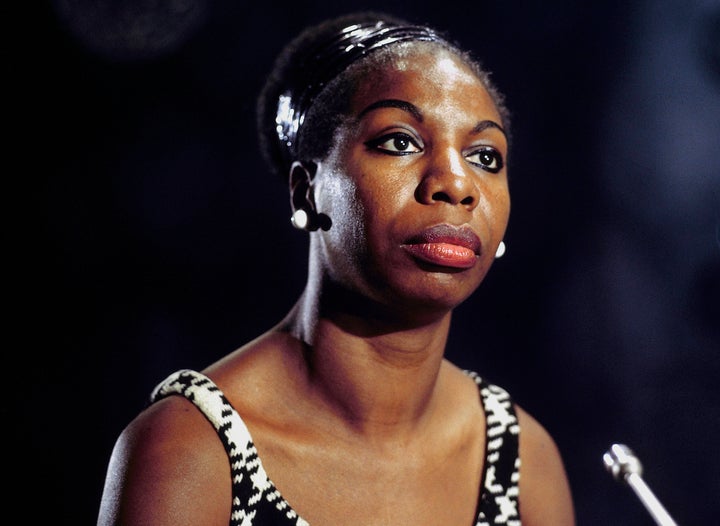 Despite the criticism, BET founder Robert L. Johnson, who also happens to be founder and chairman of the film's distributor, RLJ Entertainment, has come to Saldana's defense.
"Zoe Saldana delivers an exceptional and mesmerizing tribute to Nina Simone. She gave her heart and soul to the role and displayed her extraordinary talent," Johnson said to The Huffington Post. "The most important thing is that creativity or quality of performance should never be judged on the basis of color, or ethnicity, or physical likeness. Quality entertainment should be measured by the sheer force of creativity and the commitment that an actor or actress brings to the performance."
"It's unfortunate that Zoe Saldana is being attacked so viciously when she is someone who is part of a larger picture," she said. "It's clear she brought her best to this project, but unfortunately she's being attacked when she's not responsible for any of the writing or the lies."
For now, it seems the debate over the film's legitimacy will continue.
"Nina" will hit theaters and video on demand platforms on April 22.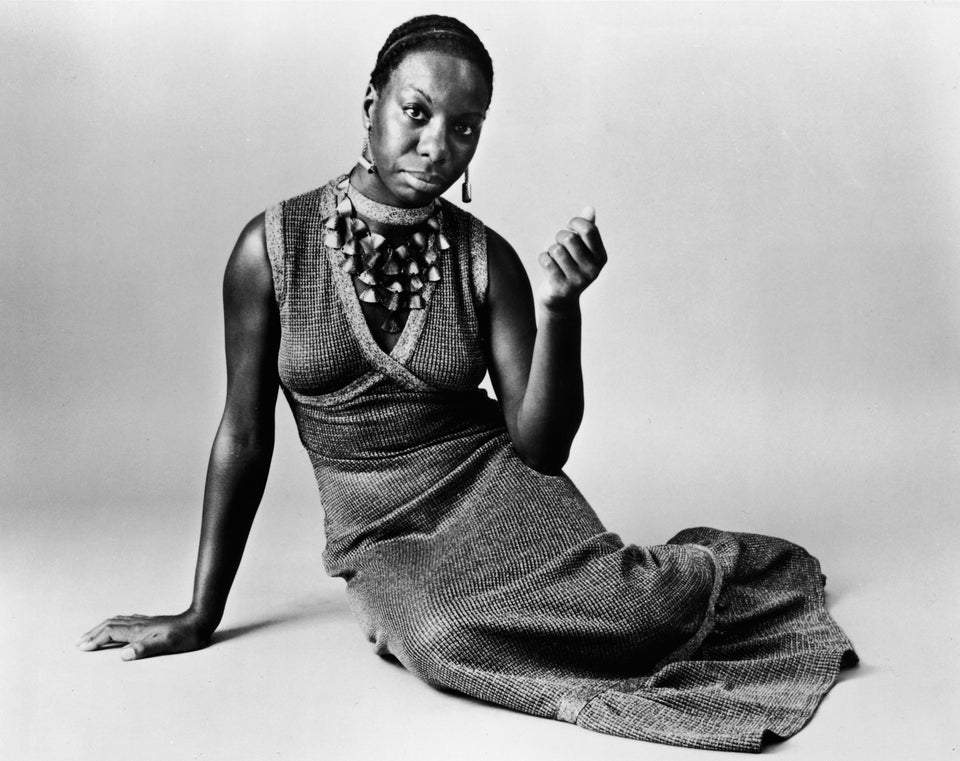 Nina Simone Photos