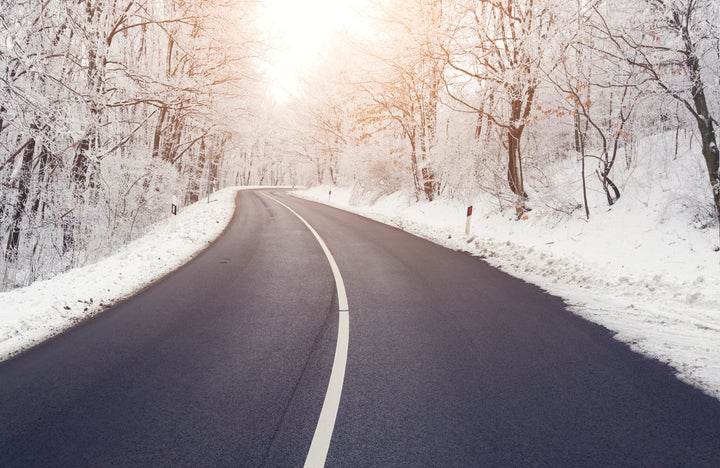 I've done this drive a million times.
It can be slow and painful, my vision filled with the red blur of brake lights.
This morning it was quick and calm, the road empty and open.
Sometimes it is dark, the sun asleep and the world lit by the moon or nothing at all.
This morning the sun had just risen, the cold wind making the trees dance and my car swerve.
Sometimes there is a brunette or blonde head in my rear view mirror, nonstop chatter and giggles.
This morning I'm solo, only Christmas music in my ear.
Often this ride leaves me anxious, butterflies in my stomach at the thought of having to say goodbye.
This morning the butterflies came in the form of excitement; anticipation of the surprise on faces as Santa lives on.
Many families wake up to presents, half eaten cookies and coffee in pajamas.
We do too. But first we gotta do that drive.
To all my fellow coparents and blended families out there- know I'm with you on that drive.
Related
Popular in the Community