 Though it's still only about three-quarters of the way through, 2012 has already been a busy year for drug policy in Chicago.
Of course, the headline grabber has been the marijuana ticketing law originally tiptoed around and later trumpeted by Mayor Rahm Emanuel.
When the proposal was first introduced, last fall, by Ald. Danny Solis (25th), it earned the seal of approval from Cook County Board President Toni Preckwinkle and other prominent lawmakers but Emanuel resisted offering the sort of endorsement that would allow the idea to formally take wind. And the matter subsequently remained off the table for months to follow.
(Scroll down to view a timeline of some of Chicago's milestones of marijuana policy over the last year and a special drug war-themed Spotify playlist.)
Earlier this month, the new ordinance officially went to the test. Eleven tickets were issued over the Aug. 4 weekend, the first weekend the law was in effect. (Updated data on marijuana citations and arrests since that weekend were not available at press time.)
Though Chicago's new marijuana law attracted the bulk of the buzz this year, it is only one slice of the larger story of the drug war's impact in the area. The city is playing an increasingly large role in the global drug trade, according to the Drug Enforcement Administration. Jack Riley, special agent at the head of the DEA's Chicago office told the Associated Press earlier this year that the Windy City "is rapidly becoming a hub for the (Mexican drug) cartels throughout the country."
The cartels are relying on Chicago gang members to help them distribute their inventory, and the clashes over turf have contributed to the city's surging homicide rate amid a still sluggish local economy that has both thinned out the city's police force and left many Chicagoans -- particularly black, male, poor ones -- feeling as though they don't have many alternatives to consider.
The Chicago Reader reported last fall that cash-strapped Cook County, the most populous county in the nation, has spent at least $78 million to arrest, prosecute and jail people for marijuana possession annually. And though weed is smoked by people from a broad swath of backgrounds, 78 percent of those arrested for possession in Chicago -- and 92 percent of those incarcerated -- are African-American.
Such figures have made a compelling case for everyone from social progressives to fiscal conservatives to support less strict enforcement of low-level, non-violent drug offenses even as it remains to be seen what impact the new ordinance might have on previous laws' uneven enforcement. Still, the city has been forced to strike a delicate balance and remains intent on not giving any impression that it is taking a softer stance toward higher-level drug offenders.
Police Superintendent Garry McCarthy and Emanuel have emphasized that the ordinance falls well short of "decriminalization," a fact Ethan Nadelmann, Drug Policy Alliance executive director, wrote in a HuffPost blog was "less than reassuring" on the eve of its implementation.
HuffPost Live will be taking a comprehensive look at America's failed war on drugs August 28th and September 4th from 12-4 pm ET and 6-10 pm ET. Click here to check it out -- and join the conversation.
Related
Before You Go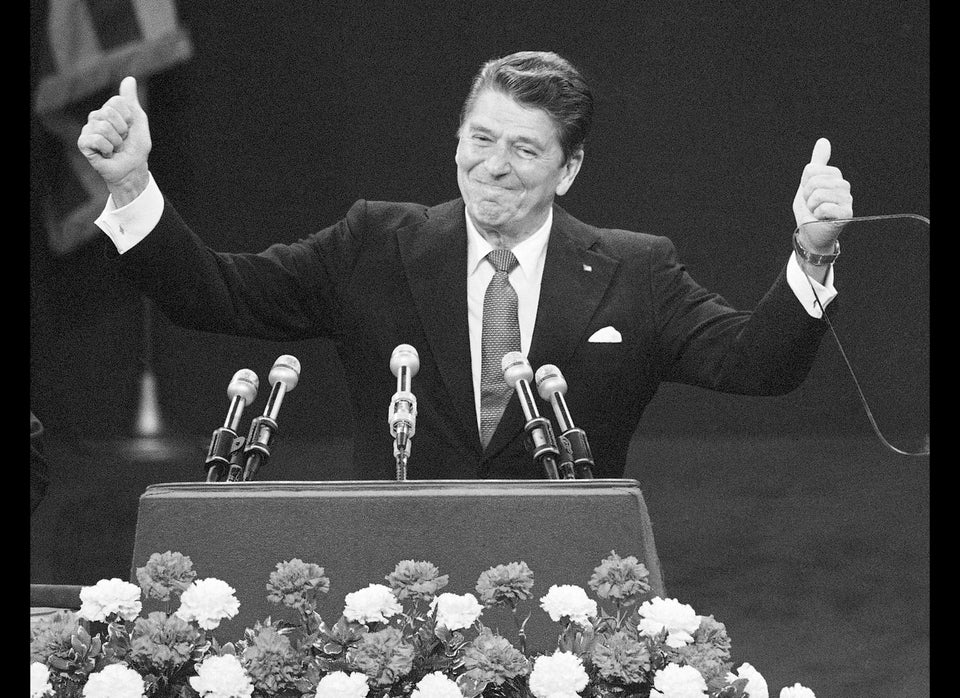 Pot In Chicago: A Timeline
Popular in the Community