While visiting the Global Academy in west London last week, the former Kate Middleton opened up about the challenges of being a mom while speaking to a group of mothers who shared their struggles.
"It is lonely at times and you do feel quite isolated, but actually so many other mothers are going through exactly what you are going through," the duchess said to the women, who founded an app called Mush that helps moms connect and form friendships.
"It is being brave enough, like you obviously were, to reach out to those around you," she added.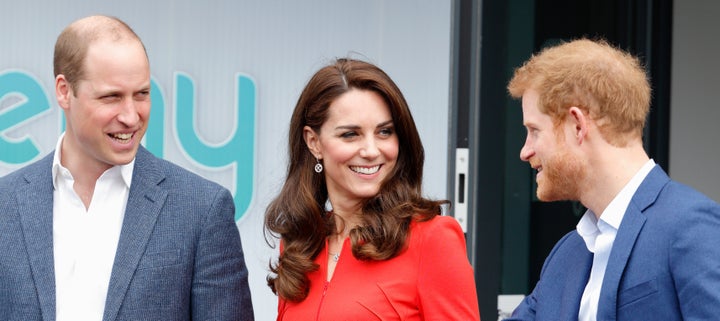 Kate has spoken about the "overwhelming experience" of becoming a parent in the past. "It is full of complex emotions of joy, exhaustion, love and worry all mixed together," she said during a speech in March.
Though the duchess has acknowledged she's fortunate to have resources and support that most mothers don't, she believes it's imperative for all parents to be open about their mental health struggles ― no matter their background.
"If any of us caught a fever during pregnancy, we would seek advice and support from a doctor," she explained. "Getting help with our mental health is no different. Our children need us to look after ourselves and get the support we need."
Before You Go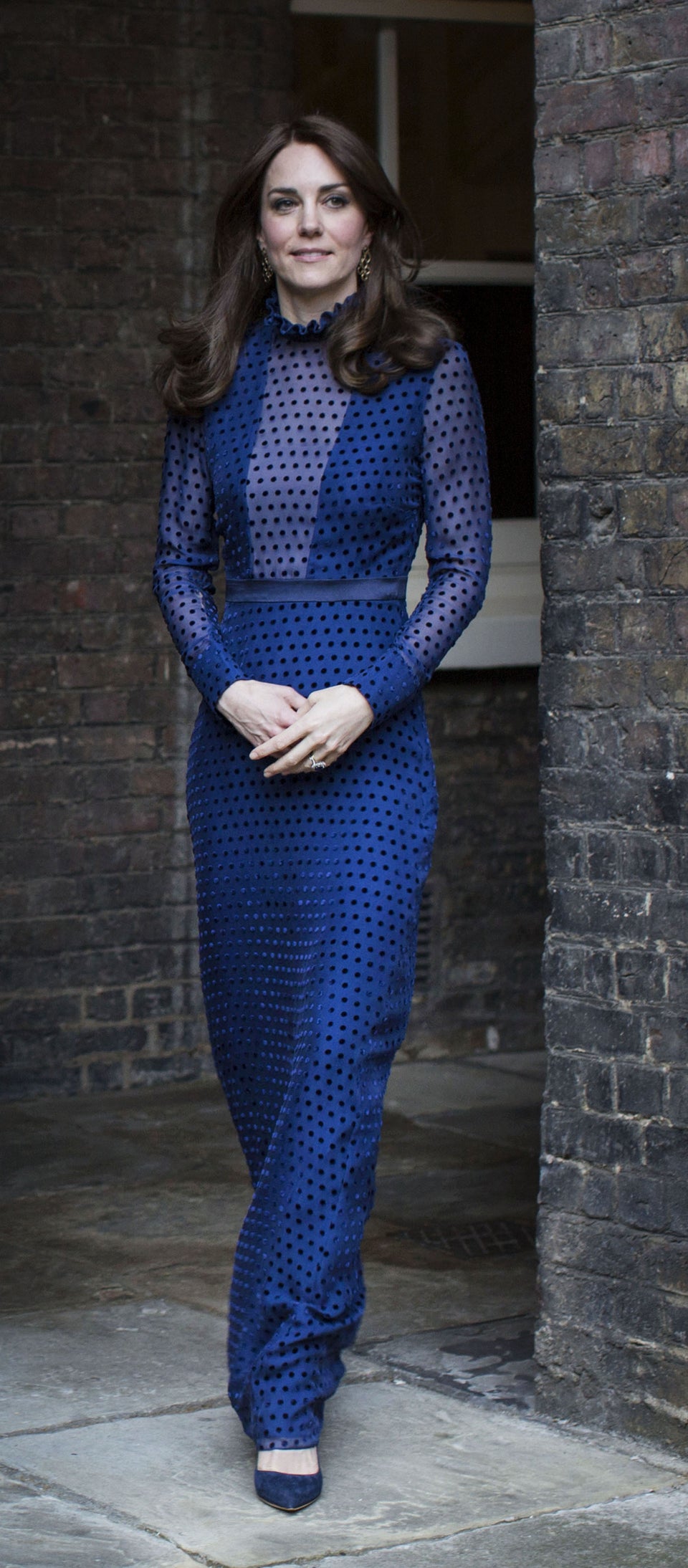 Duchess of Cambridge's Best Looks Of 2016