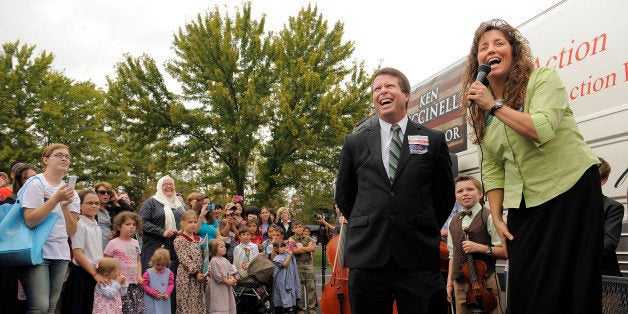 Both The Bilerico Project's John Becker and lesbian, gay, bisexual and transgender (LGBT) rights activist Charles Chan Massey say images of them with their respective husbands were deleted from the Duggar's Facebook page after they personally uploaded them, ET Online first reported.
In an email sent to The Huffington Post, Becker said:
"I added our photo because even though the Duggars included an introductory statement about their belief in marriage discrimination, they specifically invited 'all married couples' to respond to their 'happily married picture' challenge. Since Michael and I are both legally and happily married, we decided to participate.

We also knew about the Duggars' high-profile anti-LGBT activism, so we felt that our participation as a same-sex couple would highlight the dissonance between their professed support of love, intimacy, and marriage and the fact that they work so hard to obstruct the happiness and legal marriage rights of loving couples like us."
Jim Bob and Michelle, the heads of the "19 Kids and Counting" family, launched the social media initiative after their daughter Jessa, 22, was criticized for posting a photo of herself passionately smooching Ben Seewald, who is now her husband.
The Duggars duplicated the shot, noting, "We are so grateful they waited to share their first kiss until after marriage."
In response to the media attention the controversy is receiving, Becker told The Huffington Post:
"I'm a little surprised by how big of a story this has become, but I think it's really indicative of the larger conversation that we're having in our culture right now. We're moving decisively towards greater support and acceptance and equality for LGBT people, but there remains this shrinking minority of folks who are trying desperately to preserve a place of deference and respect for homophobia in society. But as this controversy shows, most people -- including many die-hard Duggar fans -- reject that view. And that's a good thing."
A spokesperson for The Duggars did not respond to a request from The Huffington Post for a comment regarding the incident but the family did post the following on their Facebook page on Thursday evening:
Support HuffPost
Every Voice Matters
Before You Go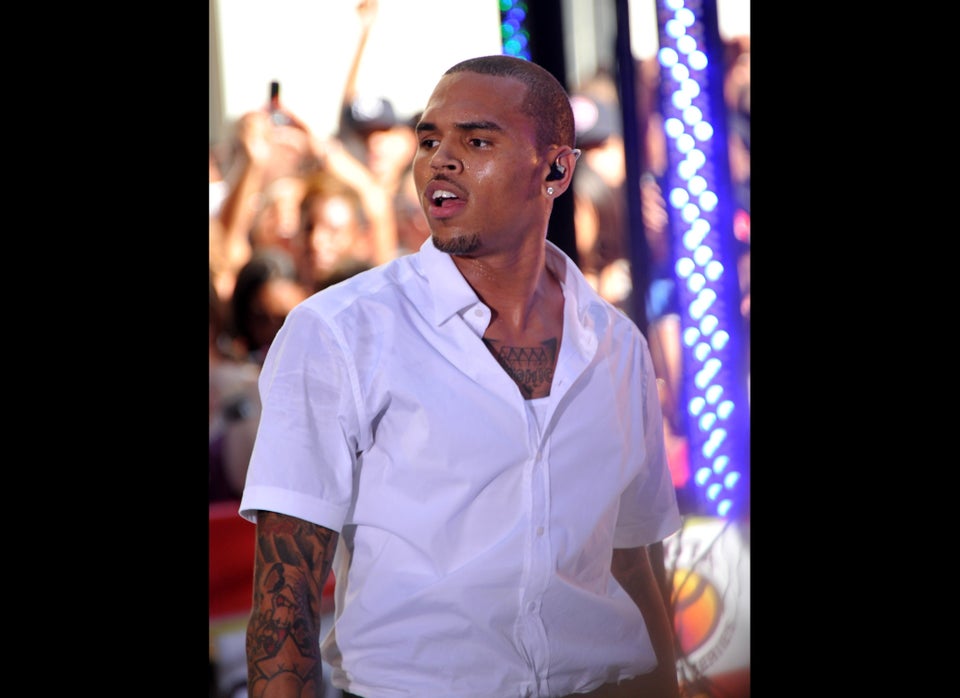 Homophobic Tweets By Celebs
Popular in the Community