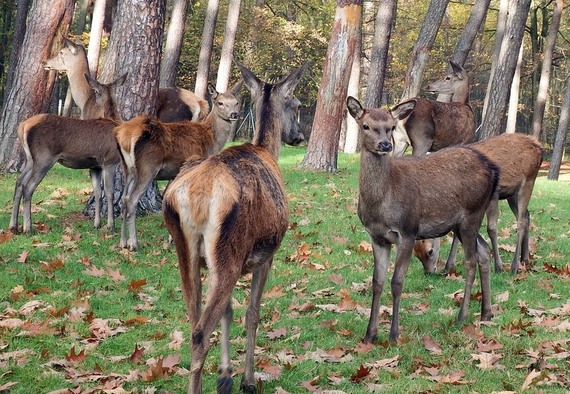 We celebrate World Environment day, Earth Day, International Day of Forests, World Animal Day etc. These celebrations triggered my mind to take off on a journey of its own, propelled by the fuel of thoughts, and what I write here is about that journey of the mind.
"What is environment?" I thought. It is all that is beautiful on this earth, the seas, the mountains, the rivers and lakes, the birds, the animals. In short all that has been born out of the womb of Mother Nature and constitutes the world that we live in.
Even in the midst of the cacophony of the concrete jungles that we have christened as our cities, we still hear the call of Mother Nature, in the sweet voice of a cuckoo as clouds envelop the sky, Mother Nature caresses us with rays of the rising sun and gently fans us with a cool breeze.
As travelers, we are indeed a privileged lot, as time and again we escape from our claustrophobic cities to the great outdoors. We frolic in the sea and roll on unblemished white sands; we hop, skip and jump in verdant jungles which are untouched by civilization, we climb snow clad mountains and experience Nirvana by seeing stunning sunrises and sunsets.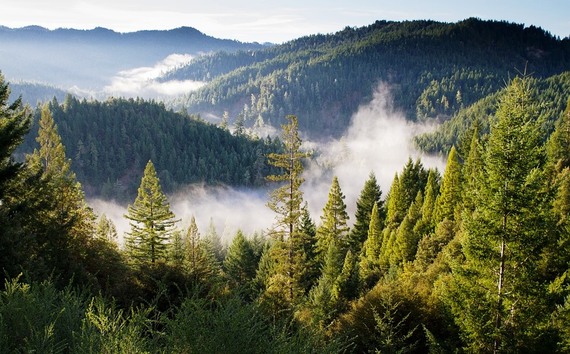 God, religion, heaven, hell, all these are relegated to mere words in the presence of Mother Nature. I have not seen God nor been to Heaven, but I have been to such beautiful places on this earth where I have experienced God and Paradise, both!
This earth is a gift to mankind and it is our duty and responsibility to protect it and pass it on to our children in as pristine a state as possible. Our children need the earth too!
What can we do to ensure that we treasure this lovely gift and protect the environment for our children?
Go green, cut down your carbon footprints
Plant a tree wherever you go
Travel responsibly, ensure you leave the beaches, the jungles, the mountains, the islands as you found them, if not cleaner
Say no to activities involving ill treatment of animals and birds
Say no to Plastic
Let us together take a pledge to do whatever we can to help sustain and protect this beautiful home of ours, that we call Earth, after all, we have only one earth. Let's be responsible travelers.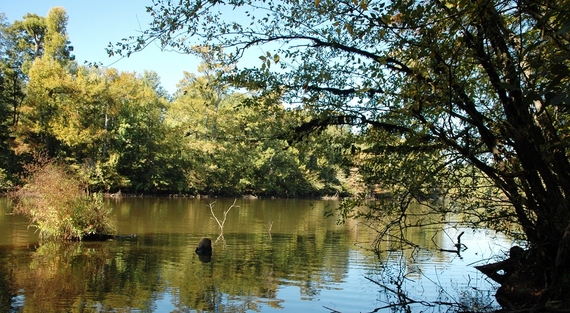 Are you with me today as I pledge to protect the environment and the earth? Please connect and share your thoughts through the comments section.
If you loved this article and would like to follow my travel site, do check out my personal site: Voyager
Related