Those gorgeous new wine glasses are the prettiest, but removing the sticky price labels from the bottom just might send you to an early grave. This speedy trick works like magic.
What you do: Put your hair dryer on its highest heat setting and hover it directly over the sticky label for about 45 seconds. Next, test a corner to see if the lable lifts up easily. (If not, zap it for another 45 seconds.) Then peel the label off.
But what if there's residue left behind? Rub a few drops of olive oil on any sticky parts and let it sit for a minute or two. Then gently peel or scrub the remaining bits off.
Cheers to sticker-free glasses! All ready to be filled with rosé.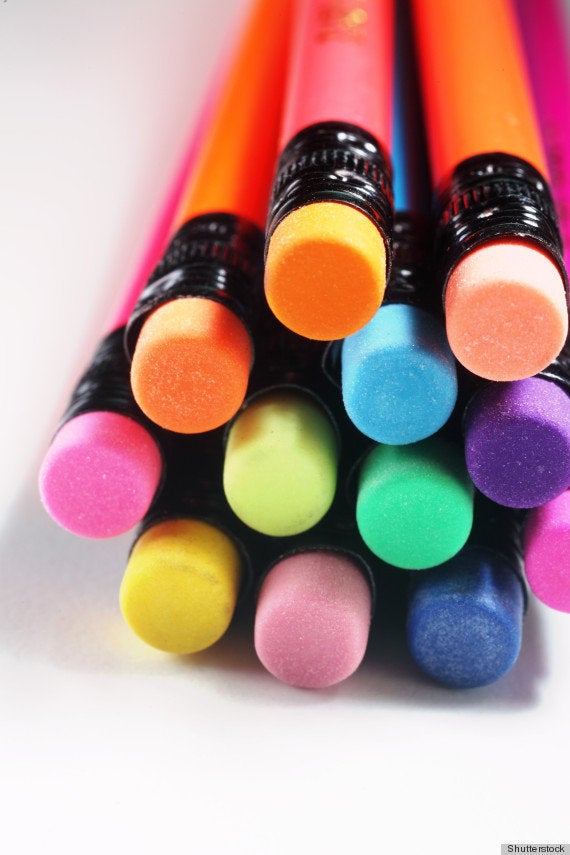 The Best Cleaning & Organizing Tips