"The East" is one of two Fox Searchlight thrillers debuting at the 2013 Sundance Film Festival. (The other, Chan-wook Park's "Stoker," is either one of the festivals best entries, or its worst.) Which means it's ahead of the game: Unlike many of the big films that have premiered in Park City, Utah since last week, "The East" has guaranteed distribution and will arrive in theaters soon.
Directed by Zal Batmanjli and co-written by Batmanjli and star Brit Marling (the duo previously collaborated on "The Sound of My Voice"), "The East" follows a environmental terror group, called The East, and the undercover agent (Marling) who infiltrates their ranks (Ellen Page and Alexander Skarsgard lead the group).
The stylish new trailer makes "The East" look like a variation on "Fight Club," minus the fight club. Early reviews of "The East" out of Sundance were mostly positive, with Indiewire's The Playlist noting "The East" "is a terrific companion piece for anyone who enjoyed 'Sound Of My Voice.'"
Watch "The East" above; the film is coming to theaters soon.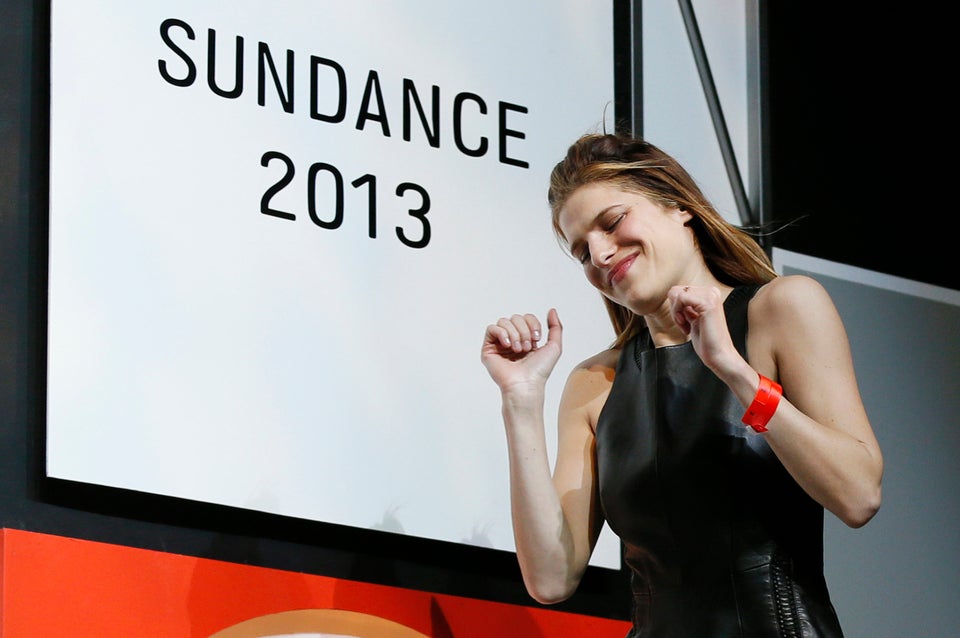 Sundance Film Festival 2013
Popular in the Community