Nichole Carver knew she wanted to take her maternity photos outside. So when she learned there would be a solar eclipse, she figured it would be the perfect opportunity for some breathtaking shots.
Carver's mother-in-law, Lisa Cruikshank, of Still Pearl Photography captured the expectant mom at Caters Dam in Chatsworth, Georgia on Aug. 21.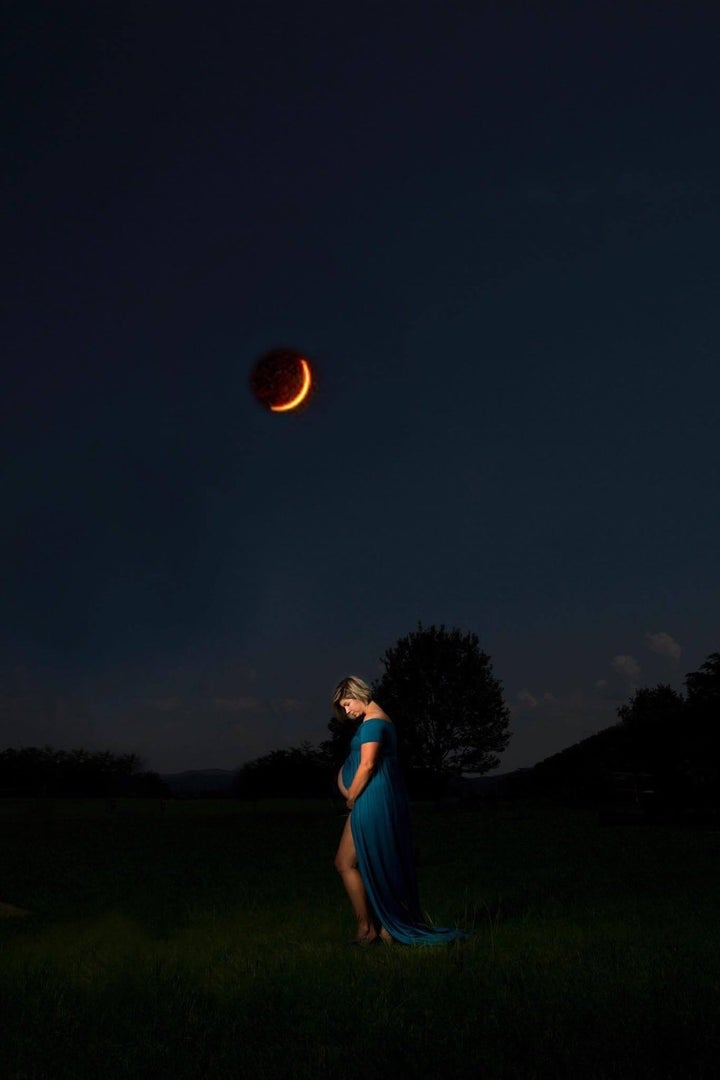 "When we heard about the eclipse, we knew we had to try to get the shot," Cruikshank told HuffPost.
Carver is expecting her fourth child, a baby boy due Oct 12. She plans to name him Hudson. The mom also has a 5-year-old son named Gavin and a 2-year-old daughter named Olivia, who was a rainbow baby following the stillbirth of her second child, Emma.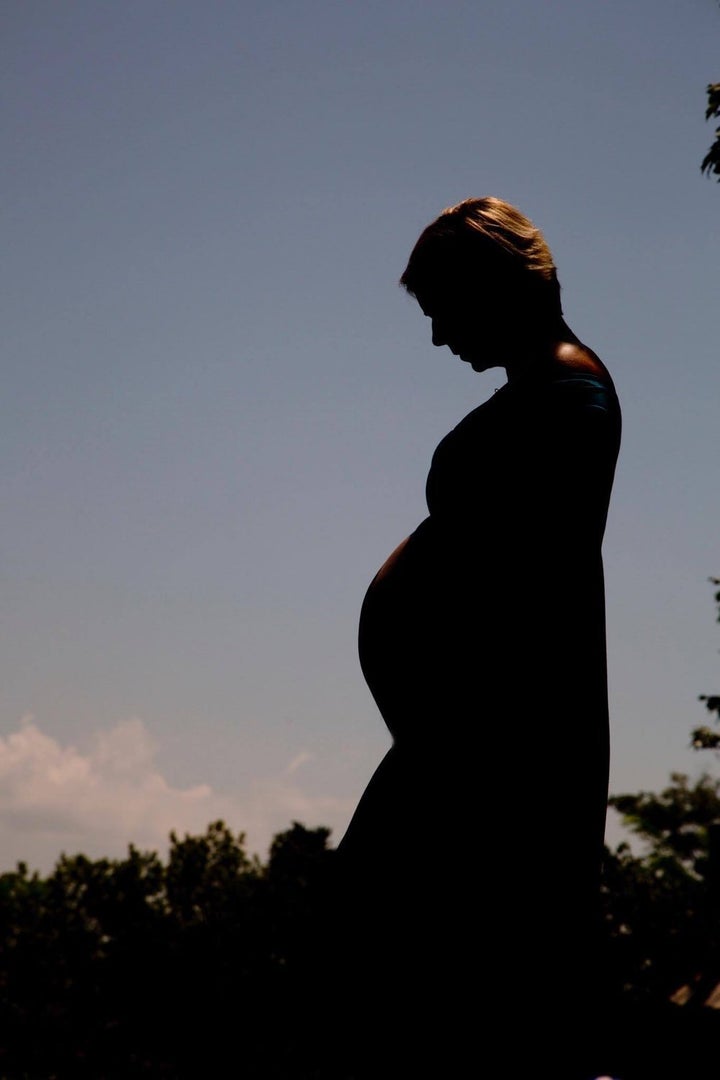 When Carver and Cruikshank arrived at the maternity shoot setting, they realized it was going to be a challenge to get the photo they envisioned.
Cruikshank's lens wasn't wide enough to get both Nicole and the eclipse in the same frame, so they decided there to make a composite of two images ― one of Nicole and one of the sun and moon (taken with eclipse glasses over the small lens). With a little Photoshop magic, she brought their vision to life.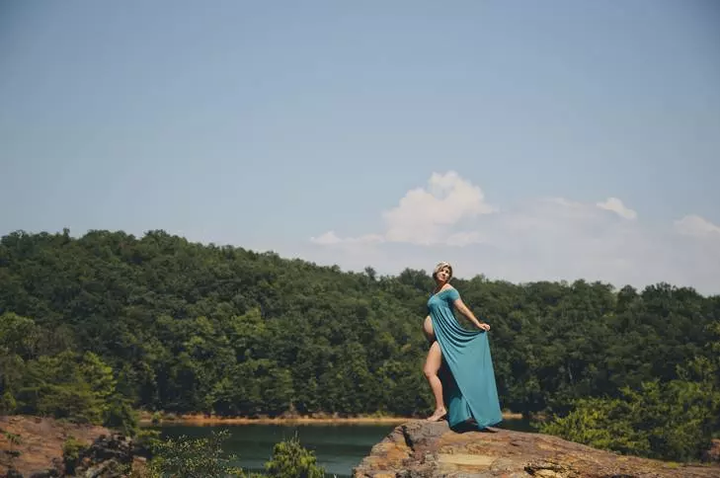 Technical difficulties aside, Cruikshank said she the eclipse turned out to be a lovely time for the maternity shoot. "The light as it ended was amazing, though the color changed often," she said.
"Nichole and everyone around us loved the final image," she added. "Never in my dreams did we think it would reach so many people."