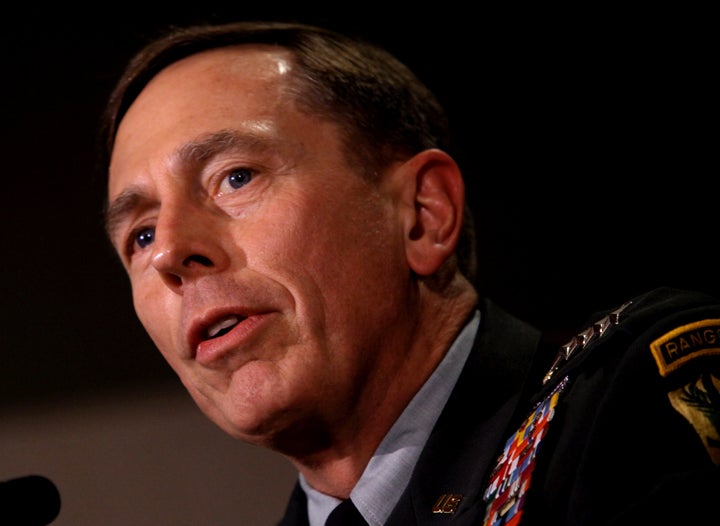 Round-up of today's AfPak news.
Will Holbrooke be next to go? With President Obama determined to address divisions within his Afghanistan team, some observers wonder whether he will try to do so by firing his Special Envoy to Afghanistan and Pakistan, Richard Holbrooke. Holbrooke has testy relationships with U.S. Ambassador Karl Eikenberry, officials in Washington and in Pakistan, and is strongly disliked by Afghan President Hamid Karzai. But his backers say Holbrooke has been useful on key tactical issues and could play a major role in negotiating a peace with the Taliban. Some also say that Holbrooke, a former magazine editor and columnist, could inflict considerable damage on the administration if he is removed. [LA Times]
The Economist: Give Petraeus a chance. Though "America and its allies are losing in Afghanistan," the magazine notes that casualties in Afghanistan today pale to those in the Iraq war at its worst, and argues that a U.S. withdrawal would destabilize the region and allow Al Qaeda to recoup its strength there. It also argues that, while defeat in Afghanistan is likely, President Obama "owes it to the West and to the Afghan people to determine whether [counterinsurgency] can in fact succeed under his best general." [Economist] Obama, Petraeus line up on deadline. Gen. David Petraeus, nominated by President Obama to take over as commander of NATO forces in Afghanistan, has said he supports Obama's plan to begin withdrawing troops from Afghanistan in July 2011. Meanwhile, Obama told reporters that, while some troops will be withdrawn next July, a significant number will likely remain in Afghanistan long after next summer. [The Nation]
With McChrystal's departure, Karzai loses key ally. The outgoing NATO commander was one of the few American officials who has not openly criticized Karzai for his failure to tackle corruption within his government, and was instrumental in minimizing Afghan civilian casualties in the country. One Afghan politician believes that, while Gen. David Petraeus will almost certainly pursue a counterinsurgency strategy similar to his predecessor's, he will be less inclined to "coddle" Karzai on corruption than McChrystal was. [TIME]
Will McChrystal's staff follow him to the exit? A general's senior aides, like top advisers to the president, tend to leave along with their boss. In the case of McChrystal's staff, however, this sudden loss of institutional memory could throw NATO's mission in Afghanistan into further disarray. The loss of McChrystal's intelligence and operations chiefs, Maj. Gens. Michael Flynn and William Mayville, respectively, would be especially difficult to bear. A senior NATO officer believes senior officials close to McChrystal will remain in place until his successor and his staff have been brought up to speed on the mission, and then gradually depart. [NYT]
Calling all HuffPost superfans!
Sign up for membership to become a founding member and help shape HuffPost's next chapter