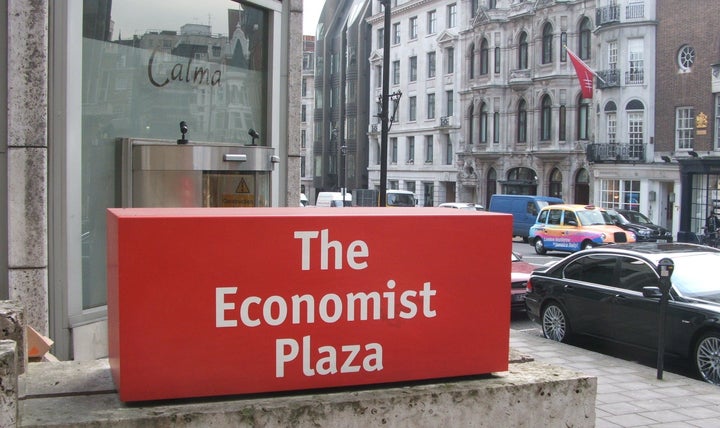 In a move the company says will strengthen its editorial independence, The Economist Group announced Wednesday that it would buy back 5 million of its shares -- worth an approximate $284 million -- from education publisher Pearson, which currently has a 50 percent stake in the company. Pearson's remaining shares will be acquired by Exor, an investment firm controlled by Italy's Agnelli family, for $447 million.
The shares will be held as a source of equity in the future that will "support the growth of the company," the group said.
"The strength of the Group's balance sheet meant that we could reorganise our shares so as to reinforce our editorial independence and benefit our shareholders," said Rupert Pennant-Rea, the chairman of The Economist Group, in a statement.
The company said the board, trustees and the magazine's current editor-in-chief approved of the sale, which will be financed in part by selling The Economist's modernist building in London's St. James's neighborhood, which the company has held since the 1960s.
"New offices, with more space for our digital ambitions and the needs of a 21st century media company, will be found for a new chapter in our history," Pennant-Rea said.
The changes will be put to a vote by shareholders next month, at which time stakeholders will also decide on other changes that the company says will strengthen The Economist's editorial independence. These include a rule limiting any single shareholder from owning more than a 50 percent stake in the company, and a 20 percent voting cap.
Popular in the Community