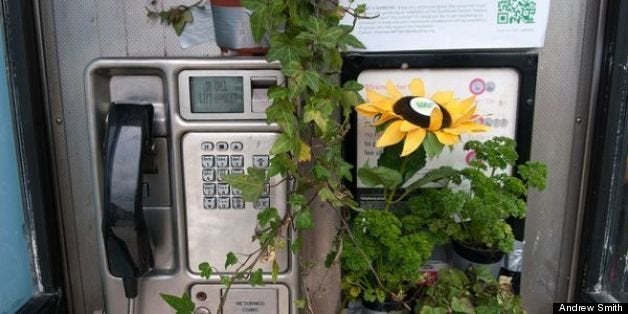 Have you ever considered combining a trip to a major world capital with a spot of guerrilla gardening? If so, The Edible Bus Stop project, launched last week in London, could be the ideal opportunity.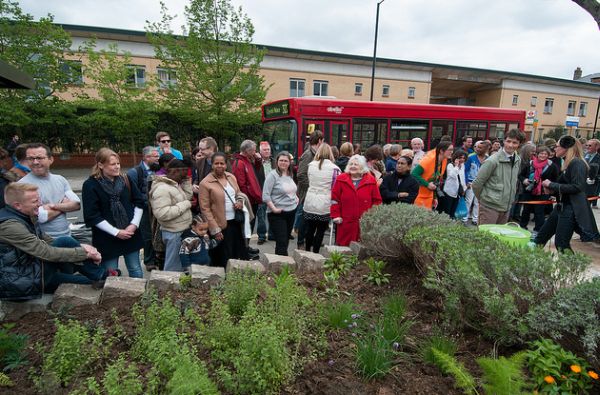 The project's humble beginnings can be traced back to a neglected patch of land alongside a South London bus stop, which urban interventionists set about transforming into a small garden.
Their efforts have now blossomed into a fully fledged movement offering local communities the resources they need to turn forgotten places into vibrant neighborhood hubs.
Focusing on abandoned spaces along London's bus network, the Edible Bus Stop aims to create a network of urban gardens by harnessing the skills of local residents. The project got underway in Landor Road on May 17.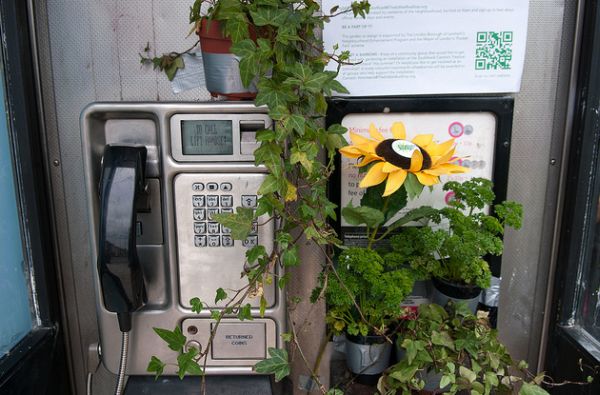 The Edible Bus Stop germinated from the need for green space within our cities and urban communities. We understand that a brutal landscape makes for a brutal outlook. Therefore, we explore high-end aesthetics at lower-end budgets to create garden designs that promote harmonious community growing spaces, demonstrating that good food and good design is not socially exclusive.