It's said that a picture is worth a thousand words. But if you ask Aimee Boschet, a moment capturing a glimpse into someone's eyes can make a picture worth a thousand more.
The Los Angeles-based artist's recent photography project, "The Elders," features older generations of her city's most vulnerable, whose striking stares, tired skin and open demeanor show the humanity within the too-often dehumanizing issue of homelessness.
"I am inspired by the soul that I see and feel when looking into the depth of the eyes of people a little older, perhaps a lot wiser, and with life stories that are marked on their faces, stamped with the age of beauty and time," Boschet states on the project's Facebook page. "For I see beauty in every line."
The photo project highlights individuals whose diverse backgrounds allow Boschet to explore the cultures, religions and lifestyles of each subject in profound and eye-opening ways.
"Together we engage in interesting and deep conversation," Boschet wrote. "We part with a respect for one another and a gentle and compassionate bond that was shared for only a small amount of time, but for me, it is time that will always be memorable and that I will look back on and treasure."
To see more photographs in Boschet's "The Elders" project, visit Aimee Boschet Photography's Facebook page.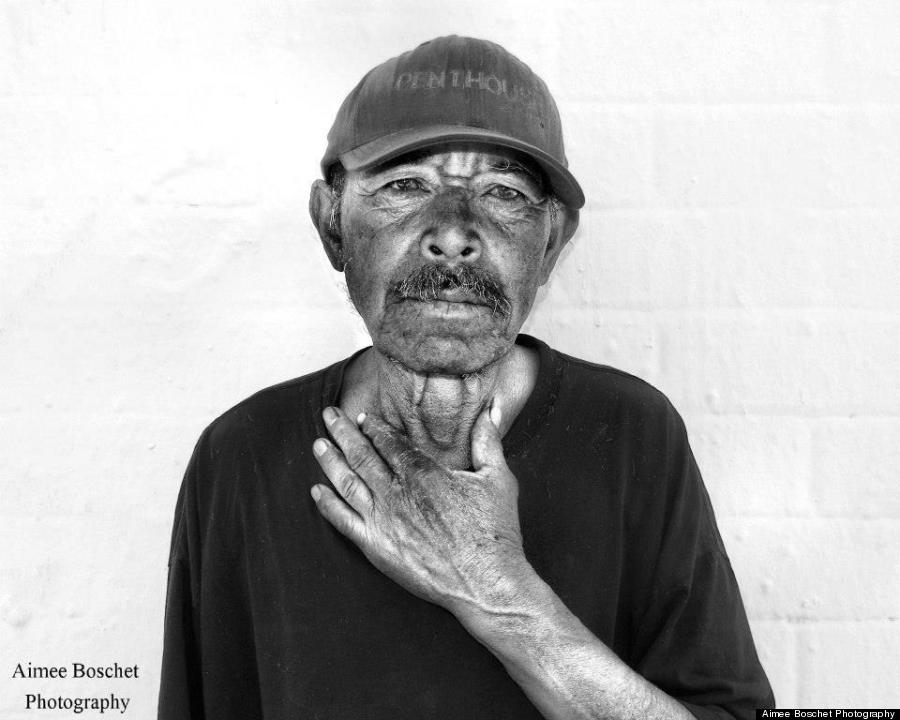 Ramone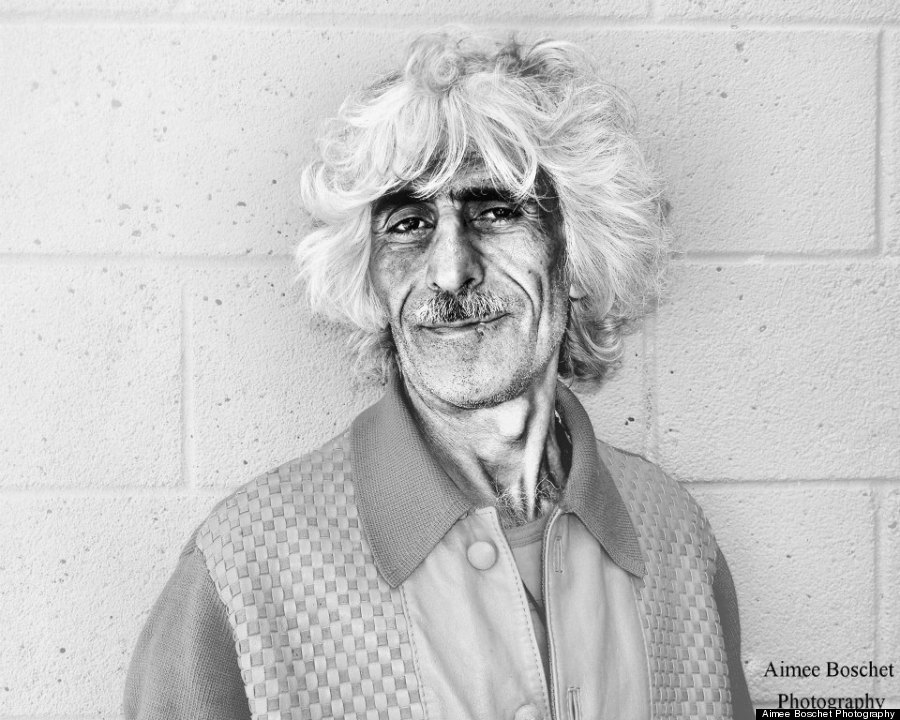 Yady

Yvete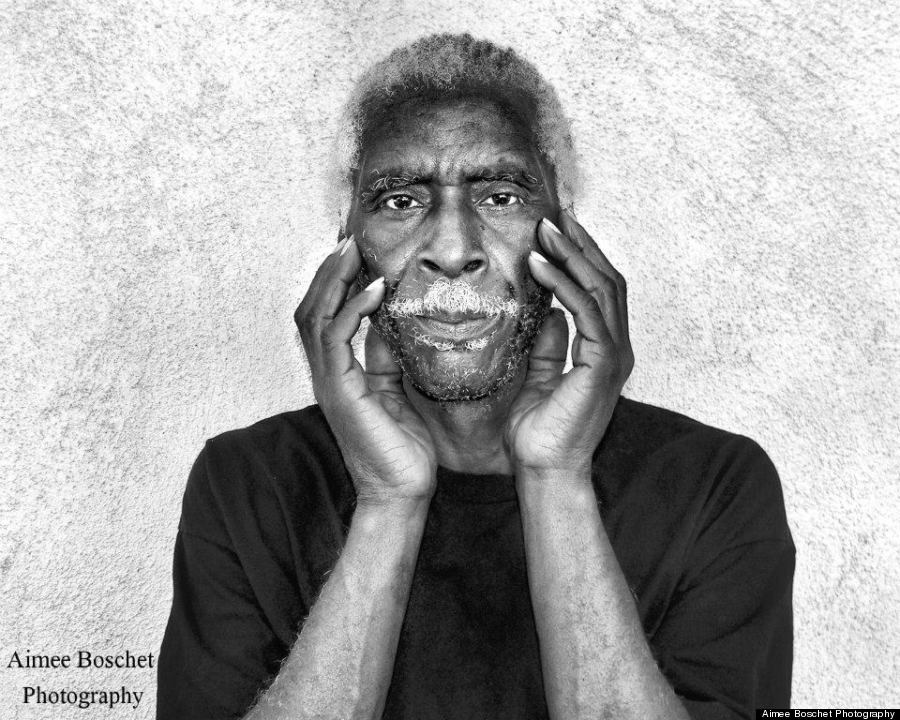 Bobby Jo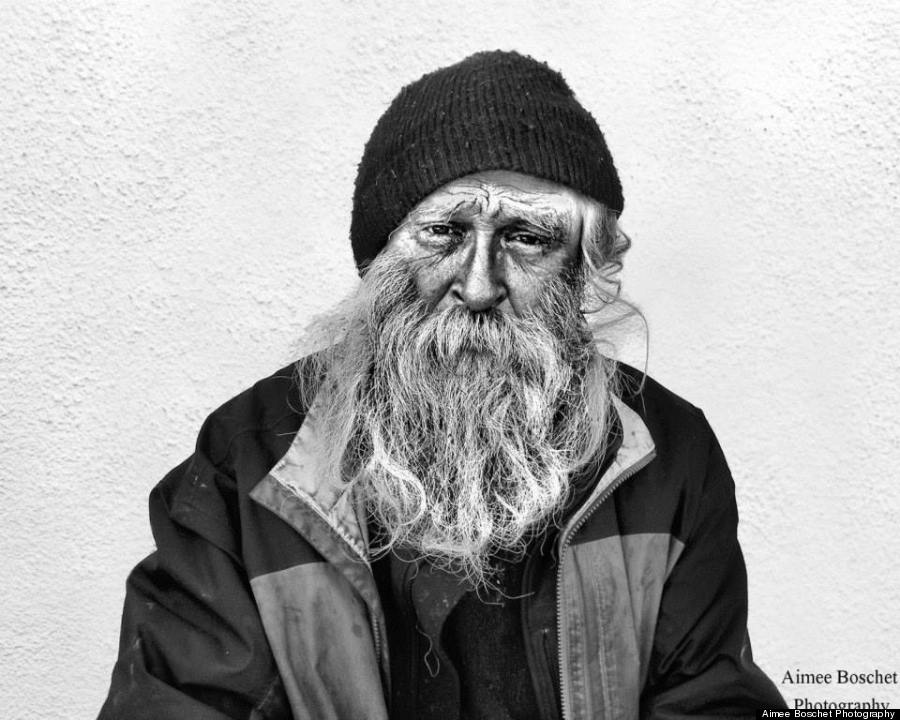 Billy Jo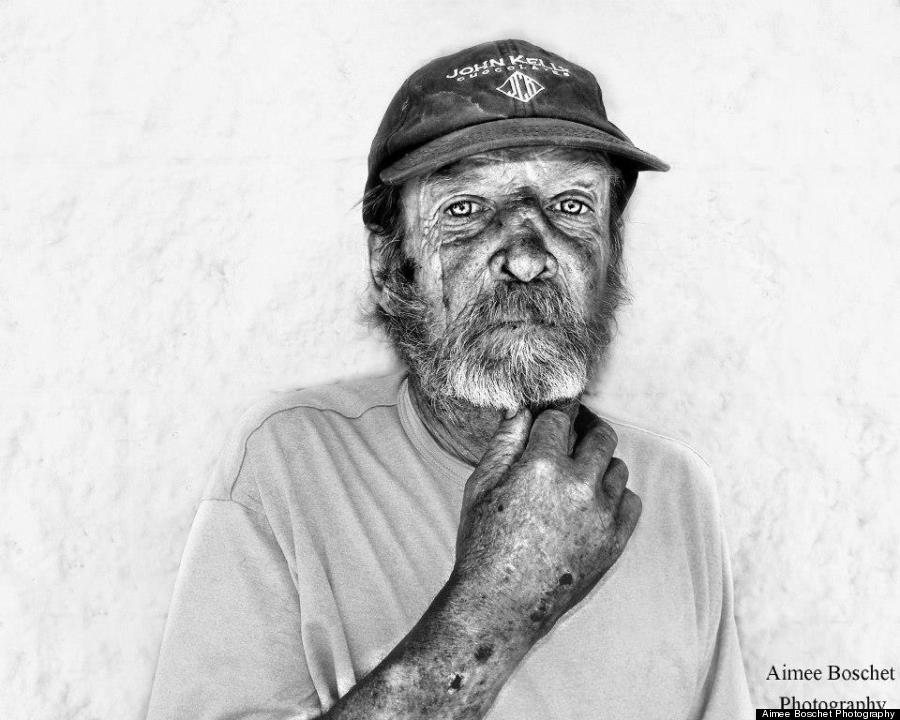 John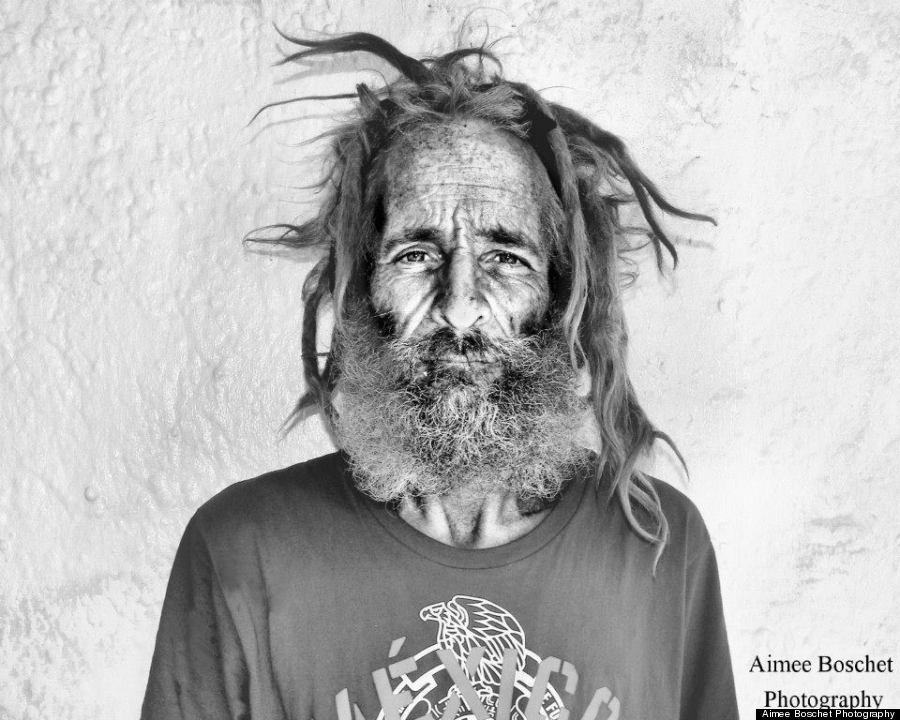 Angel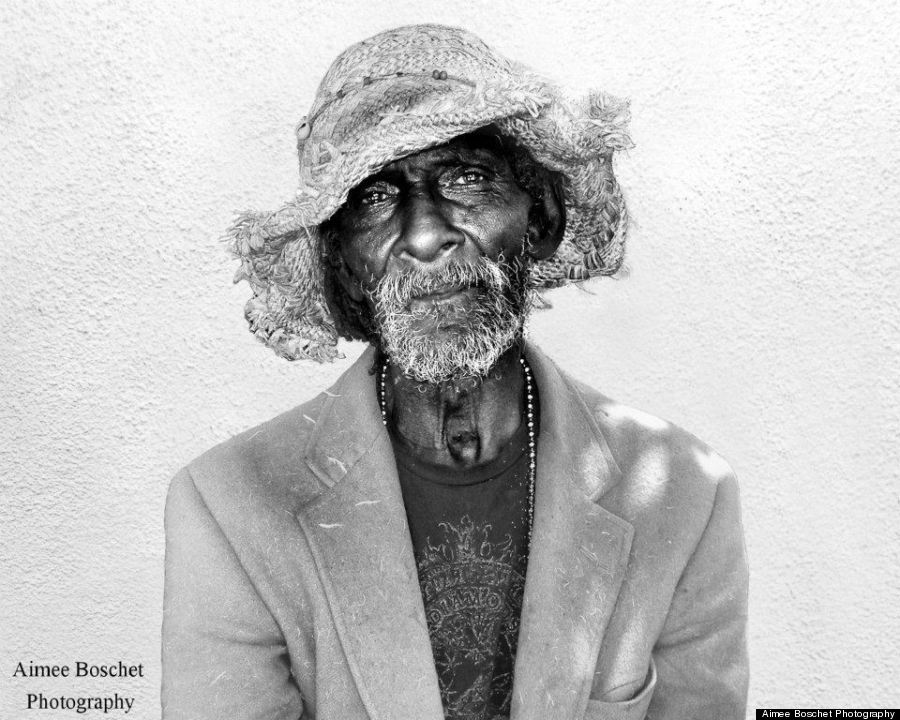 Name unknown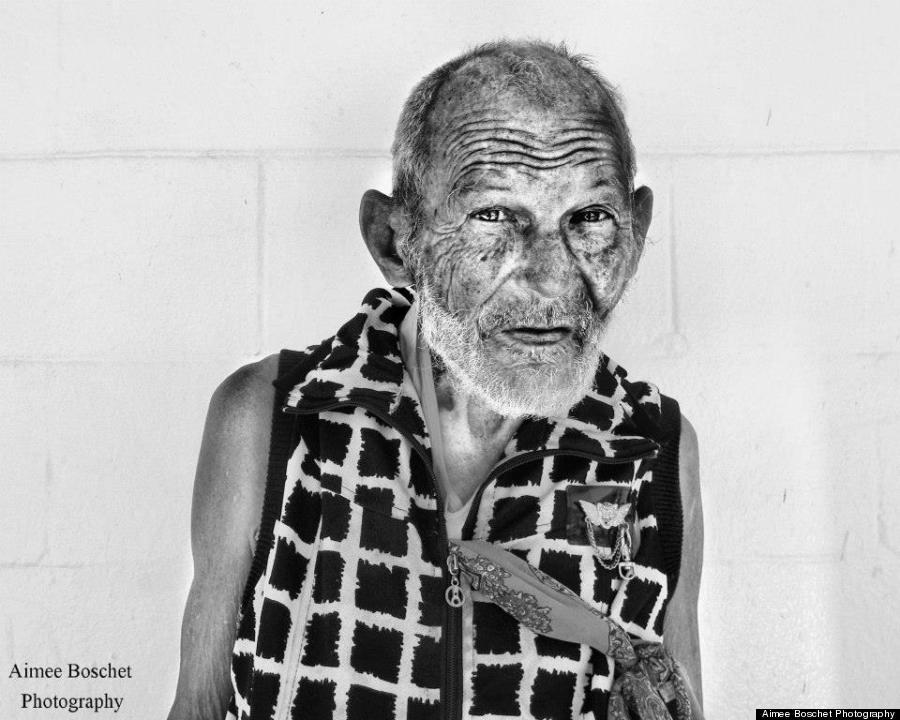 Bernard
Correction: A previous version of the story included two photographs of people who were not homeless. The article has been updated.
Before You Go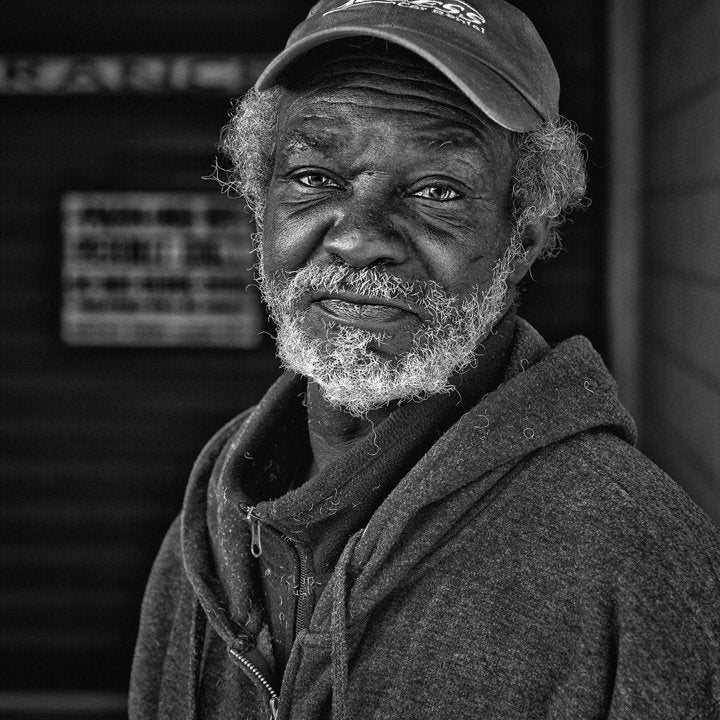 Haunting Photos Of Vets On The Street Underscores Homelessness Issue
Popular in the Community